It's is a wrap, the XR festival of Marché du Film that, because of the pandemic, took place virtually. Last year we had the first edition of Cannes XR and this year the first edition of Cannes XR Virtual. If we can wipe out Covid-19 in the coming months, we'll probably get the first edition of Cannes XR Hybrid in May 2021. Because with the virtual edition, Elie Levasseur and his team have set the tone for the future of artistic festivals.
The collaboration with the Museum of Other Realities was an interesting experiment. There were 55 works presented at Cannes XR Virtual with strong animation presence, but more important was that the content was made available to a much broader audience than the people who would normally have gone to the Palais des Festival. It definitely gives perspective for the future.
Cannes XR teamed up with Tribeca, which also saw its edition canceled due to the corona crisis. There was The Tribeca Virtual Arcade – Sponsored by AT&T, a selection of interactive works including six world, international, European or online premieres. Next to that, Tribeca hosted two creative panel discussions and a virtual dance party as part of their contribution to this groundbreaking event.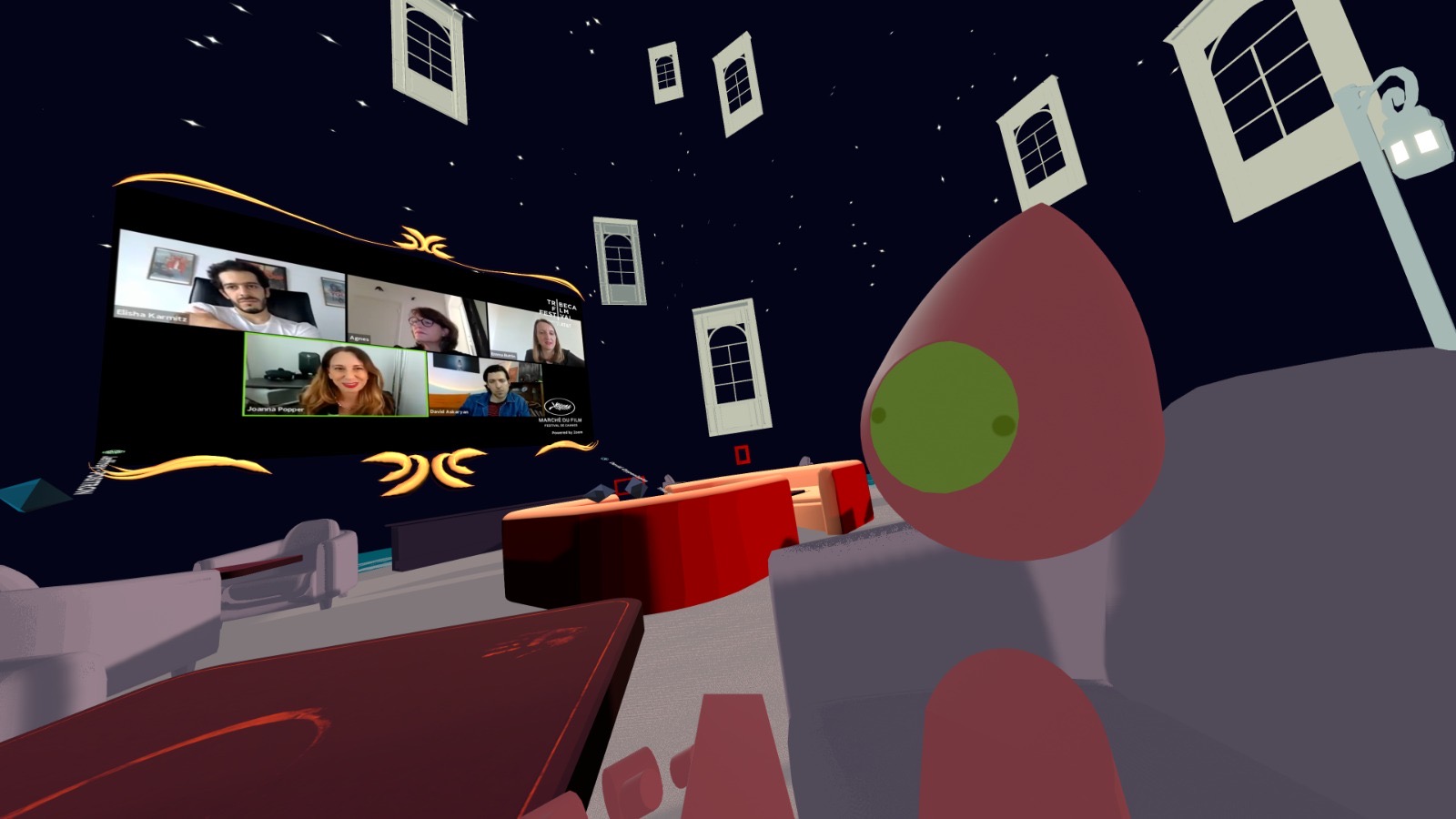 The Kaleidoscope XR Development Showcase was a huge success and the organisation scheduled a program of more than 45 conferences, including pitching sessions, keynotes and panels. Artists and inspiring personalities shared their ideas and experience concerning the virtual reality market and its impact on the global film industry. One program highlight probably was Baobab Studios' presentation of their next VR project, Baba Yaga. They shared a sneak peek of their new interactive experience, starring Daisy Ridley (Star Wars sequel trilogy). Something to look forward to. 
A festival goes hand in hand with its partners and sponsors. Two of those partners were Veer VR and Positron. That last one of these two had rather seen the event take place at the Palm Beach Casino. Positron is well known for its, already iconic, red-colored fully immersive cinematic VR chair. In a corona free world, they would have set up a 25 chair VR cinema next to the beach, but Founder & CEO Jeffrey Travis was still keen to hand out the 'Positron Visionary Award' and stay loyal to the partnership.
WHY 360 FILMS CAN BE AS CAPTIVATING AS 6DOF EXPERIENCES
Jeffrey is a filmmaker, engineer, and virtual reality pioneer. As the founder and CEO of Positron, he created Voyager®. Jeffrey and his team have worked with studios such as Universal, DreamWorks, Disney, Warner Bros, Adult Swim, Felix & Paul, and others to craft premium VR content for XR Cinemas using the Voyager platform. In this episode of the VRTL podcast, we talked about the impressive quality of the submissions, the go-to-market strategy of Positron and how the business model for LBE works precisely.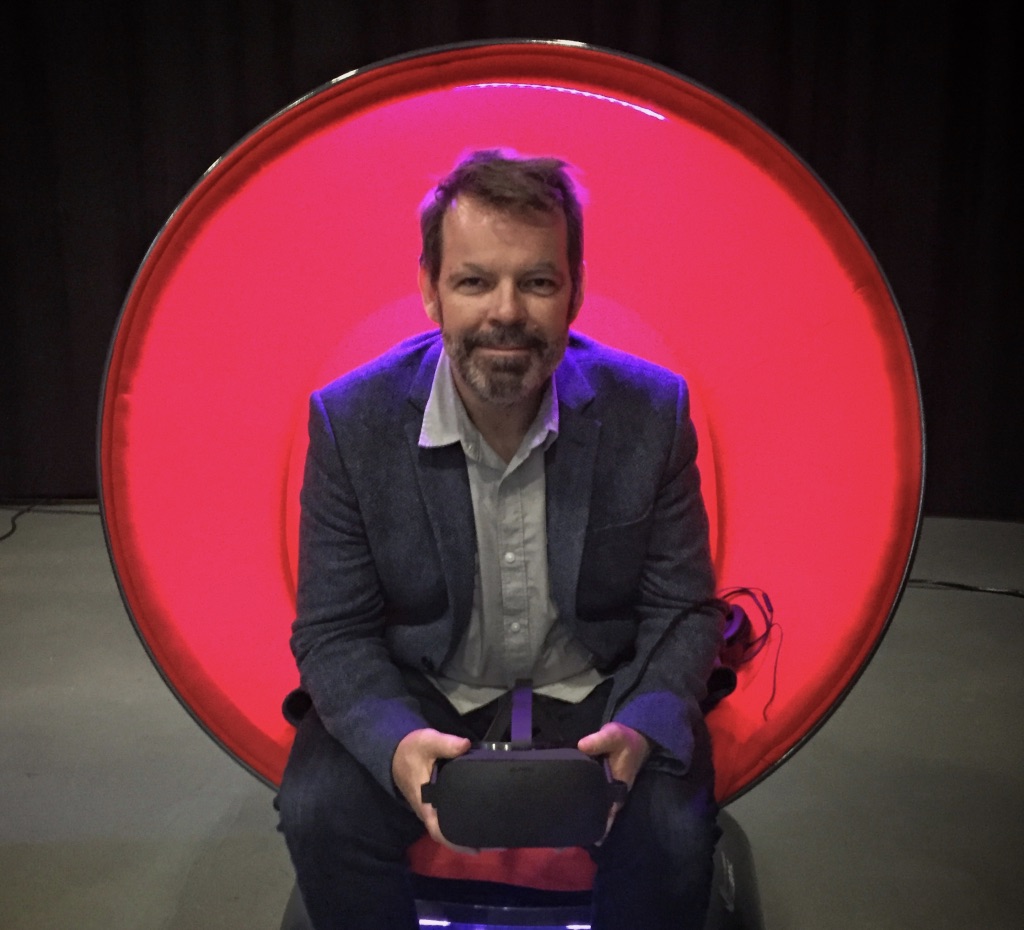 listen on your favorite platform
Winners
VeeR Future Award : First step
produced by Maria Courtial
Positron Visionary Award : The Great C
produced by Secret Location (CA), Electric Shepherd productions (USA)
VeeR organized the second competition, a leading VR entertainment platform available worldwide, curated an innovative program (VeeR 360 Cinema). This program dedicated to 360 VR films encouraged creators to push the limits of immersive storytelling. The selected films were showcased in the inaugural VeeR 360 Cinema during Cannes XR Virtual and the winner scooped the VeeR Future Award and a Premium Distribution Package.
HOW THE CHINESE MARKET RESPONDS TO XR CONTENT
Jingshu Chen co-founded Veer VR. We had a very insightful conversation about why partnering with Cannes XR Virtual was an exciting opportunity for Veer VR and how creators can reach out to discuss distribution deals. Next to that, Jingshu explained why LBE's and 360° content are still on the rise and why China is ahead of the rest of the world in terms of consumption of XR content. Enjoy this episode of the VRTL Podcast episode.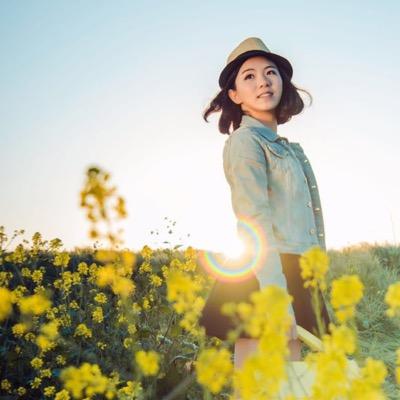 listen on your favorite platform
Cannes XR sets the stage for the future of arts festivals
The first edition of Cannes XR has come to an end, but we are convinced that this has been only the beginning of how the virtual part of a hybrid event will look like in a few years. Elie Levasseur and his team have barely had a few months to set up this event. Imagine that they are given a year to organise this. Cannes XR sets the stage for the future of arts festivals