The Tips & Tricks of Award-winning VR Content Studios
VRTL is finishing off its first podcast season in which we've featured many industry leaders like Canaan Rubin, Skip Rizzo, Siqi Chen, Liz Rosenthal and many more… Coming weeks we'll be reposting VRTL's top 3 podcasts in different categories VR content production, distribution, LBE, and many others. This week, we throwback to our podcasts in which the producers of award-winning studios share their tips and tricks on how to create cinematic VR experiences that blow your socks off. We've selected a top 3 containing Kane Lee of Baobab Studios, Antoine Cayrol of Atlas V and Tupac Martir of Satore Studio. 
KANE LEE: ON BONFIRE AND CELEBRITIES
Kicking off our Cannes XR podcast series is Kane Lee, Chief Content Officer at Baobab. The San Francisco-based studio is led by CEO Maureen Fan and Chief Creative Officer Eric Darnell (Director, Madagascar). Kane talked about the newest Baobab project Bonfire and how the Studios have continued to evolve stylistically with each consecutive piece. Among other topics covered are the ways named talent in VR production can be helpful.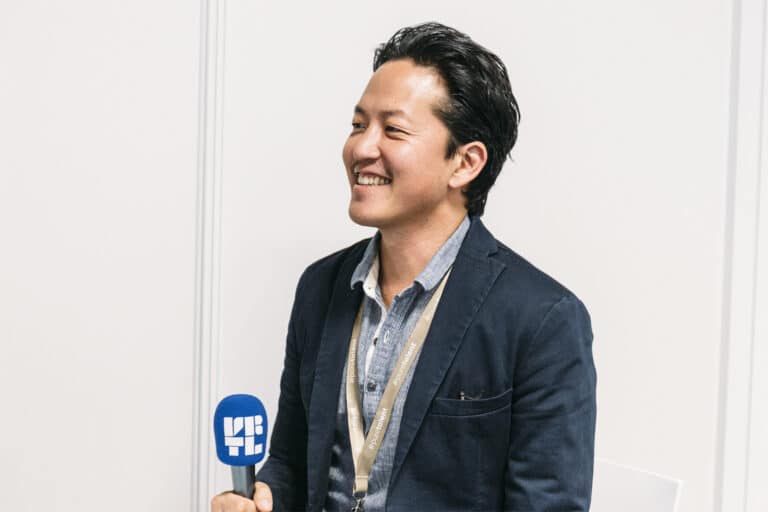 listen on your favorite platform
ANTOINE CAYROL: "FOR VR TO GROW, CREDIBILITY IS ESSENTIAL"
Atlas V's Antoine Cayrol joins us at the poolside podcast studio where he, among other things, instructs us on the importance of using the correct language when referring to VR makers. Cayrol does not take a doom and gloom approach to VR, but rather advocates for using commercial projects (which pay the bills and keep the lights on at many a VR studio) as time to hone one's craft. Antoine also talks about the importance for VR to develop credibility with its audience (and ways to make that happen).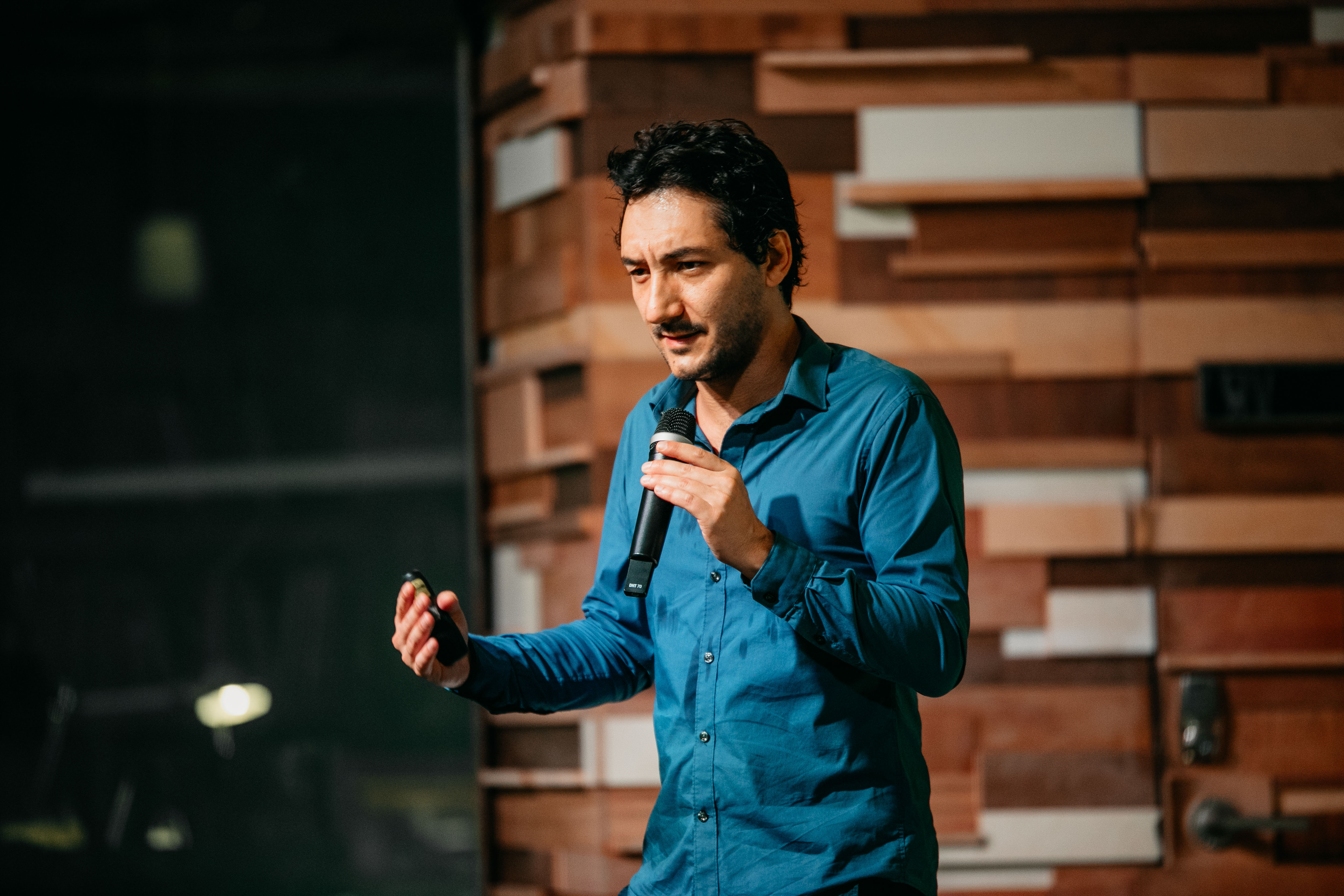 listen on your favorite platform
TUPAC MARTIR: "FROM LA LOTERIA TO THE COSMOS WITHIN US"
Martir Tupac is the creative soul behind Satore Studio and Satore Tech, two companies he raised as his own babies. Starting out in London, Tupac now has offices in New Mexico, New York and Paris. Martir has worked for numerous brands, celebs, and festivals (just to name a few: Coachella, Bon Jovi, and Beyoncé). In this podcast Tupac firstly goes deeper on his experience in the industry of emerging technology. Secondly, VRTL made a stop at Satore Studio to wonder why it's so important having all these creative individuals to work as a team, act as a team. Finally, we dig a little deeper into 'Cosmos Within Us', Martir's newest project he's raising money for.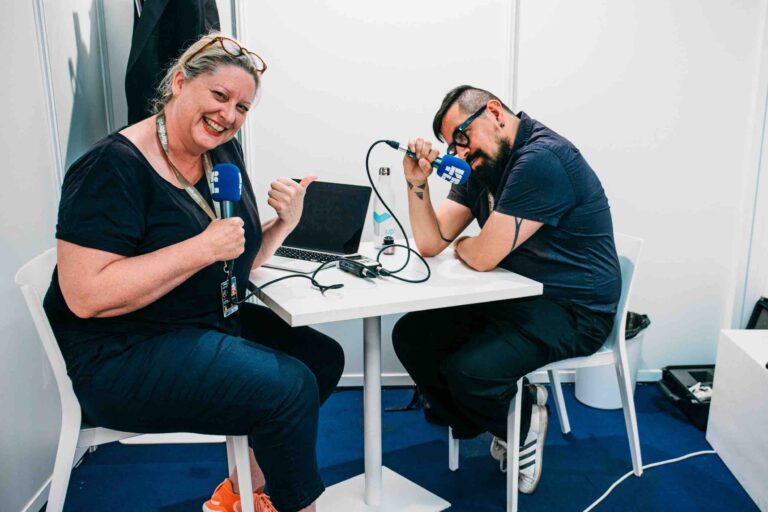 listen on your favorite platform