When the crisis broke out, we decided to offer our "Introduction To 360 / VR course Package" for free to everyone. We are pleased that the number of students at VRTL Academy has more than doubled. Especially because that means that the interest in VR is increasing and more and more quality content creators are joining our community. Hopefully the content was valuable and we see more and more cool experiences popping up in the near future.
With many schools closed and likely to remain for a while, creators and creatives have seen their budgets cut and events and workshops also wiped off the calendar, both ourselves and our instructors have moved up a gear to develop new course material. We are therefore very pleased to inform you that new teaching materials will be online next week.
Frequent visitors to our platform will probably have noticed that we have been probing your interests through a popup window in recent weeks. We asked you about the domain in which you would like to develop further and have taken this into account to prepare new lessons.
Are you interested in sharing your knowledge through VRTL Academy as a course instructor. Send an email to
[email protected]
.
That is why we are pleased to announce that a new course will start next week on 'How to Design User-Centric stories for VR'. A hands-on course to learn the fundamentals of immersive storytelling and master the craft of designing VR experiences from an audience point of view. 
The course follows design thinking techniques to help you getting started with the design of your first VR experience and provides you with the best compilation of tools and best practices to fully understand the unique characteristics of this medium.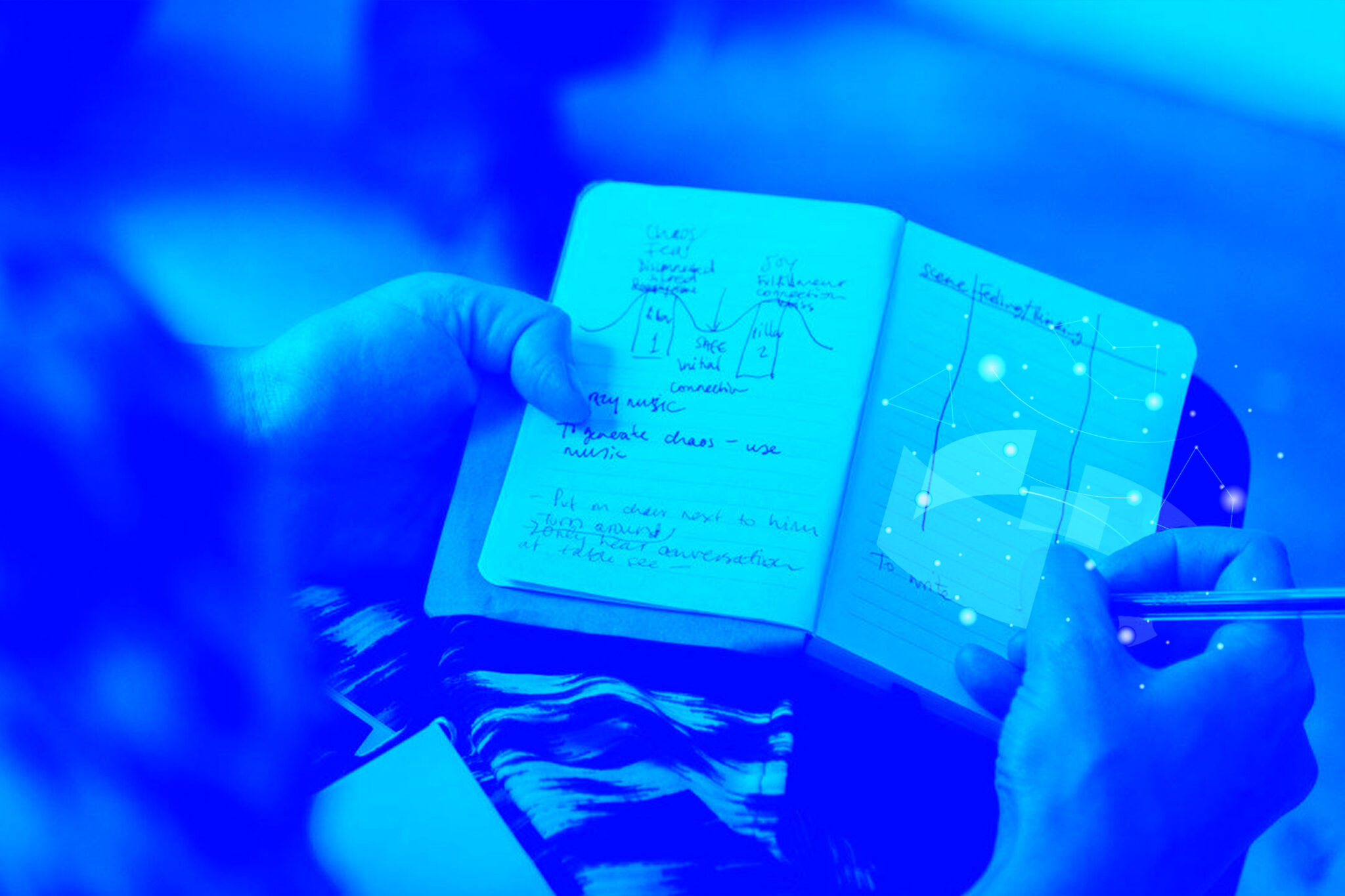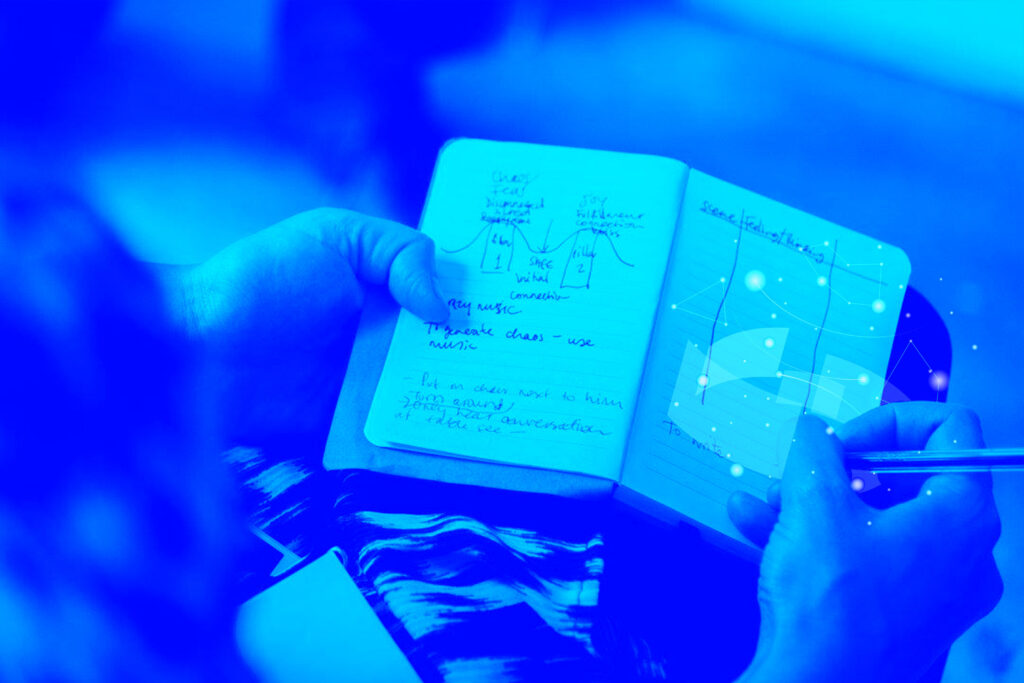 As usual, you will be able to complete the course at your own pace and whenever and wherever you want. In addition, we are launching a new learning method, in which we will combine online video tutorials with assignments, practical exercises and online classroom moments in group with your fellow students. We work maximum in groups of 15 students.
Your instructor will be Marta Ordeig. She is the founder of Garage Stories, an emerging media content lab born in Silicon Valley's Hacker House in 2017. Their goal is to develop the language of new media and explore their potential with a human-centric approach. Marta and her team have organised labs and workshops around the world (MIT Media Lab, Cannes Film Festival, Sonar+D, Mar de Plata, TedX etc).