Last year in Amsterdam, VR Days Europe made its ambitions for growth clear and the Fifth Edition brought them one step closer to maturity. But when the pandemic arrived in the Netherlands and events started canceling, Co-Founder Benjamin De Wit and his team had to forge a new path.
And they certainly did. Just like last year, they have developed an extensive program for a hybrid event. As in recent years, VR Days will take place in the Kromhouthal in Amsterdam, a portion that will be streamed with international satellite venues set up.
Perhaps this year's edition will be a small step back to take three forward next year, putting VR Days permanently on the international map. In this chat with Benjamin about how they adapted from one year to the other, I hope you become equally excited about this year's edition. Meet VR Days 2020 – New Horizons.
listen on your favorite platform
VRDays Europe is a 3-day conference and exhibition on Virtual, Augmented and Mixed Reality content, creativity and innovation. The 2020 New Horizons Edition will explore how immersive technologies shape the world of tomorrow.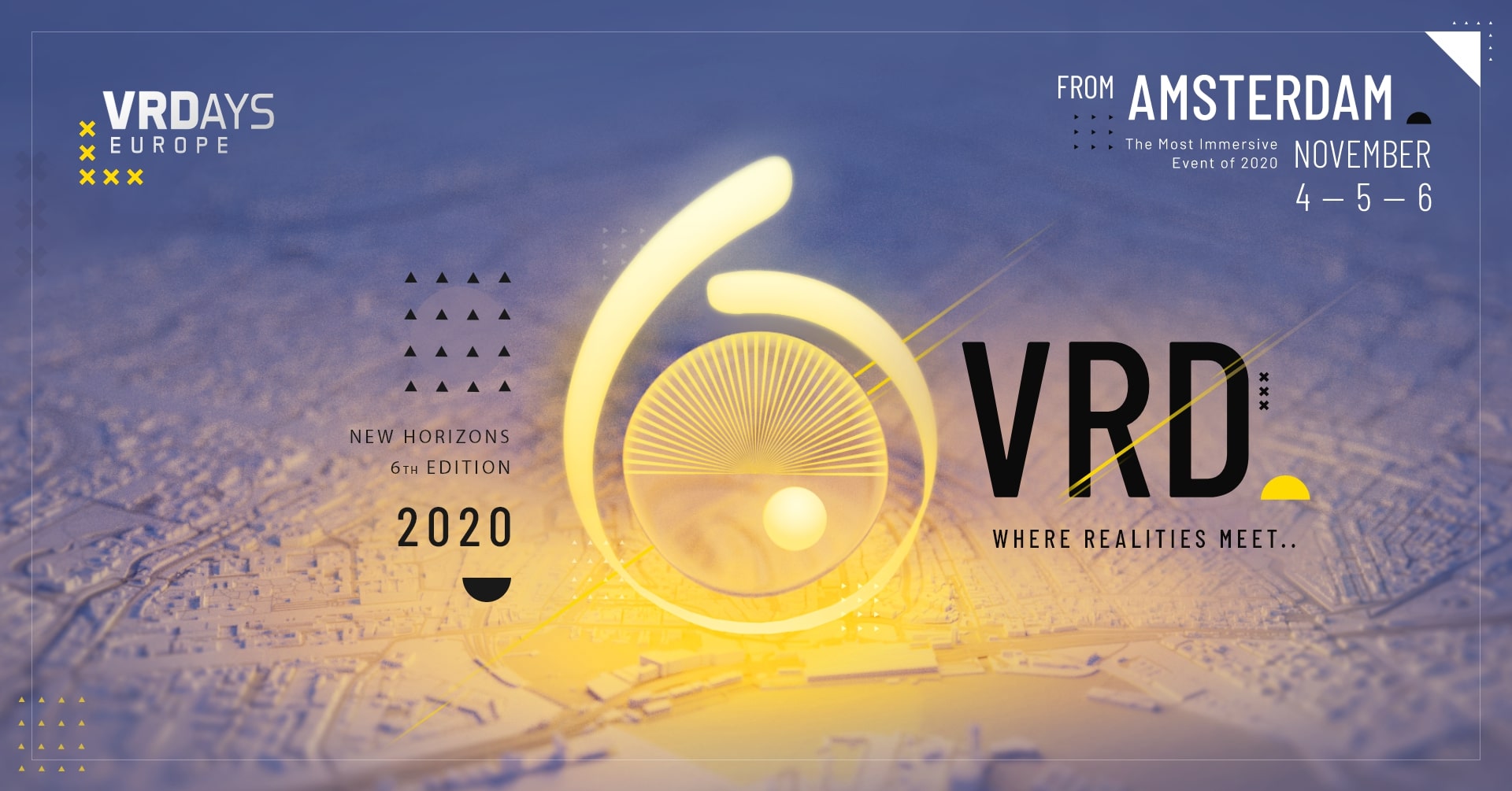 Expect XR superstars in livestreaming conferences. Join the Vision & Impact hybrid-conference (200 seats available). Explore the latest innovation at the Virtual Exhibition. Award-winning content at the Church of VR in VR. (Free tickets for Church available)
VR Days presents the Immersive Funding Market in Zoom. A printed copy of the magazine, New Horizons, XR for Everyone, will be available. And on Friday, November 6th, satellite events will take place across the globe. Join THE MOST IMMERSIVE EVENT OF 2020.
Benjamin de Wit is the Founder and Festival Director of VR Days Europe. Since its inception in 2015, VR Days seeks to be Europe's leading professional and creative XR event. Benjamin's first experience with VR in 2013 inspired him to bring together professionals and creatives worldwide to explore XR technology's potential and its ability to impact our world profoundly. He realized VR has the power to enable us to experience new ways to see and understand, and is a tool that will change the way we interact and do business.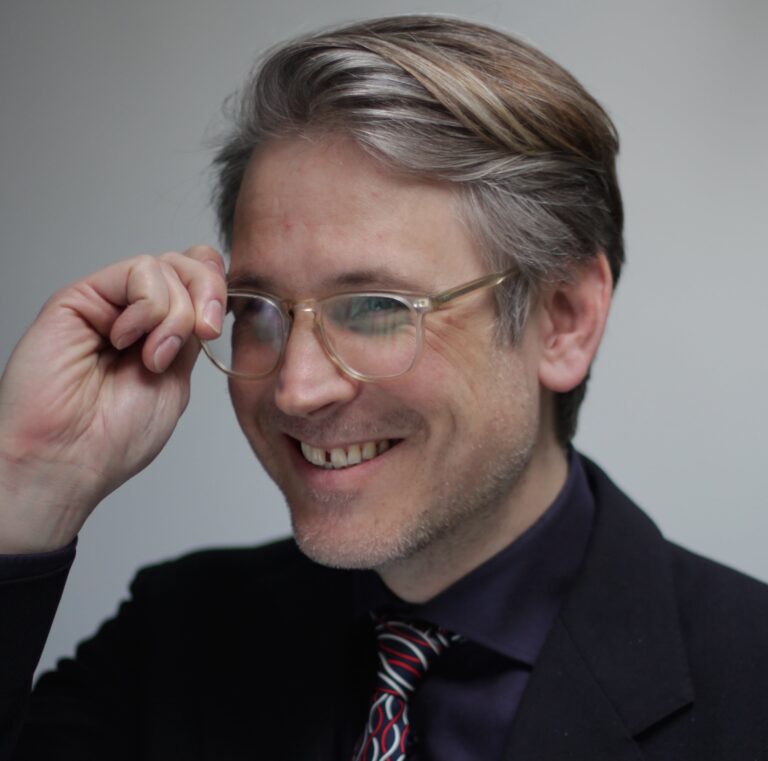 Starting from his career as a professional actor, and later business founder and developer, Benjamin understands the dynamics of both creative XR and XR for enterprise solutions. Between 2001-2007 Benjamin was an actor with Ivo van Hove's Toneelgroep. He then developed Spot On Agency for actors, the digital agency Studio Stomp, and was the driving force behind The Classical Story multi-reality experience for classical music. He is also on the board of Norma, the Dutch neighboring rights organization for musicians and actors.
As a father, husband and amateur pastry chef, Benjamin embodies the VR Days' mission to unite the XR community, inspire creative minds, and drive the business forward.