Delve into the world of virtual reality storytelling.
Keep up with virtual reality with expert-led courses.
Insights into real-life hero cases.
A community of makers and shakers!
VR post-production in the cloud.
ORIGINAL EDITORIAL
CONTENT
Working in media or the virtual reality sector? Our editorial content covers the makers and shakers of Cinematic VR. Virtual reality is a new field with rules and practices still being formed. VRTL covers these developments with exclusives, profiles and podcasts. Learn from interviews with industry leaders. Gain new perspectives on storytelling. Drill down on real-life VR hero cases and stay current in this evolving industry. VRTL is the new must-read resource for (aspiring) VR professionals.
Have stuff you want to see? Your tips, press releases, and/or article suggestions about relevant topics and events in Cinematic VR are always welcome.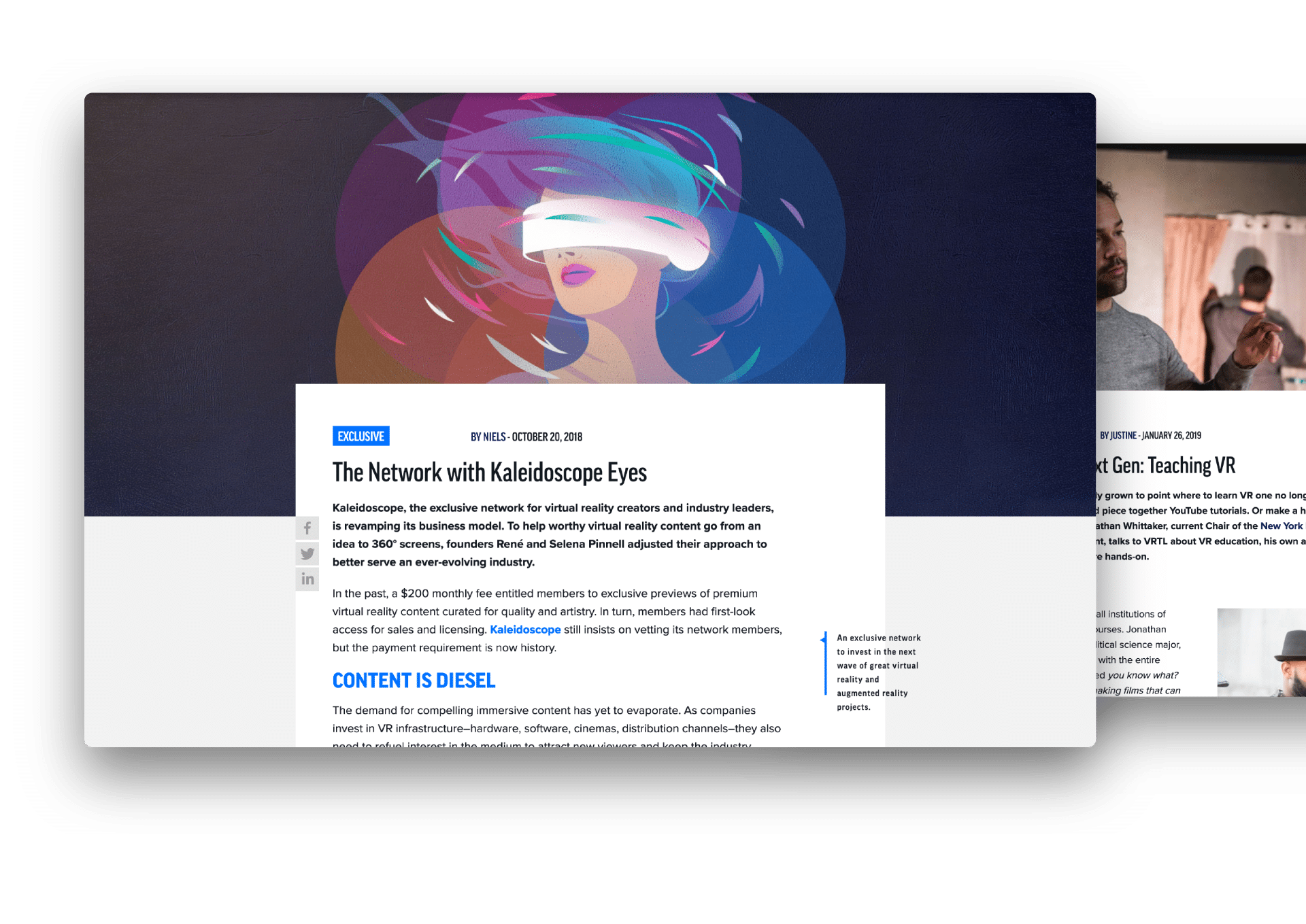 Become A Master In
VR Storytelling
You can tell our brains are hardwired for stories. They have stood the test of time—dating all the way back to cave drawings, the Ancient Greeks, Shakespeare and today's Hollywood blockbusters, Netflix and smartphone videos. With its 360° perspective, virtual reality is the next great evolution of the storytelling experience.
Especially now that headset prices are coming down, virtual reality is on the cusp of being mainstream, so the demand for high quality content will boom.
At the VRTL Academy, we offer courses that help you become a leader in this rapidly developing field. Immerse yourself in the art and craftsmanship of VR storytelling and its specific production process. Learn from experienced professionals and the VR community: our deep-dive courses teach the videomaker how to transition to 360° and provide specific skills and tools (like a virtual power station) to help you excel.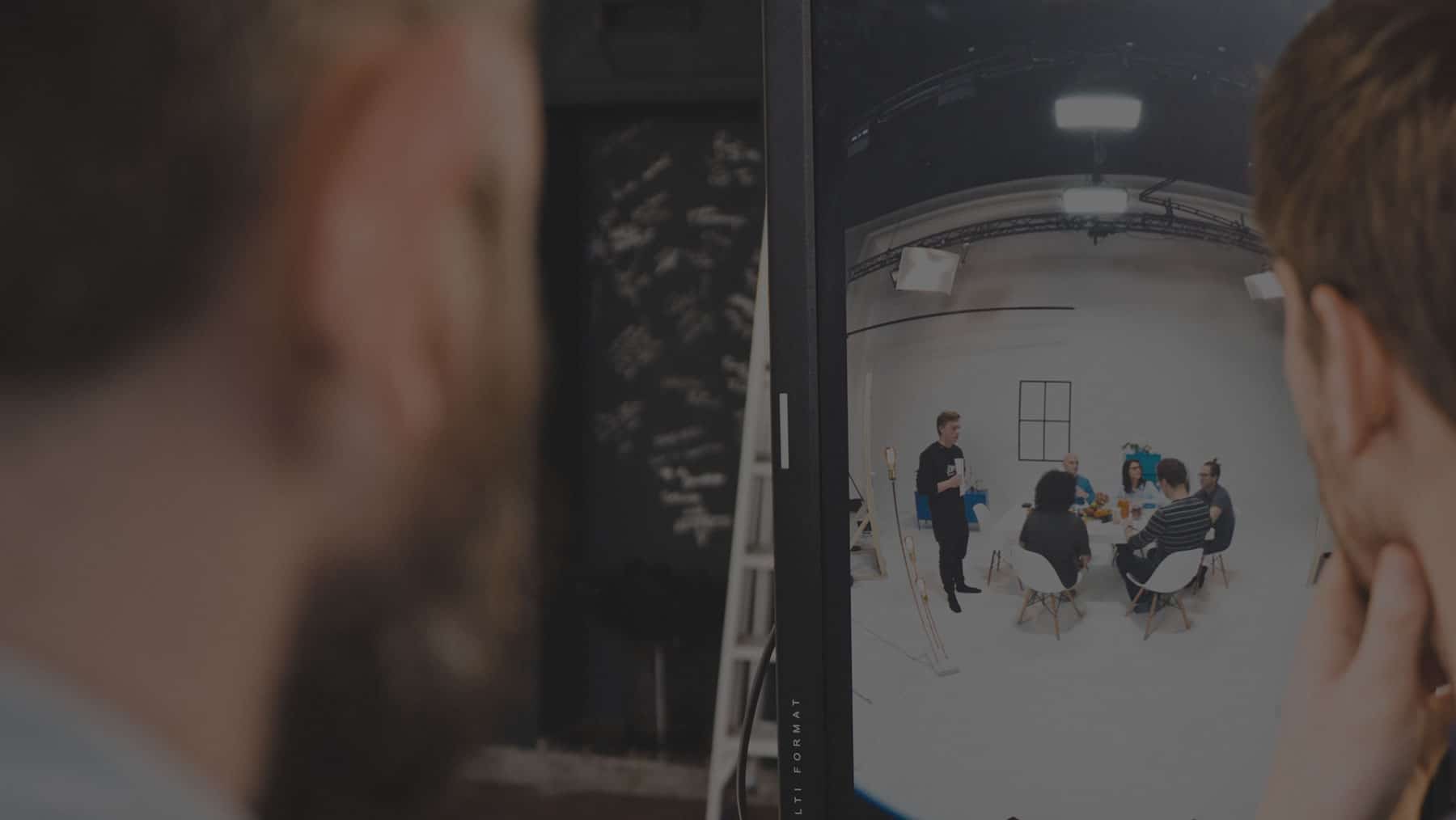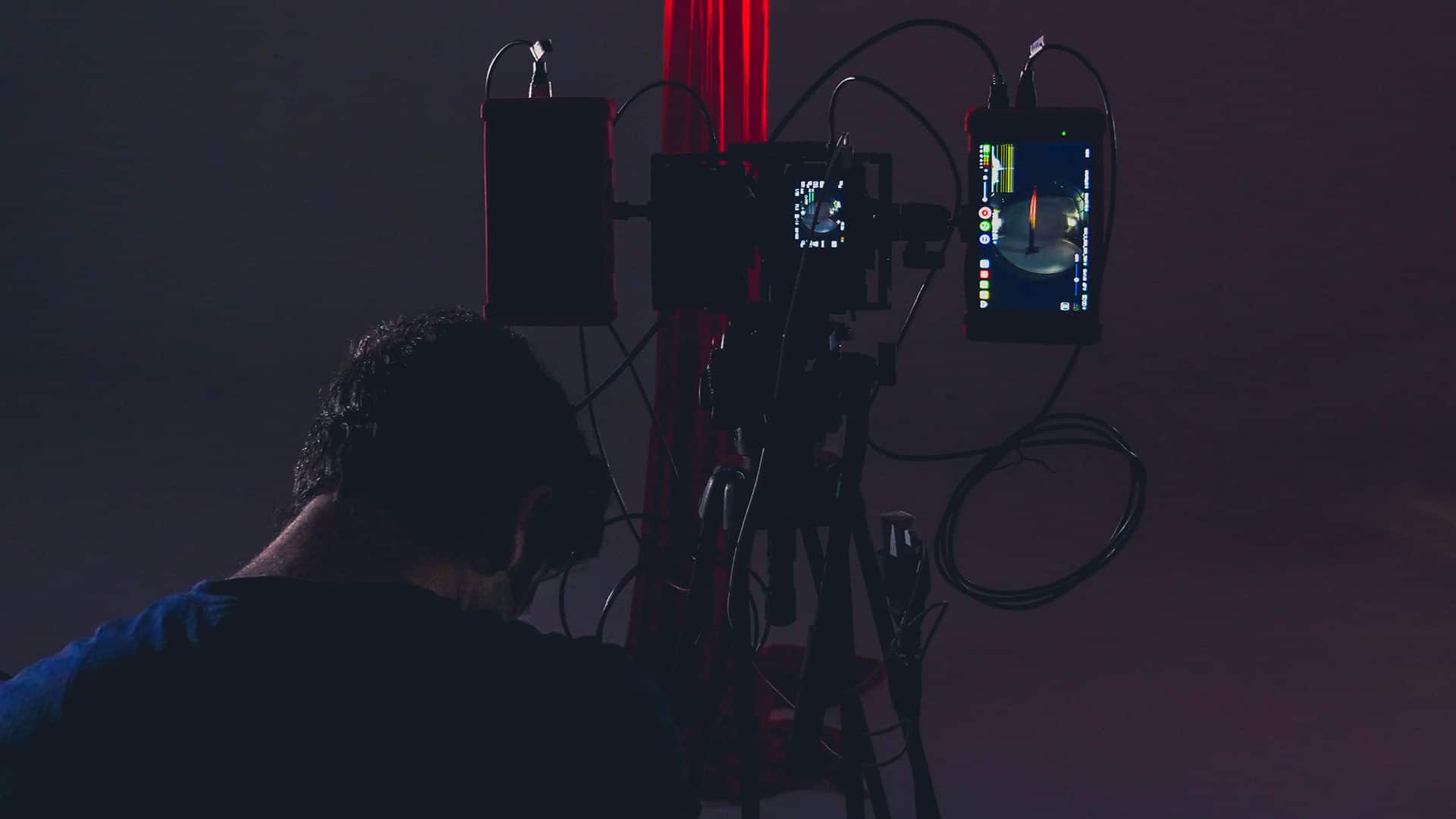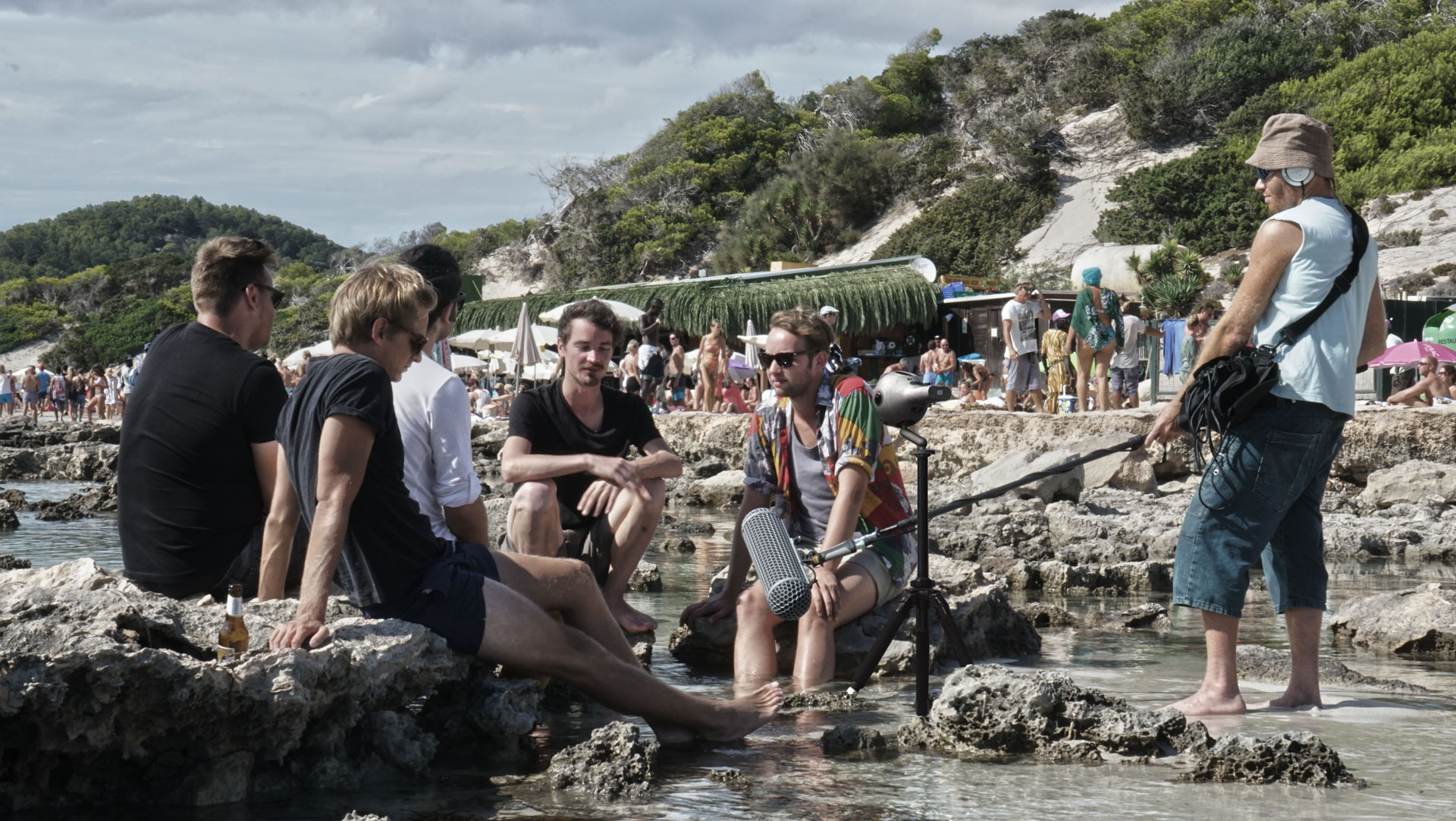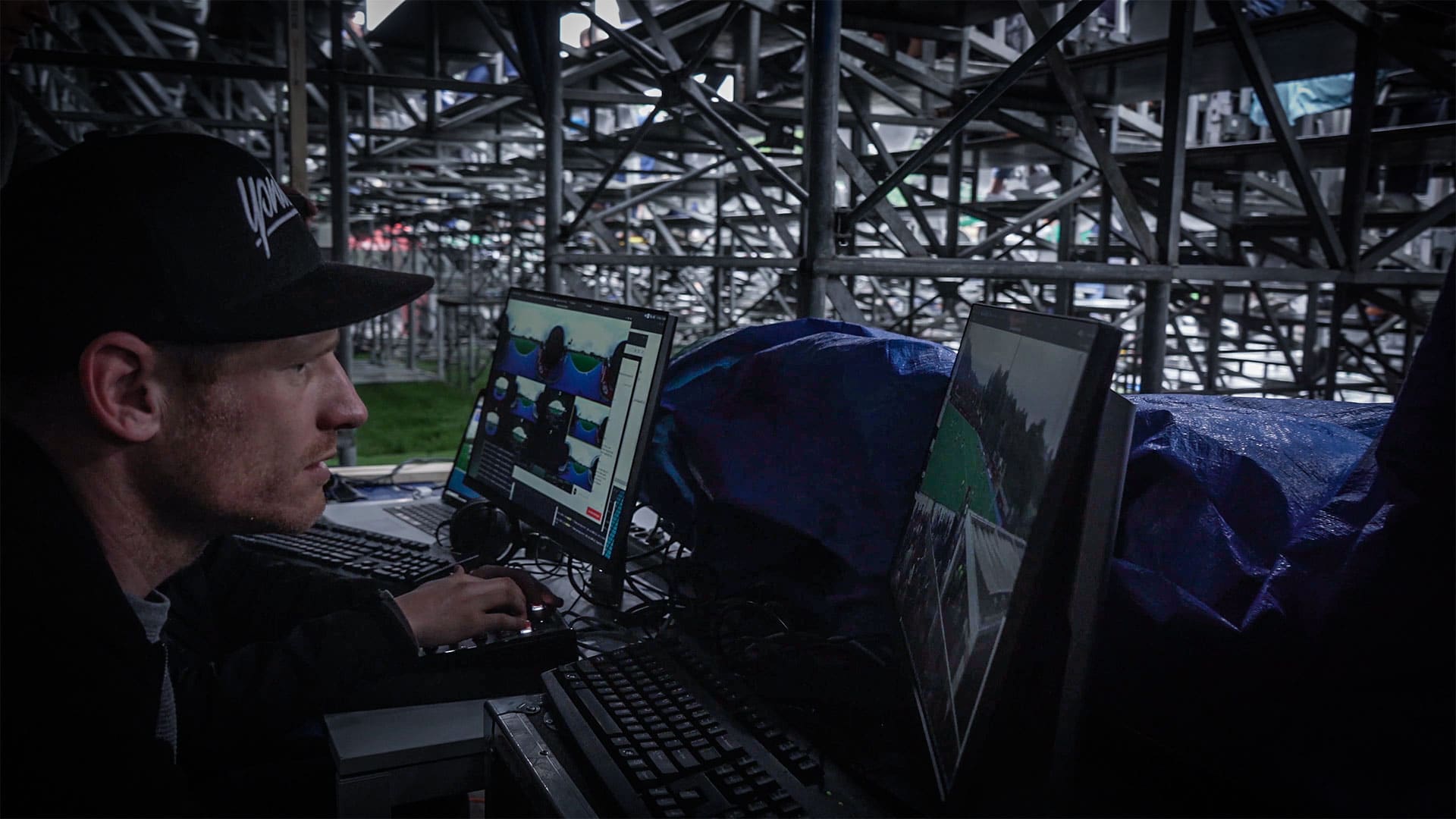 JOIN THE COMMUNITY
OF VR MAKERS

Even the most advanced could use some advice from friends. Designed to help and learn from each other, this forum offers feedback to/from virtual reality insiders.
Our user-generated support base is intended to grow VR storytelling further with solutions, tips, and additional resources. You don't have to sit behind the screen alone!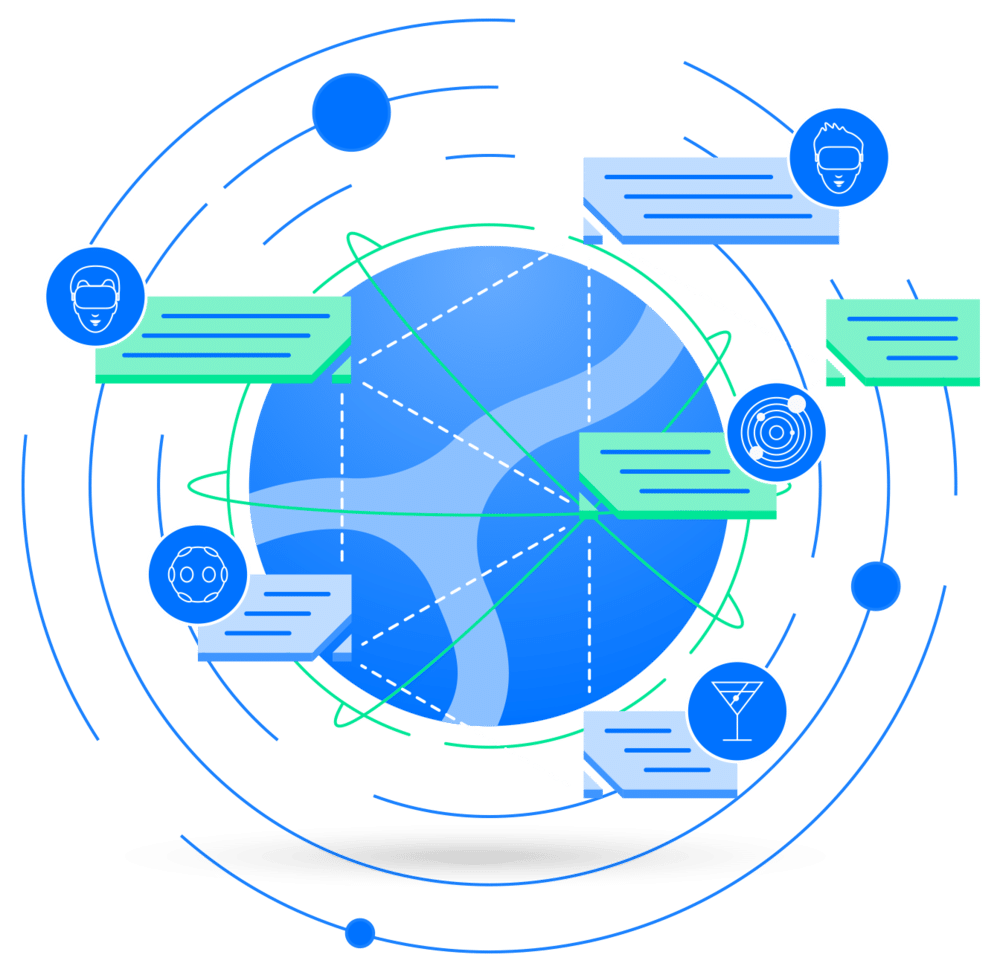 A Journey Of
Immersive
Learning
In such a pioneering field, it's hard to find mentors who can show you the ropes. We continually gather the insights of proven VR success stories and will compile them into compelling case studies.
Learn from the experience of others: their decisions, their missteps, and their triumphs so you can benefit and sharpen your approach. Our in-depth case studies will walk you through an actual VR production journey. You will get an idea of real-life challenges as opposed to just theoretical ones. Better still, detailed descriptions will take you through the thought processes of experienced VR makers as they tackle specific problems.
You will get behind the scenes with next level ideas and strategies.
SCRIPT BUILDING & PROPOSALS
SET-UPS & PRE-PRODUCTION
CAMERA TECHNIQUES
EDIT & POST- PRODUCTION
MONO & STEREO STITCHING
DISTRIBUTION & VIEWING
The best things in life don't come cheap—it's no surprise neither does learning virtual reality. VR post-production requires heavy-duty computing power and a host of software licenses. Start-up costs are expensive. We will have a workaround. VRTL Academy rents scalable cloud computing services with the needed tools on demand!
Mastery takes time and practice. VRTL Academy helps make it affordable. Put your theoretical knowledge to the test and develop your skills today and be ahead of the curve.
Questions? Partnerships? School licensing? Email us at [email protected].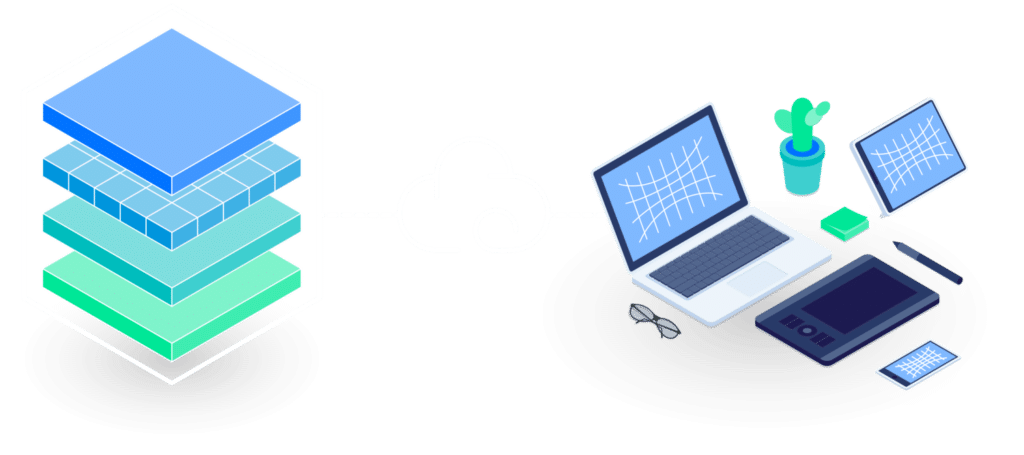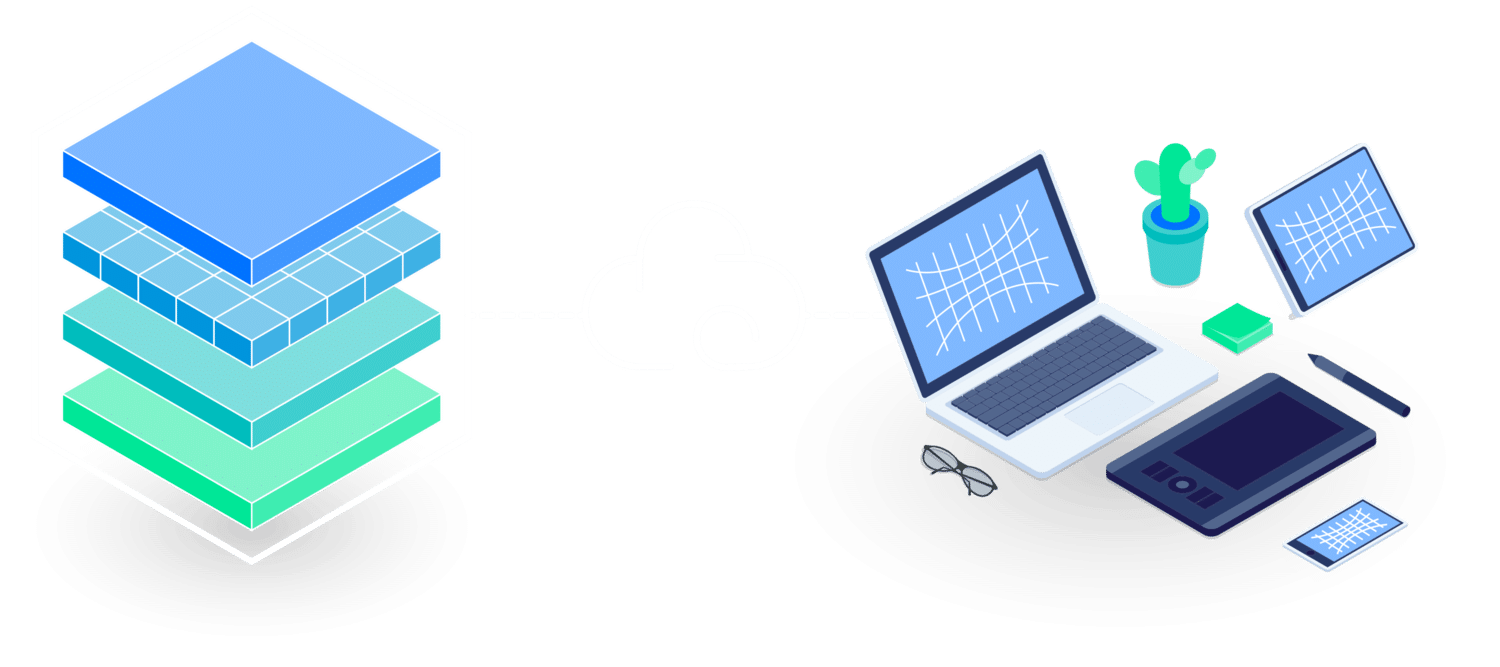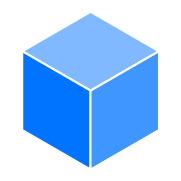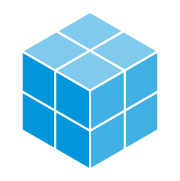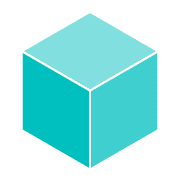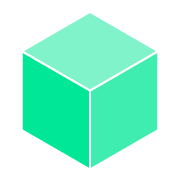 Cloud-Based PowerStations
VRTL is a weekly magazine & VR learning platform designed for the (aspiring) professional working in media, video, or the virtual reality sector.  Our online education platform and community helps students and professionals alike broaden their VR Storytelling capacity.
We save you time with in-depth courses, insights into real-life case studies, and an encouraging online community to support your development. Soon you will be able to rent our virtual workstations (with the required tools) to save money while you learn.
VRTL is here to kickstart–and expand–careers in virtual reality.
Learn 360. Live 360.