VRTL announces month-long online VR Storytelling course—with distribution opportunity!
VRTL, an online learning platform for the immersive industry taught by top-tier professionals, is offering a month-long VR Storytelling for creatives, marketeers & filmmakers course. The course covers the basics of VR filmmaking and the craft of designing VR stories. Participants will also graduate with a certificate, a business pitch and distribution strategy for their first VR experience. One graduate will be selected by a jury with a letter of intent for distribution strategy from VeeR.
The course runs from Nov. 3, 2020 to Nov. 30, 2020.
After a successful pilot where students from Belgium, Canada, Ecuador, Japan, Rwanda and the United States took part in an online VRTL course over the summer, VRTL has announced the return of month-long sessions to teach VR Storytelling to creatives, marketers and filmmakers.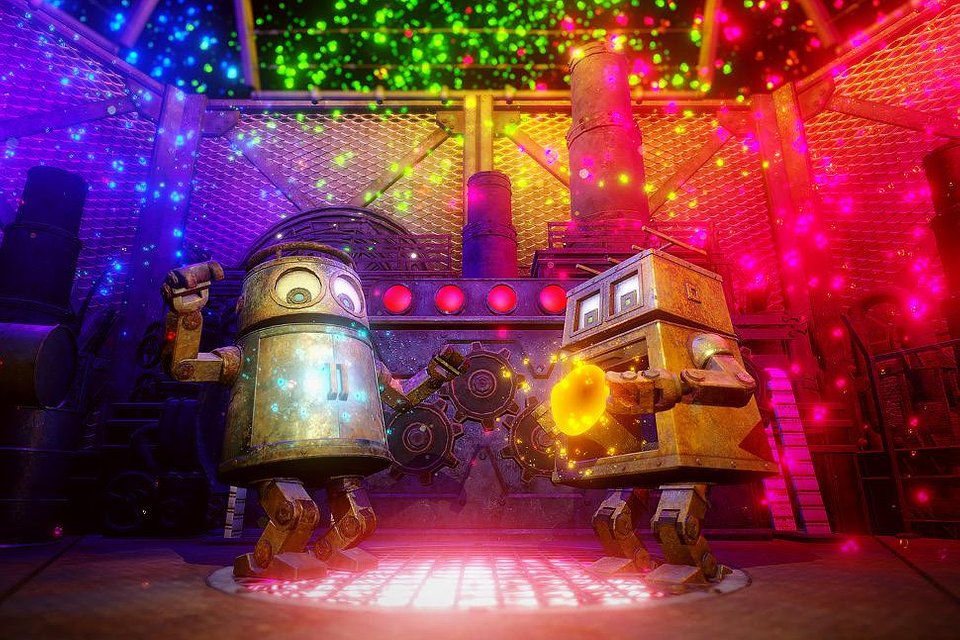 The masterclass was very inspiring because we can learn what the frontrunners do in their production process. It's a priceless opportunity.
The course follows the same blended learning format: a mix of video tutorials, self study, assignments, feedback sessions and the chance to learn from experienced professionals from around the world. At the end of the course, participants will pitch their story before a jury of immersive industry thought leaders. One graduate will be chosen to receive a letter of intent from VeeR for a distribution strategy, which can easily jumpstart a career in virtual reality.
The summer pilot winner, Tetsuya Ohashi from Japan, said of VRTL's course "It's one of the most powerful places where we can learn how to build a VR project from scratch." As part of Cinemaleap Japan, Ohashi's project was selected for the 2020 Venice Biennale.
Learning VR storytelling is challenging because, as a new medium, there are no hard and fast rules.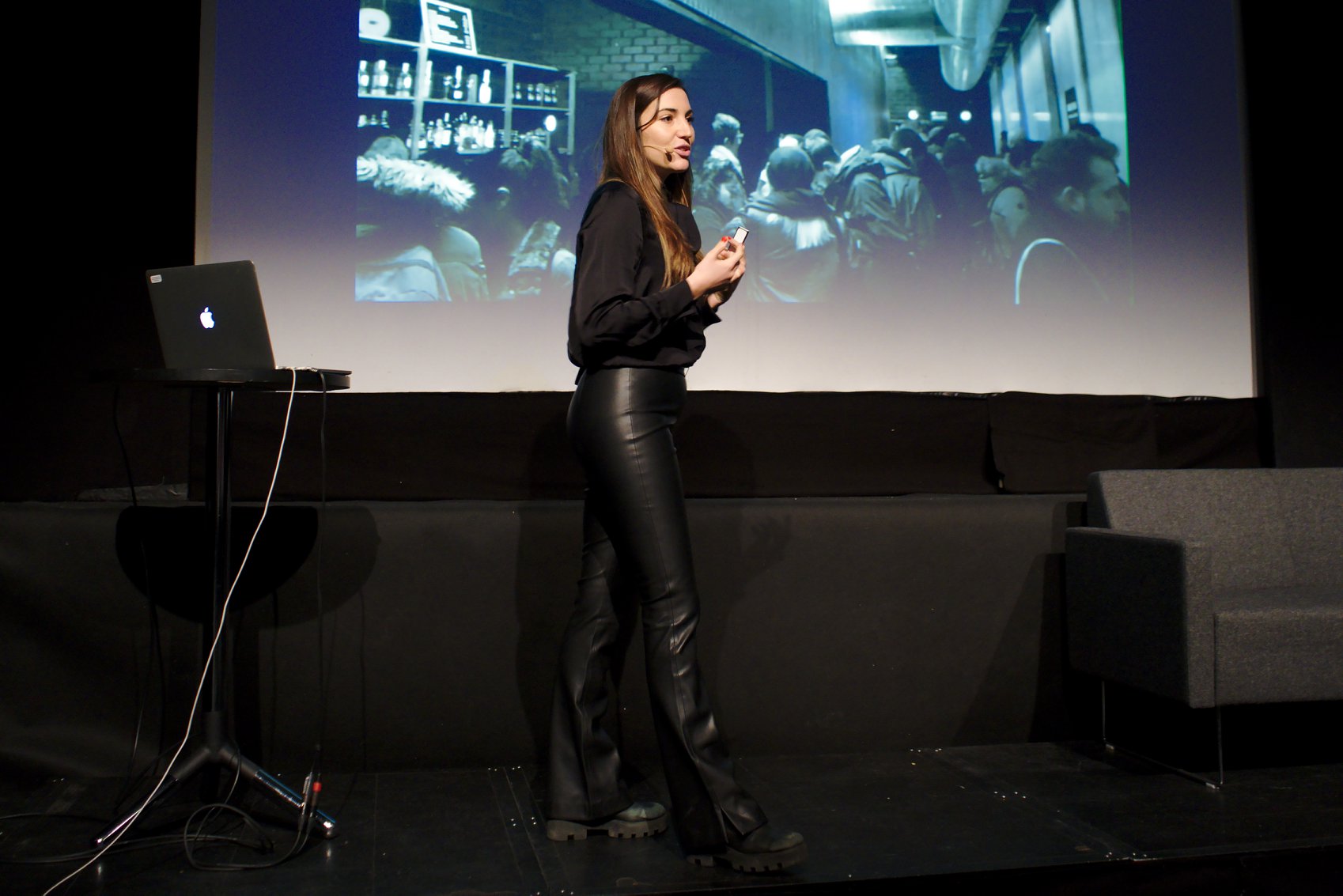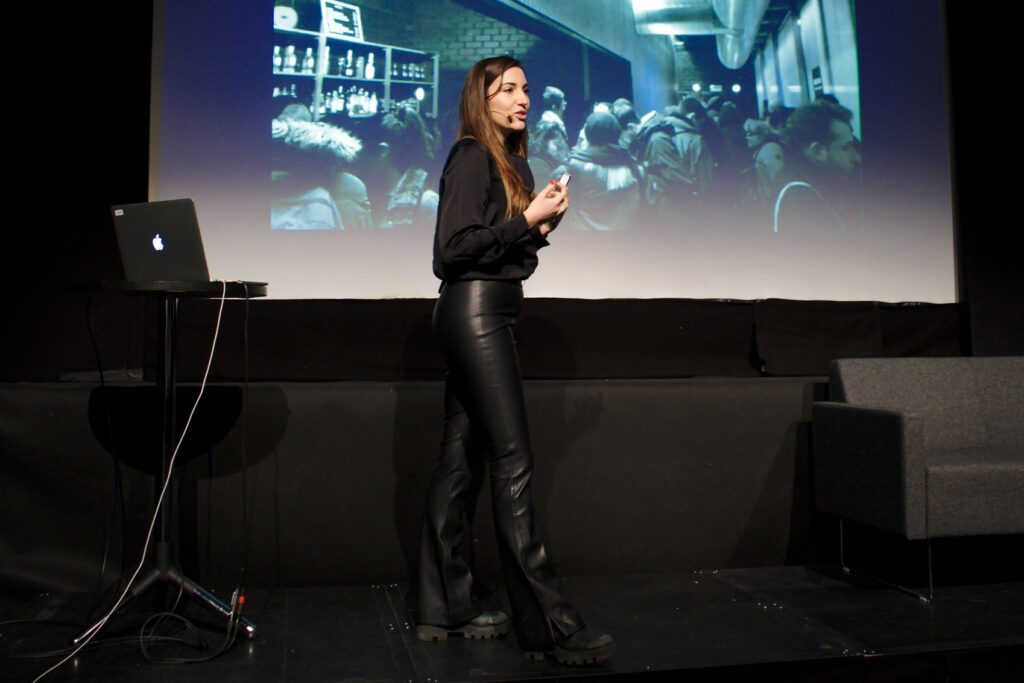 The lead instructor, Marta Ordeig of Garage Stories, uses a proven design-thinking methodology. A fellow leader in VR/XR, Lou Doye, Creative Producer at New Royal Theatre, described Marta "as driving forward excellent training on how to create immersive stories. Audiences are changing and this knowhow offers artists new ways to engage." Ordeig's teaching and perspective is supplemented by an renowned group of industry leaders (including one with an Emmy award) like:

A unique opportunity for beginners and experienced VR creators to learn and create, with a team of professional mentors, and the best support staff.
VRTL Co-Founder, Pieter Van Leugenhagen, sees the relevance of learning VR now as opposed to later. With more people forced to stay at home, VR makers and distributors are seeing a demand for content that can make them forget they are confined to a bed or couch. Van Leugenhagen also notes that the event industry, as a direct response to the pandemic, is looking to VR to offset lost revenue. VR can both enhance the remote event experience and take people to worlds outside their four walls.
At the same time, interest in VR storytelling continues to grow within mainstream media. More stars are participating in VR projects (Oprah Winfrey, Jessica Chastain, John Legend to name a few) and the Academy of Motion Picture Arts and Sciences awarded Alejandro González-Iñárittu an Academy Award in 2017 for his XR experience Carne y Arena. The major investments in VR hardware by Facebook and Apple are also signaling that VR remains a force to be reckoned with for the near future.
VR Storytelling for Creators, Marketeers, and Filmmakers
As the surge in stay-at-home policies and remote work continues, new learning options are proving valuable to improve skills and stay ahead of technology. There's no better time to learn VR.
$599. The course starts Tuesday, November 3rd and ends November 30th. Limited enrollment number. Course consists of weekly masterclasses; exercises and course materials in weekly downloads; online classroom meets every Tuesday and Thursday with peers. Dedicated Slack channel for students and mentors. Assignments include building a story and developing a business pitch. Certificate awarded following successful completion. One graduate can win a letter of intent from VeeRvr for a distribution strategy.
VRTL is an online learning platform for the immersive industry taught by top-tier makers, creators and professionals from around the world. From introductory modules to high-level masterclasses, the roster of online courses is designed to improve craft and stimulate creativity. An affordable online platform with global reach, VRTL strives to democratize learning all elements of VR/XR by making high-quality instruction accessible and offering hardware and software support. More information: www.vrtl.academy.
In this brochure you'll find extensive information about the course program. Join our program and become a leader in this rapidly developing field.
Spots are limited.