5 Online Virtual Reality Courses Based On Agency Field Experience
You can tell our brains are hardwired for stories. They have stood the test of time—dating all the way back to cave drawings, the Ancient Greeks, Shakespeare and today's Hollywood blockbusters, Netflix and smartphone videos. With its 360° perspective, virtual reality is the next great evolution of the storytelling experience.
Especially now that headset prices are coming down, virtual reality is on the cusp of being mainstream, so the demand for high quality content will boom. But virtual reality is a new field with rules and practices still being formed. 
Working in media or the virtual reality sector? Then these virtual reality courses are definitely something to look out for! 
1. CREATE SPATIAL SOUND FOR IMMERSIVE EXPERIENCES
Welcome to a world of sound like you've never experienced before. Spatial sound, also known as 3D sound or 360 sound, is a new technology that promises to change the way we consume and interact with audio ultimately. For many of you it's still uncharted territory, but everyone knows it's essential to the XR experience. It can change the face of music, music videos, and gaming — start immerse yourself today. This course was created by Nir Netzer, Founder of Netzerland Studios.
Cost to get started: $99,95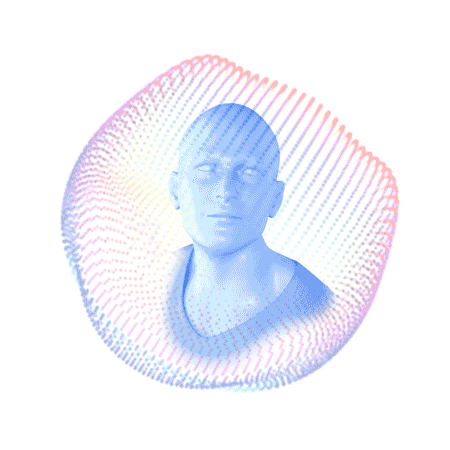 2. PREPARING A PRODUCTION FOR VIRTUAL REALITY
An overview of the VR pre-production process is covered including how to go from concept to a full VR production. Learn how to select your crew and choose the right equipment. Go through each aspect of the script and format your screenplay. You'll learn the main roles and responsibilities of each key crew member and the right criteria to choose them. Pre-production should result in a well-honed schedule to kickstart the production. Much of making virtual reality is the same as traditional filmmaking, but there are key differences. How you write a script–and even how you visually imagine it–will take new approaches. This virtual reality course will come with some templates that will guide you in your creation process.
Cost to get started: $24,95
3. CREATING STORIES IN VIRTUAL REALITY
VR's emergence as an art form that changes the rules of storytelling sets the foundation for this chapter. You will learn how storytelling works in VR and how it differs from storytelling in other mediums like theatre, television and traditional cinema. Find out which of the traditional cinematic rules apply to VR content and which do not. Lastly, you'll learn about key concepts in VR: "Presence" and "Flow." Discover how these are developed and sustained.
Cost to get started: $24,95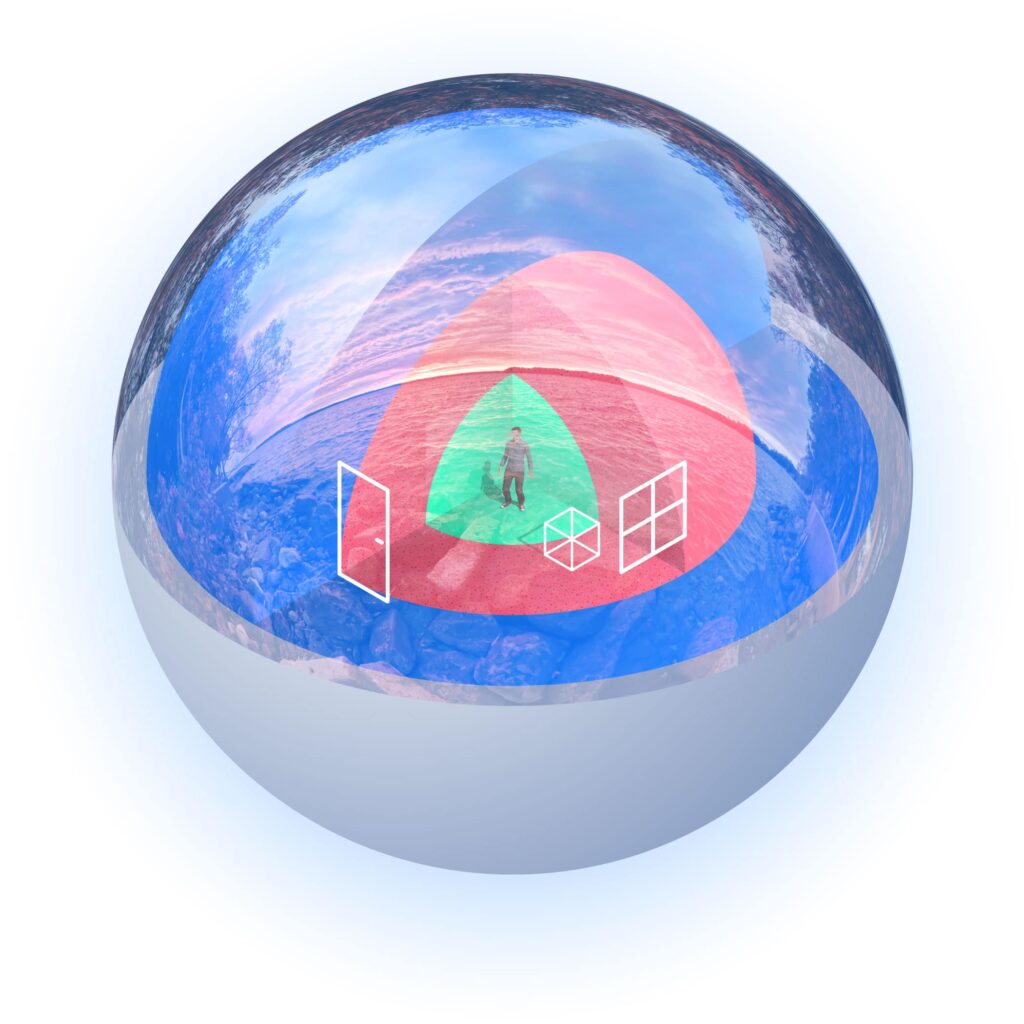 4. VIRTUAL REALITY COURSES: POST-PRODUCTION
VR post-production differs significantly from that of standard frame video. Each stage of the VR post-production process is outlined from the stitch, on through to the editing, up to the final output. You'll learn the exact steps and techniques required to produce finished VR content, including adding titles and motion graphics, color correction, audio mixing and exporting the finished content.
A good project structure is a key building stone for your post production workflow. Keeping track of sourcefiles, workfiles and renders is important to save time and enable good teamwork. There are no set rules for your project structure. You have to find a system that works for you and your team. This virtual reality course provides solid examples and tips which you can use to get a headstart.
Cost to get started: $24,95
5. CAPTURING A PRODUCTION IN VIRTUAL REALITY
Find out how to execute a successful VR production. Select the right camera system according to the type of content you want to produce and in which situation. We'll outline the most important factors to consider when choosing or designing your own camera rig, such as selecting the right sensor size, picking the right lenses and installing the right set up. VRTL covers the advantages and disadvantages of different resolutions and frame rates.
Cost to get started: $24,95