VR Days is the Right Reason to Go Dutch
When Benjamin de Wit exited the the theater stage in 2007, he wasn't imagining directing VR Days with attendees from around the globe, but that's exactly where his fascination with film, theater and interactivity led him. In 2015, he had the idea to bring the headset manufacturers, ad agencies and independent artists to one spot, his hometown, Amsterdam.
Known for biking, canals and now a growing immersive community, Amsterdam is quickly becoming Europe's new hotbed of virtual reality companies, in part due to de Wit's push.
It was just three years ago when De Wit gathered a bit of financial support from local authorities, picked up the phone and pitched the idea of bringing the VR community together. He called people from around the world, Ken Bretschneider from The Void, The Mill in London, health VR luminary Albert "Skip" Rizzo from USC—and VR Days was born. It promptly sold out.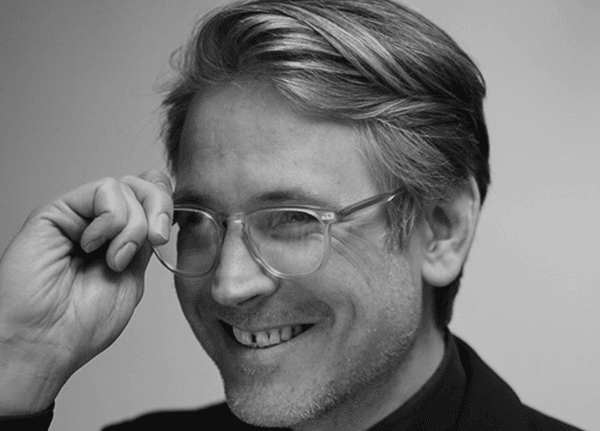 In 2016, with double the budget but less outside financial support, he managed to maintain the level and it sold out again.. In 2017, he joined forces with Integrated Systems Events and professionalized event operations. Now in its fourth edition, VR Days, will take place this October 24-25-26 in Amsterdam with an array of keynotes, sessions and speakers designed to appeal to all segments of VR with over 140 thought leaders and experts drawn from the health, technology, business and arts sectors.

"For storytellers," de Wit says, "VR Days offers a wide range of options to enhance and inspire those working in Cinematic VR, such as a volumetric & photogrammetry workshop and a meetup about the future of storytelling. Inspiration will be plentiful in the Church of VR and attendees can witness a live shoot by Tupac Martir."
If Martir's name is unfamiliar, his work might be better recognized; he is the wunderkind behind the production design, visuals and lighting direction for clients like Coachella Music & Arts Festival, Elton John, Sting, Beyoncé, the V&A Museum, the Serpentine Gallery, and the more local Nederland Dans Theater. 
Visual artists and creative director with a varied portfolio of projects in the arts and entertainment scene.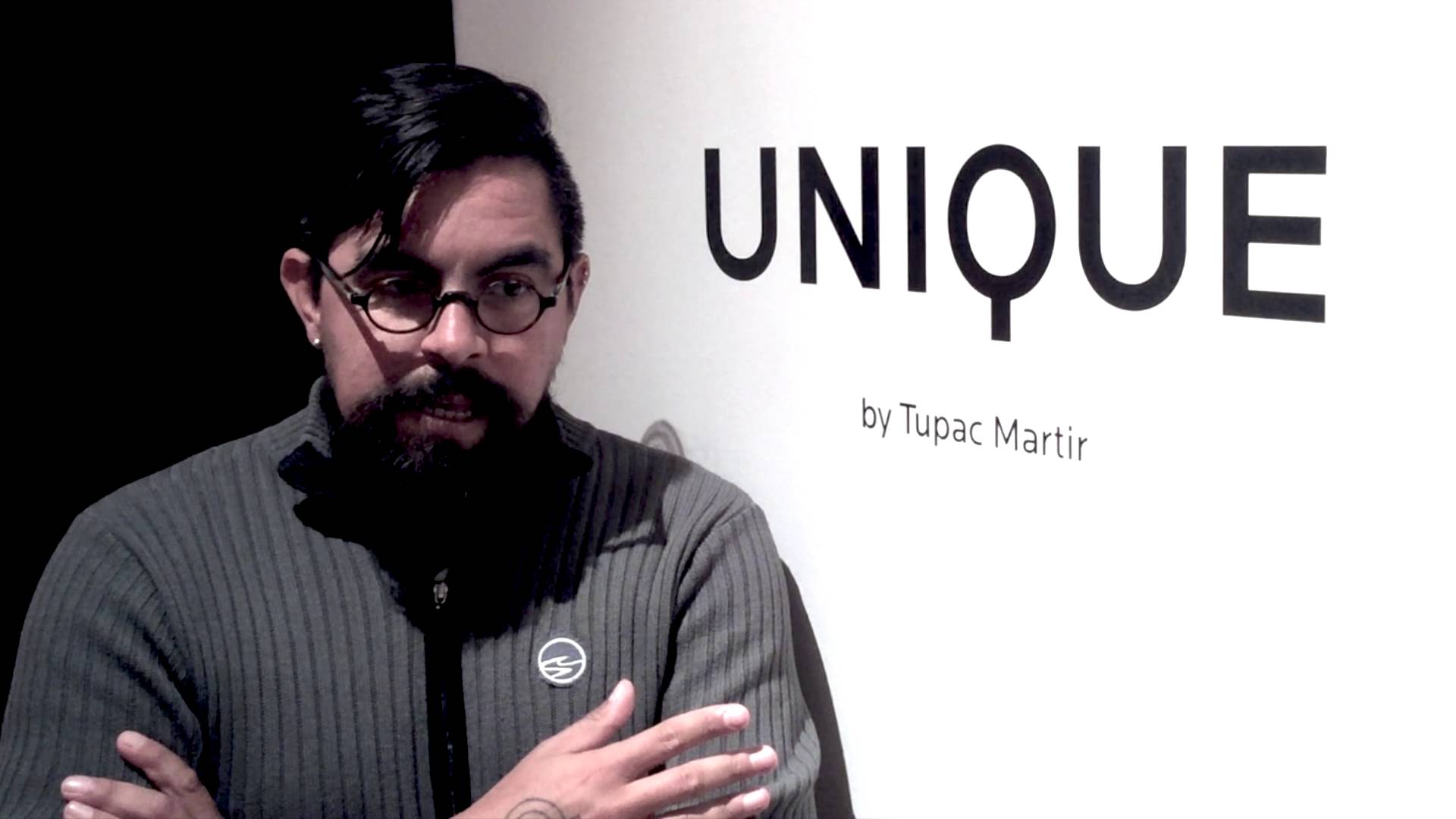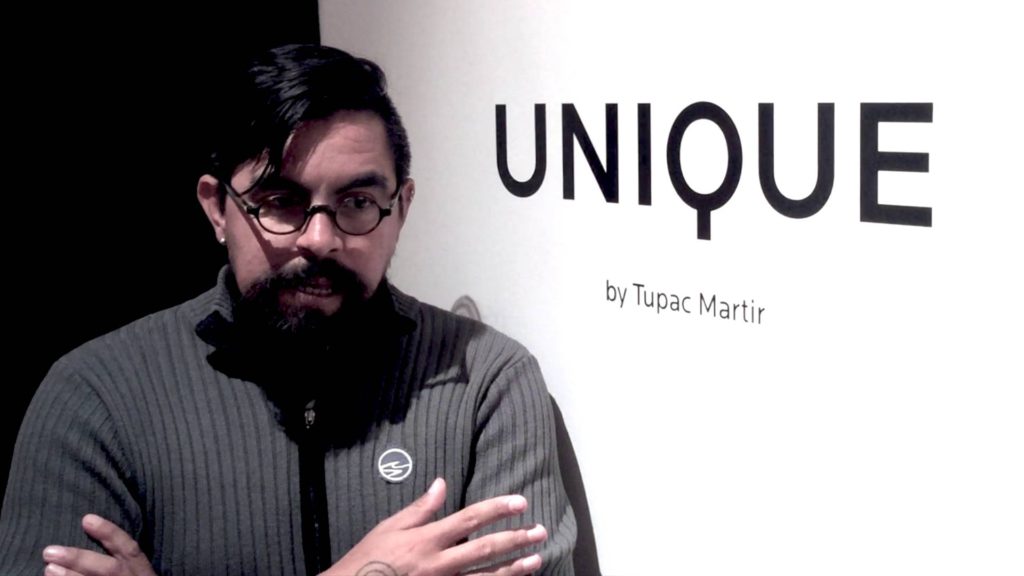 More compelling for immersive media makers is the matchmaking session with funders to help productions already underway get the financial help they need to finish.
Further, creative content use cases–"with proven ROI," de Wit assures–and Halo awards for best cinematic VR will also be presented. Participants get to see winning work and benefit from tested approaches to immersive media.
VR Days is comprised of a conference on the 24th, with three tracks scheduled for the 25th, a VR healthcare summit, XR based investor event, and a two-day exhibition that extends to the 26th.
The cross-pollination of attendees is good for the creatives in immersive because they attract a higher level of thinkers and doers.—and business people who can greenlight projects and evangelize to other markets.
More people should come to Amsterdam to experience VR Days– of course–but the city and cultural elements, too.
No matter which immersive area visitors seek, a shift in perspective helps anyone in their day-to-day grind. De Wit, feels that one shouldn't underestimate the value of a visit to Amsterdam.
Throughout Amsterdam, cozy cafés are in walking distance. Museums with the art heavyweights, Rembrandt and Van Gogh, are also minutes from each other. For prime opportunities to reflect there's the more solemn Anne Frank house. De Wit, though, recommends the canal boat rides and emphatically does not advise biking.
In between the top-notch networking and inspiration at VR Days, the goal is to go home with new ideas and connections. Not first-hand experience with Dutch bikers. Too dangerous.