How LucidWeb Plans to Solve VR's Content Distribution Problem
Content distribution is one of the greatest barriers preventing widespread VR adoption. Publishing and sharing content across multiple platforms and devices is far from straightforward. Content must be developed to match the capabilities and limitations of each platform and provide a smooth experience on a wide range of hardware. However, that could all be about to change thanks to a new platform, LucidWeb Pro, that brings VR/AR content directly to people via their web browsers.
According to a survey from ComScore, mobile app downloads are in decline. Just 13 percent of U.S. smartphone users download one app per month, and 51 percent of users download none at all. This decline in the popularity of mobile apps presents a huge challenge for VR content distributors who rely on app ecosystems to share and distribute their content. With fewer apps being downloaded, the challenge of distributing VR/AR content is greatly exacerbated.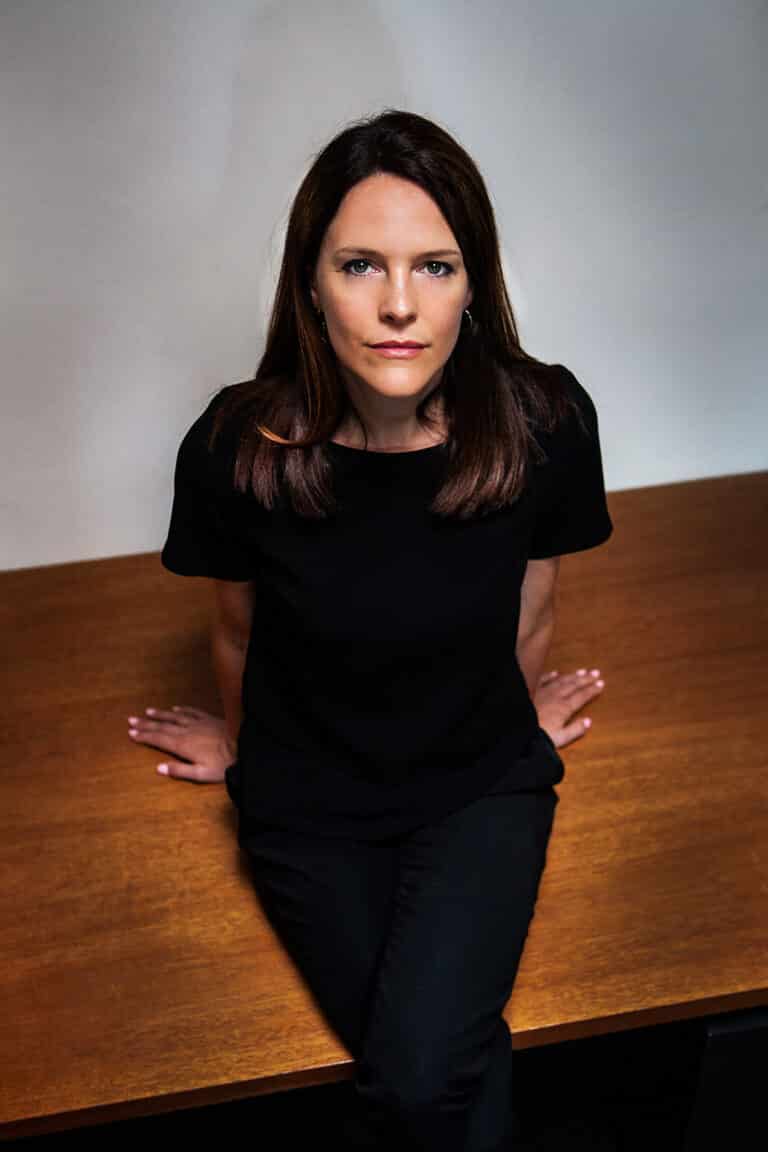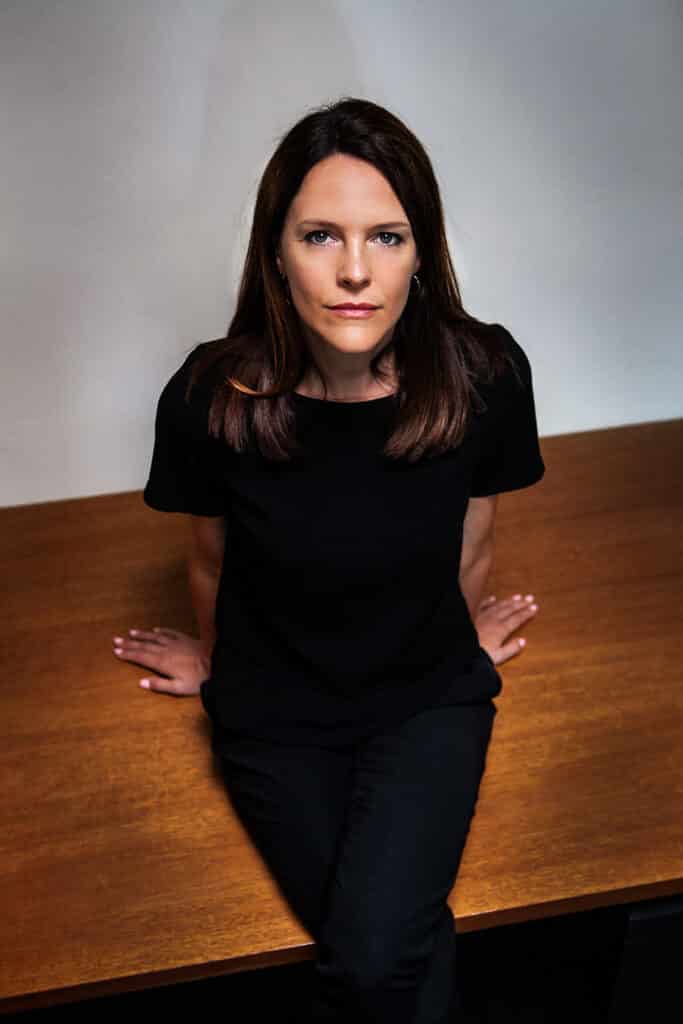 Web browsers have improved considerably over the past five years, and the latest browsers can comfortably render VR and AR content without a plugin. The technology powering this revolution is called 'WebXR', an open standard focused on immersive content distribution. WebXR utilizes WebVR with WebAR and enables publishers to distribute content without requiring users to download any apps. This new standard means that internet users can stream content via their browsers regardless of whether they are using a desktop, a mobile device or a VR headset. Immersive VR content is just one click away from its audience.
Create and publish AR and VR projects directly in web browsers, without apps.
LucidWeb's founder and CEO Leen Segers enjoyed her first VR experience in 2015 and immediately saw the potential for WebVR, WebAR, and WebXR to democratize VR/AR content distribution. She envisioned a censorship-free distribution model that could give all internet users access to immersive content via any existing or upcoming device. With the aim of democratizing access to immersive storytelling, Leen founded LucidWeb in 2016.
LucidWeb has developed a browser-based distribution platform – LucidWeb Pro – to bring VR/AR content to a broader audience than ever before. This new platform lets broadcasters, publishers and VR/AR agencies bring 360/VR content to their audience via any web browser. Instead of requiring users to download an application, the platform can work on desktops, mobile devices, and VR headsets, making it highly accessible.
Once all leading web browsers support the WebXR API, VR/AR will be one step closer to mainstream adoption.
The WebXR standard is standard to LucidWeb Pro's platform. It aims to solve many of the compatibility issues facing publishers and distributors today. WebVR works on all leading headsets including Google Cardboard, the HTC Vive, and the Oculus Rift, Go and Quest. While the WebXR API is yet to be fully implemented across all web browsers, the Immersive Web Community Group is planning to realize this advancement. Once all leading web browsers support the WebXR API, VR/AR will be one step closer to mainstream adoption.
The benefits of multi-device VR/AR experiences
As publishers move beyond app ecosystems and extend their focus to browser-based content distribution, the LucidWeb Pro platform will offer a number of key benefits. Content will be instantly accessible to every user with any internet-enabled device, whether a mobile device, laptop or computer, with or without a headset. This multi-device approach will help maximize the reach of VR/AR content as everyone will be able to experience immersive 3D worlds directly in a browser.
A multi-device content distribution approach will lower development and distribution costs for publishers and reduce the time it takes to get VR content to market. As the market evolves, new features will be added to browser-based platforms such as LucidWeb Pro, helping to solve VR's content distribution problem.
LucidWeb helps agencies, publishers and broadcasters to distribute and share 360°/VR/AR content.