Littlstar Goes Forth
Every VR enthusiast in the world would be wealthy if they received a dollar each time they heard a naysayer dismiss VR.
Within the VR industry itself, however, one of the long-held legitimate challenges has been content. More specifically, quality content. Shorts on YouTube marked VR can contain clips of washing machines tumbling or lame attempts at zombie storytelling. Littlstar, on the other hand, has always positioned itself as a global platform aggregating quality content with a significant share stemming from the largest media companies (Sony, Viacom, Disney, to name but a few). The robust curation system allows talented independent makers visibility, as well.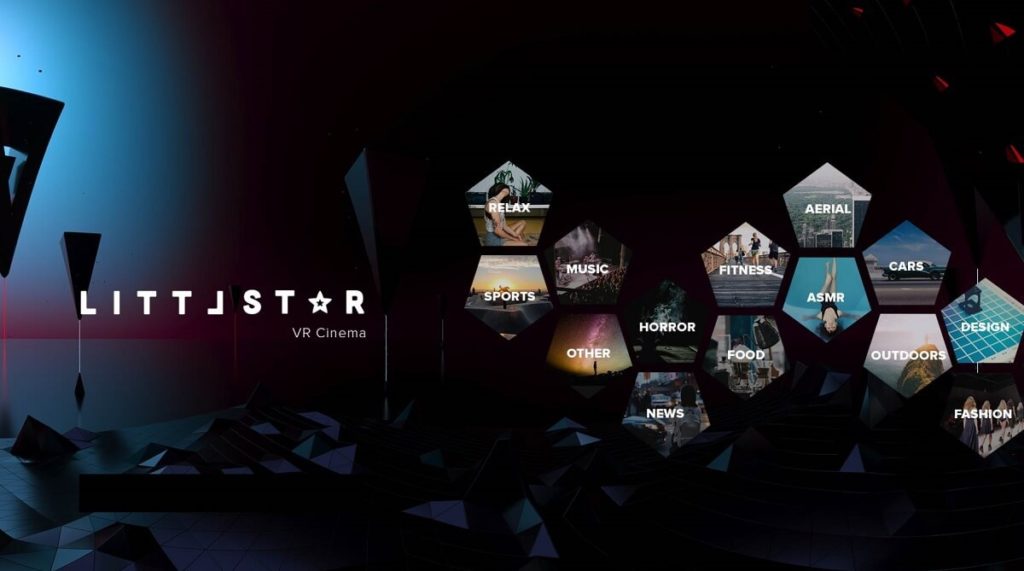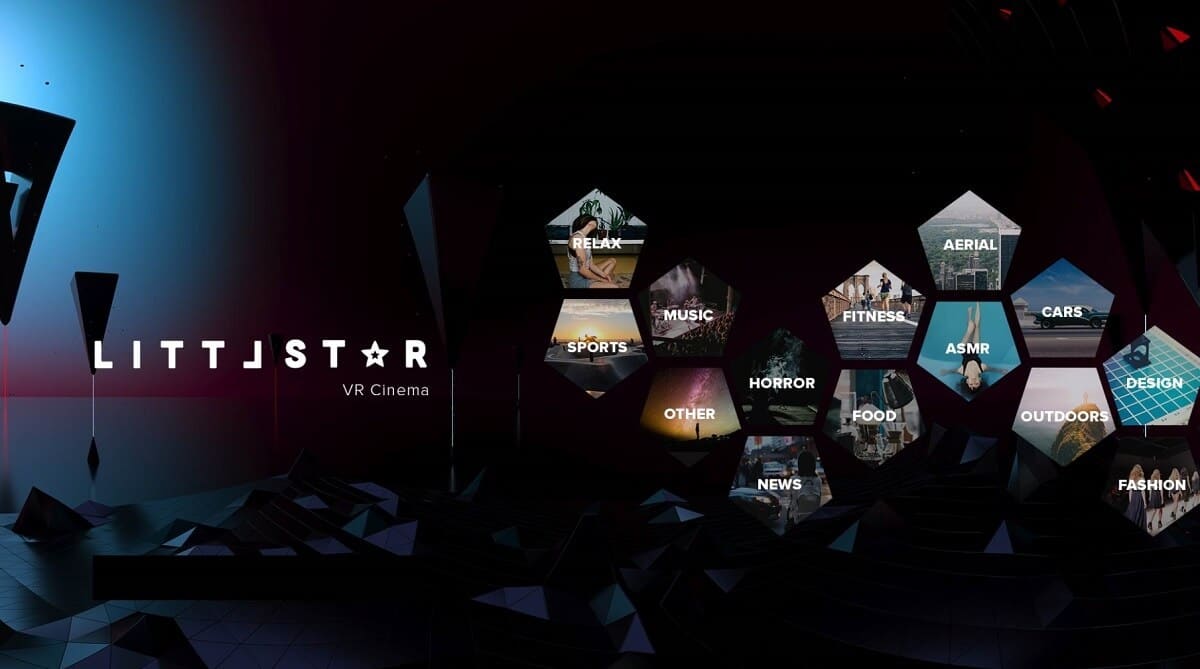 The other major hurdle towards mass adoption was (duh!) price, but now as headsets slide under $200, consumers are more easily swayed towards experimenting with virtual reality. It's just after a few marathon sessions of Beat Saber, or a deep dive into theBlu, consumers want something more from their goggles. But where's the content? Kevin Geiger of Animation World Network, termed the content vacuum as "VR's Content Drought."
Founded in 2013, Littlstar has been working on bridging the gap since the launch of Oculus Rift to offer 360° and immersive content across platforms and headsets. The journey has not been without blood, sweat and tears—and lots of cash.
Beat Saber is a VR rhythm game, where your goal is to slash the beats which fit perfectly into precisely handcrafted music.
Engineers Expect Paychecks
Littlstar invested in a bevy of developers to tackle the hard engineering problems, not to mention the soft cost of meeting time with the assorted technology giants and manufacturers to map out code and specifications. Each device has video decoding and codec needs, in addition to enormous amounts of data, to optimize for streaming which means more engineering.
Since Littlstar is designed to work seamlessly across apps, gaming devices and headsets, it required engineers fluent in different native programming languages and technologies like Java, Objective C, OpenGL, WebGL, and Unity.
The last big cost factor, was the premium content itself. VR projects from media companies or corporate brands are never available to a distributor for compliments and a chocolate on the pillow. Rather, the licensing deals and rights are products of a system rooted in traditional video streaming, meaning it is cumbersome, costly, and woefully out of date.
ARA tokens allows consumers to outright purchase work (not rent à la Apple Music or Spotify).
One approach Littlstar has recently integrated is the development of a Peer to Peer network based on blockchain technology, the ARA platform. While the platform is open to all types of digital content (music, games, and traditional movies) as well as AR/VR work, the proprietary payment system of ARA tokens allows creators to be fairly compensated and consumers to outright purchase work (not rent à la Apple Music or Spotify).
While Littlstar's investment in making VR content available for public consumption has obviously been sizable, Littlstar recently announced it is introducing plans to charge its users. In a post on Medium, CEO Tony Mugavero explained the change in pricing strategy, and hopes that the goodwill Littlstar has generated over the years will offset the new pay-model.
Consumers can at least choose. Mugavero stated that in March, when many features will go premium in a paid subscription model, the free package will still be available. There is also the possibility of an annual one-time subscription fee for users who want to go all-in.
Pre-sales will begin this month with many features becoming premium March 1, 2019
The shift towards a fee-based model is in part due to the decision not to rely on ads, or the digital data they generate. Littlstar opted not to use a per-item fee, either, believing that users would soon feel nickled and dimed each time they sampled content.
The good news for VR enthusiasts, is the science says people have more positive feelings towards the things that save you free time or the things you put effort into. If users gain a better feeling towards what they watch because they paid for it, it could actually help further greater VR adoption. Plus, a centralized platform simplifies VR's path to eyeballs and headsets saving time.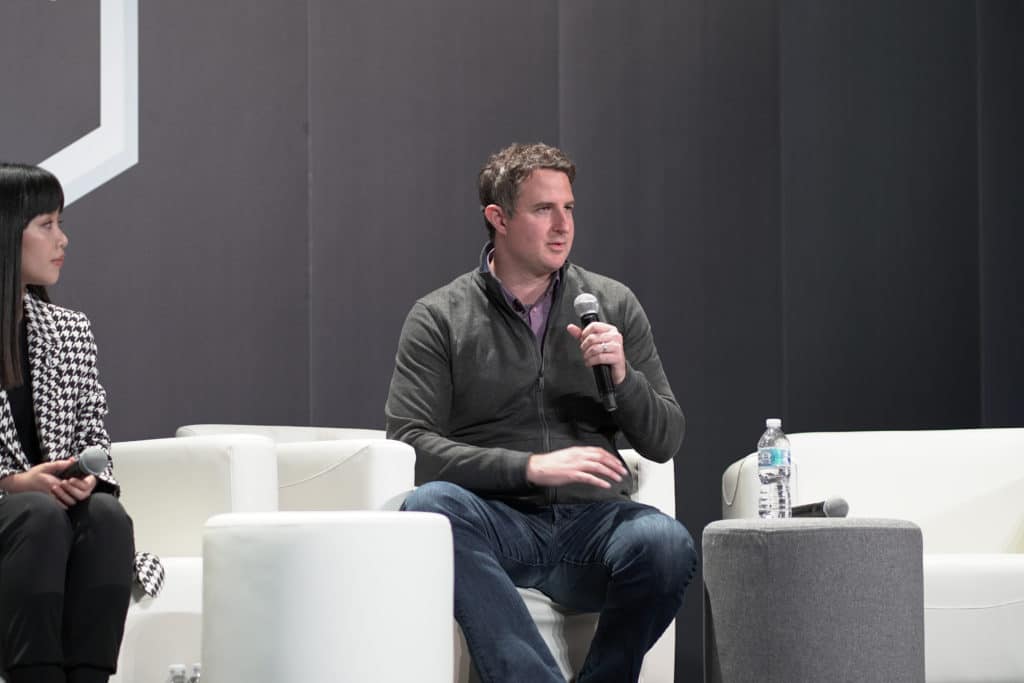 We can thank all platforms, Littlstar included, for providing viewing options outside our headset's own content–and a way out of VR content search hell. But platforms can only stay in operation if they are improving, maintained and funded. With companies like Jaunt leaving the VR space and entities like VRIDEO ceasing operations, Littlstar's continued survival is noteworthy—and necessary. Fee-based models, no matter the company, can help ensure VR staying power.