The Trick to Getting Great Talent in VR
Writers, directors, actors, producers and post-production
The cardinal principle of all successful filmmaking is that there is no substitute for a good story; a film without a story is like a car without an engine. This iron rule has been recently corroborated by the mass movement of A-list talent to VR production studios which have offered them great stories. No longer is VR production about gimmicks, gaming, fads, sideshows or backstories, it is now about delivering amazing main features to the viewing public.
In 2014, Reese Witherspoon and Laura Dern appeared in a three-minute VR short linked to their film, Wild. In 2016, the cast members of Mr. Robot produced a VR backstory for their USA Network series. The same year, Michael Fassbinder made a VR cameo in the film, Assassin's Creed. Before the year was out, VR production evolved and matured into the present era of feature-length content. Elizabeth Banks starred in a 3D-animated VR short called Asteroids!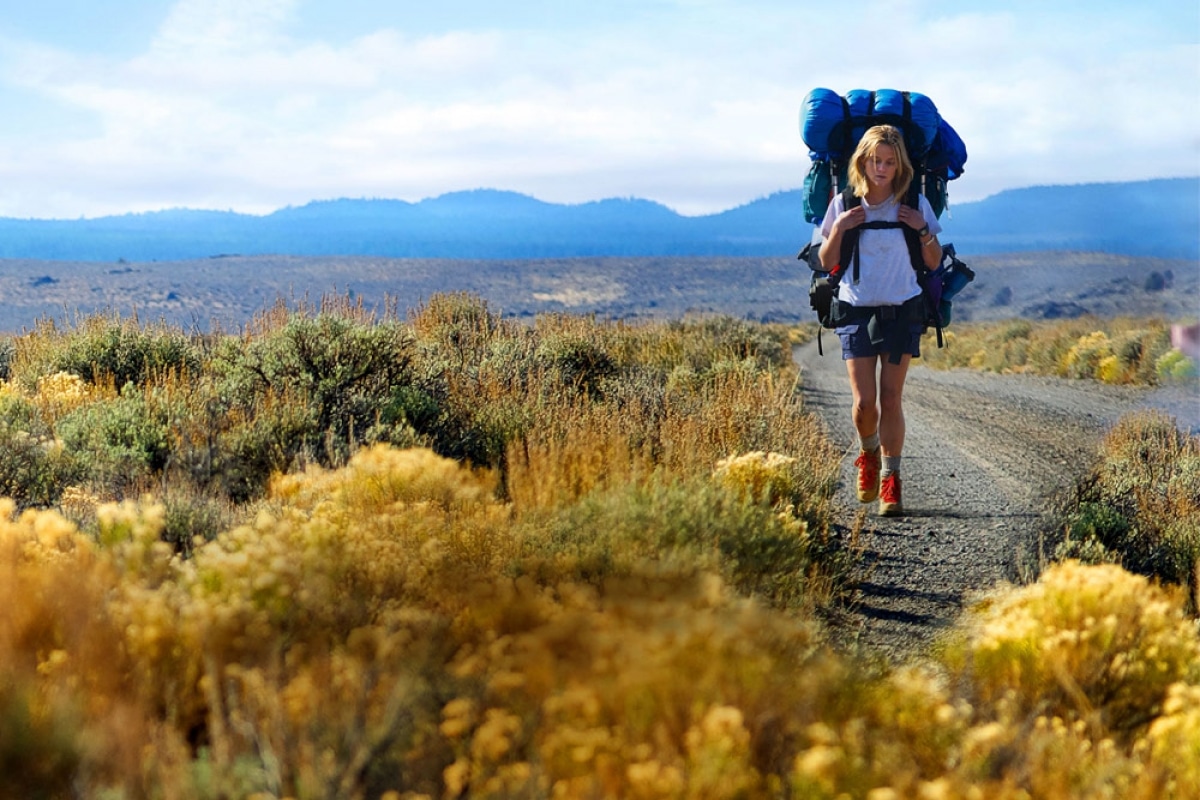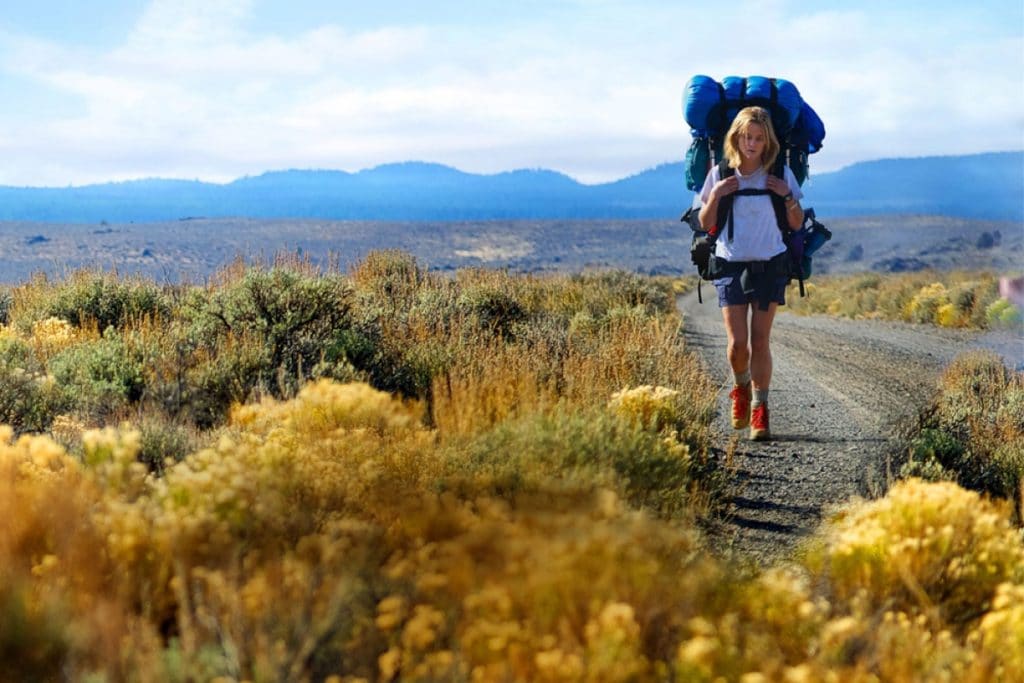 Talents becoming more experts
The celebrated director of The Revenant, Alejandro Gonzalez-Iñárritu, produced the VR Carne Y Arena, which received a special Oscar from the Academy of Motion Picture Arts and Sciences. A compelling story in its own right, the plot is brought to life so that the viewer experiences the dramatic arc through the perspective of a refugee and gets to experiences the plot first-hand.
The Revenant was awarded three Oscars at the 88th Academy Awards, including the first-ever win for actor Leonardo DiCaprio.
This year, Eric Darnell, Chief Creative Officer at Baobab and director of the Madagascar films, produced the immersive and interactive VR short Crow: The Legend. He attracted an impressive line-up of A-listers: Oprah Winfrey, John Legend, Constance Wu, Diego Luna, among others.. VR's new main feature content production is described by Maureen Fan, CEO of Baobab Studios as "…not a strategy for us to get stars. Instead, the studio got lucky in finding a story that appealed to A-list talent."
This is a historic moment for the VR industry; it signifies that a viable storytelling medium has emerged.
A few months ago, the VR financing and distribution venture CityLights fulfilled a promise made at the Sundance Film Festival, and acquired Spheres, a three-part series that allows viewers to explore the depths of space in VR; the acquisition was made in a massive seven-figure deal. Quite an evolution in such a short time period. evolution!
By virtue of its storytelling content, the VR industry has proven its detractors wrong and became a mainstream film medium. This historic development is described by Jess Engels, one of the co-producers of Spheres: "This is a historic moment for the VR industry; it signifies that a viable storytelling medium has emerged. Deals like [Spheres] establish VR as its own marketplace for independent creators, producers, and investors."
What was true when the motion picture industry began back in the 1920s remains true today: the power of great stories sets a virtuous circle of development in motion. With respect to the VR industry, great stories have attracted great talent; this has in turn attracted investors with deep pockets; further enabling technological advancements; leading to the commercial release of outstanding, polished, immersive film experiences, and commencing a new process of product enhancement and success. Stories are helping us, once again, enter an exciting new frontier in motion picture entertainment.