SXSW 2019: An Immersive Extravaganza
The Virtual Cinema program at SXSW 2019 exhibited 25 immersive pieces over the course of three days that demonstrated the depth and breadth of immersive cinema. From animated works in pod chairs (Mars Home Planet) to sonic walkabouts (Jessica Brillhart's Traverse) to polar transformational experiences (-22.7°C), the Virtual Cinema program at South by Southwest highlighted the range of possibilities of this new medium. True to VR festivals, projects come from all over the globe. This year's entries came from the Netherlands, France, Argentina, India, Taiwan, Colombia, Denmark and the UK, in addition to the US.
The inclusion of Eleven Eleven, however, marks the first time a feature-length VR/AR work debuts; NBCUniversal International Networks premiered the science fiction piece which revolved around a multi-linear narrative. Immersive work of the near future was represented, as well. Kaleidoscope was on hand with a funding showcase of works in development.
VRTL was able to speak with several directors and producing teams at SXSW 2019 and this two-week podcast series covers a few select highlights.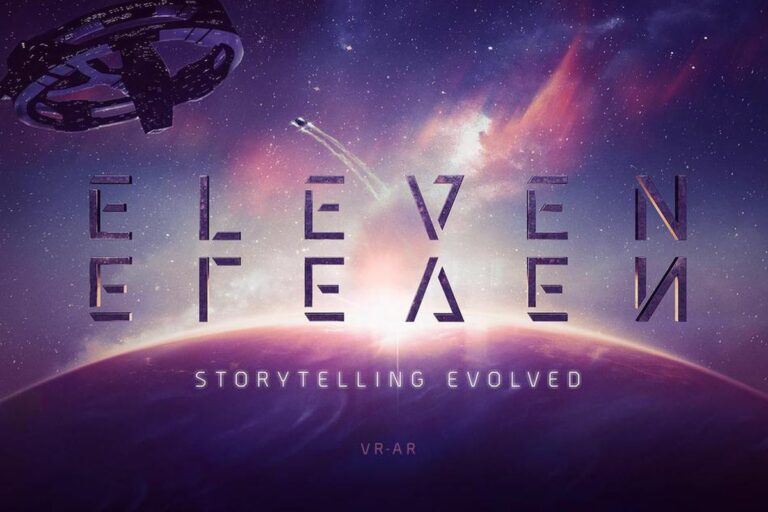 With lines that snaked around the hotel room where the exhibition was held for three days, Virtual Cinema was decidedly popular among SXSW-goers. At the end of the week, the SXSW jury declared the winners from the 25 projects in the following categories:
360° Video: Documentary – Send Me Home
Director: Cassandra Evanisko
360° Video: Narrative – Metro Veinte: Cita Ciega
Director: Maria Belen Poncio
Interactive – Runnin'
Director: Kiira Benzing
Storytelling – Gloomy Eyes
Director: Jorge Tereso, Fernando Maldonado
Best Use of Immersive Arts – Home After War
Director: Gayatri Parameswaran
Special Jury Recognition: The Future of Experience –  Traverse
Director: Jessica Brillhart
© SXSW Virtual Cinema Header Photo by Aaron Rogosin