Stereopsia, the World Immersion Forum (3D, XR, AI) Is Back
For the eleventh consecutive year, Stereopsia will take place in Belgium (Brussels) on 11-13 December in SQUARE & BOZAR. Also known as "World Immersion Forum", Stereopsia brings together the world's greatest professionals in the field of immersive technologies and content: Virtual and Mixed Reality, 3D Cinema, 3D Sound, Artificial Intelligence … This event has been uniting worldwide experts for the past 10 years.
This year, Stereopsia is honored to welcome the European initiative XR4ALL (EC H2020 project) and its two days activities : EU XR Forum on 12 December and the XR TECH Venture Forum on the 13 December XRALL gather the European XR community to move the European XR industry forward.
Don't miss out on Belgium's biggest XR event of the year. Join us at Stereopsia. Grab your tickets now.
Stereopsia also features an Awards competition for 3D and 3D VR contents. The Lumiere Awards of The Advanced Imaging Society of Hollywood for the EMEA region (Europe, Middle East & Africa) will be handed out on 13 December during a glamourous Awards dinner. Brussels will be, after Hollywood, Beijing, and Tokyo, the place that will have the privilege to bestow the famous Lumiere Awards. Those awards are the most prestigious in the world for immersive contents.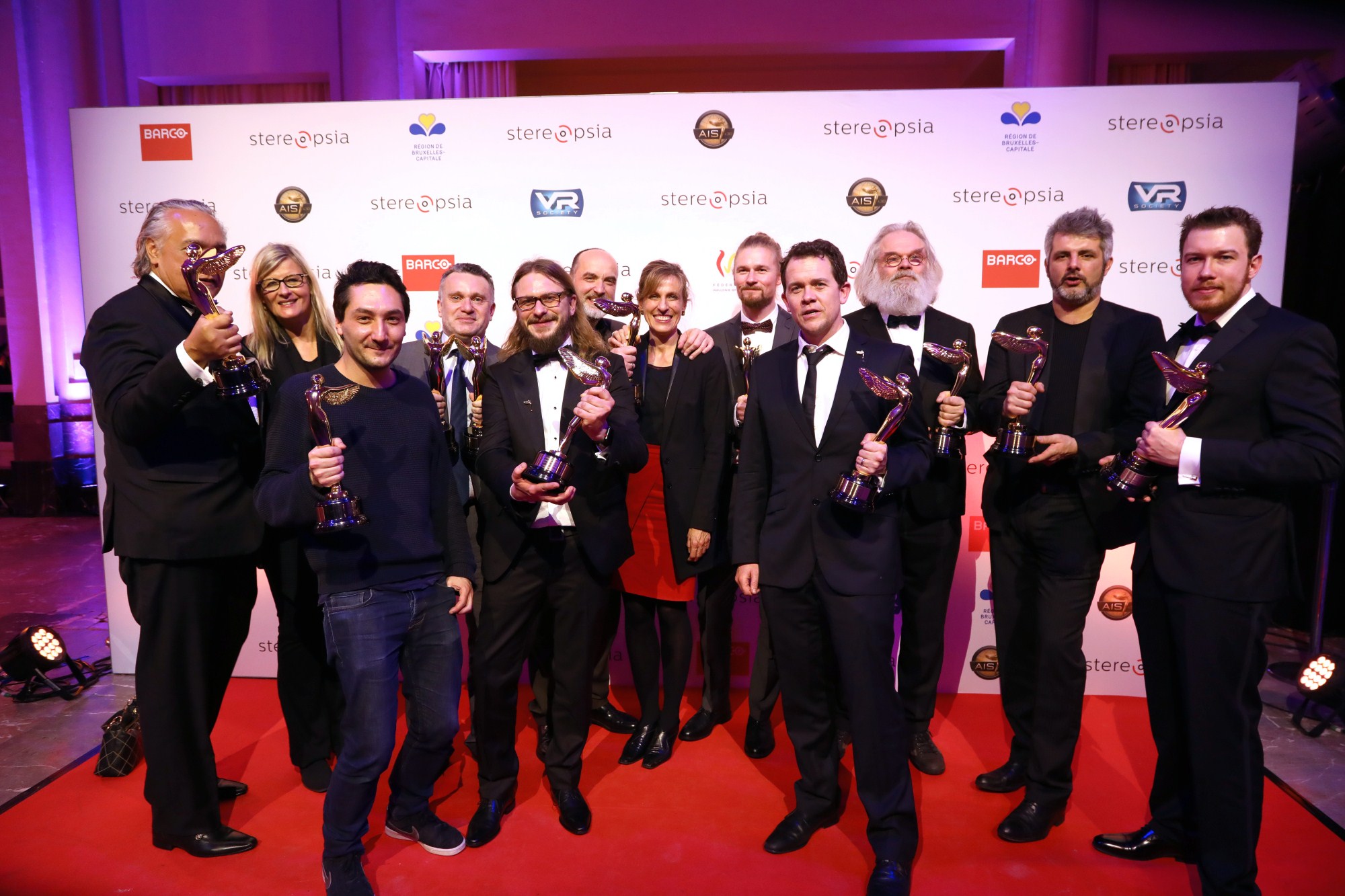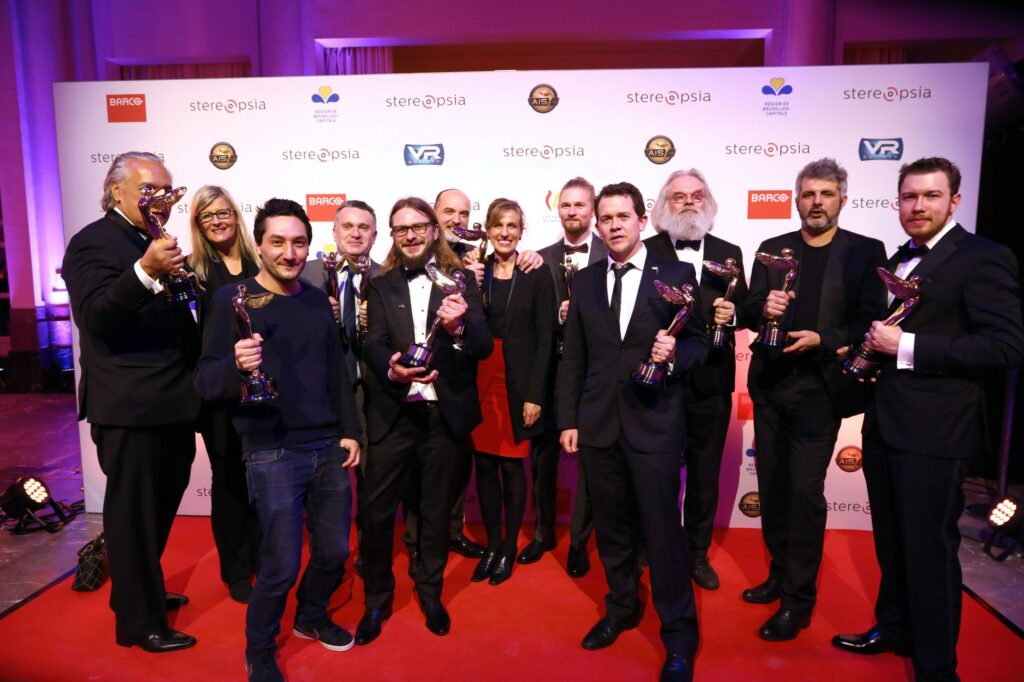 STEREOPSIA, MEETING PROFESSIONALS FROM AROUND THE GLOBE
80 Experts
8 thematic conferences targeting the use of immersive technologies in different fields
4 keynotes speakers
A Booster to coach and promote new VR content projects
A Scientific Conference
Business Dating
Networking Reception
Exhibition
XR Meetup on December 11
Stereopsia is therefore the meeting place for worldwide professionals sharing the same passion for immersive technologies and their use. While 3D is a technology that is already well known by the wide audience, especially popularized by the film industry these past years, Virtual, Mixed and Augmented Reality have been added to the mix, and encompass more and more sectors alongside entertainment.