Exciting New Partnership with VeeR
Winning project gets:
Letter of intent for distribution via VeeR
Feedback from VeeR Immersive Film Fund Committee
Distribution Planning Consulting
Marketing Strategy Consulting
We are thrilled to announce we have teamed up with VeeR for our VRTL Summer School. Head of Content Partnerships & Acquisition Jane Huang will join our board of Mentors and will award a prize for the best VR pitch.
Learn from industry leaders who share their knowledge and experience about their expertise in XR production process. We will cover the following topics during our Masterclasses: Value Proposition, Distribution, Business Models, Prototyping, World Building and Pitching. During these interactive sessions you will be able to ask questions and receive direct feedback from our experts. 
VeeR's delegate Jane Huang will be present in our exclusive Slack channel and will be present during the student's presentation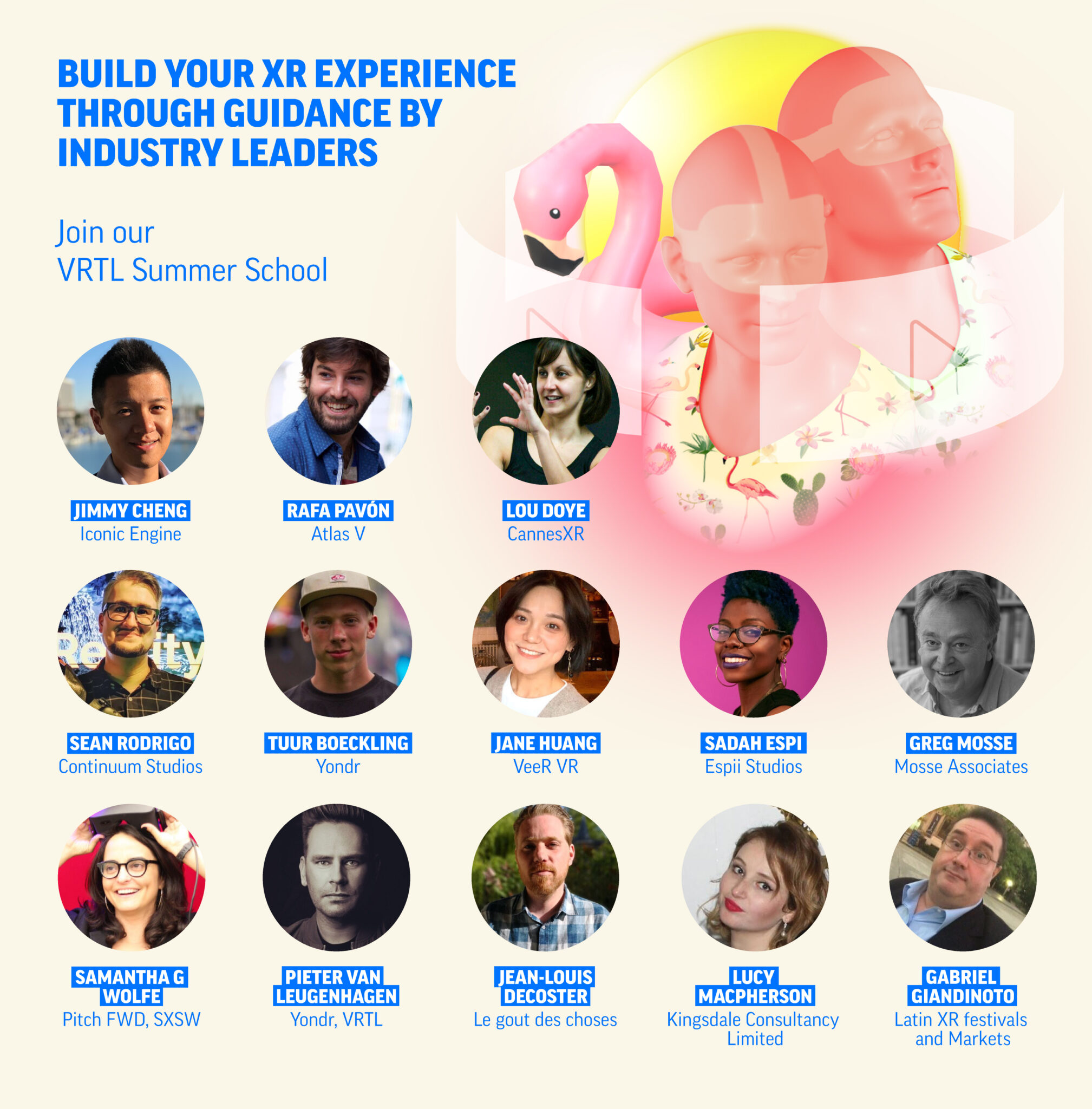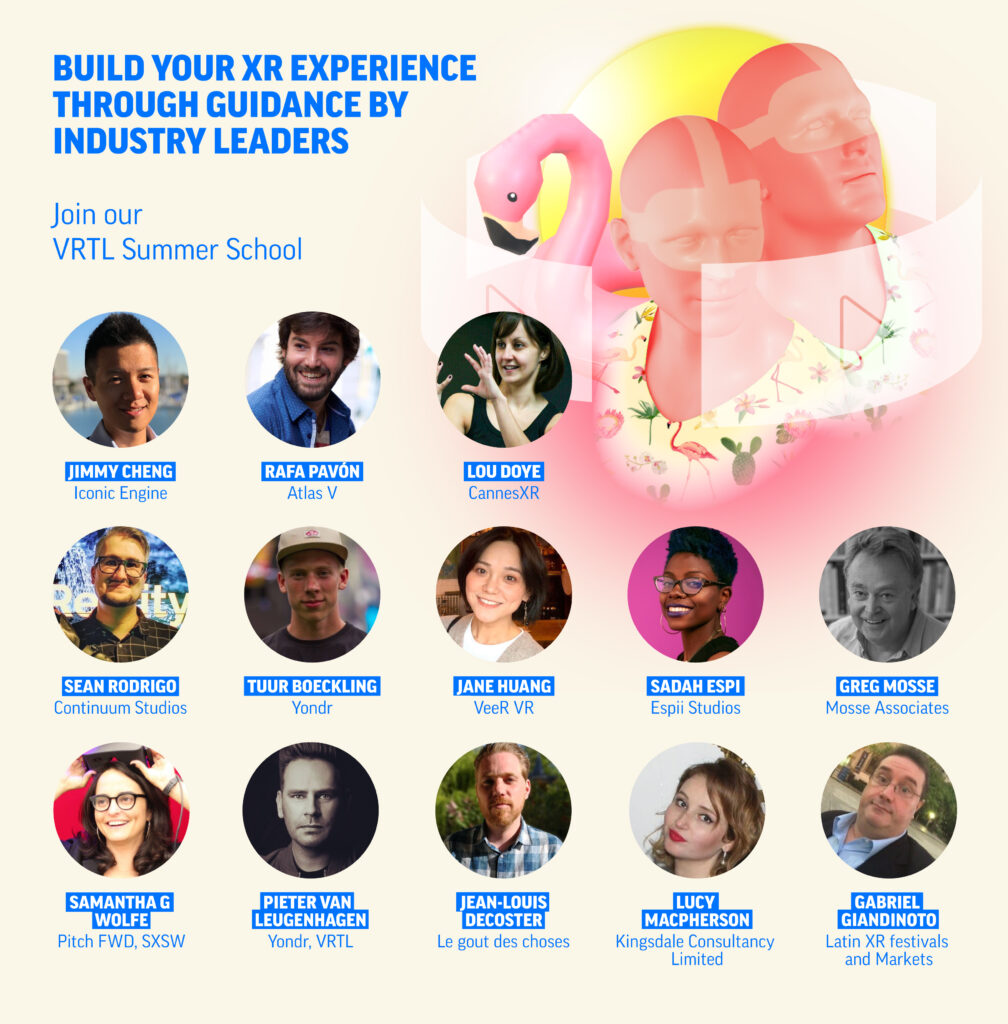 HOW DOES OUR SUMMER SCHOOL WORK?
When you sign up for the Summer School, you'll get immediate access to the 'Introduction to 360°/VR online course'. We recommend you to go through this course before we kick off with the actual program of the Summer School. Starting August 3rd we'll drip new course chapters on your account, with accompanying exercises and downloads. You will then have to prepare them for the next online classroom moment.
You will discuss your results with your fellow students and our instructor. Next to that we'll host weekly Masterclasses, lead by accomplished industry professionals. The icing on the cake is that we'll give you access to a slack channel with mentors in every field of the production process to get feedback on your progress.
In this brochure you'll find extensive information about the course program. Join our program and become a leader in this rapidly developing field.
Spots are limited.
VeeR is a leading VR entertainment platform with the mission of bringing cinematic VR content to the mass audience. VeeR VR Video Platform is popular on most major VR headsets with millions of VR users worldwide. 
VeeR also operates a fast-growing VR cinema chain ZeroSpace, which has launched in more than 20 cities in China and will expand to more locations in 2020.
With VeeR VR Video Platform and ZeroSpace VR cinema, VeeR has helped creators across the world to distribute and monetize their works. VeeR Studio, the production arm of VeeR, works with global talents to create cinematic VR films with engaging narrative and great entertainment value.