Behind The Scenes of 3 Major VR Film Festivals
VRTL is finishing off its first podcast season in which we've featured many industry leaders like Lucas Rizzotto, Julien Sarmiento, Max Salomon, and many more… Coming weeks we'll be reposting VRTL's top 3 podcasts in different categories VR content production, distribution, LBE, and many others. This week we go behind the scenes of 3 major film festivals such as Venice International Film Festival, Sandbox Immersive Festival and Tribeca Film Festival. 
LIZ ROSENTHAL: "THE SECRETS OF SUBMITTING SUCCESSFUL IMMERSIVE PROJECTS"
Liz Rosenthal, Founder & CEO of Power to the Pixel and Programmer of immersive content for Venice International Film Festival, had a tête-à-tête with our Editor-In-Chief Justine Harcourt de Tourville. In this VRTL podcast Liz gives us a sneak peek behind the scenes of the selection of immersive works at Venice International Film Festival and tells us why creating value around a project is highly important.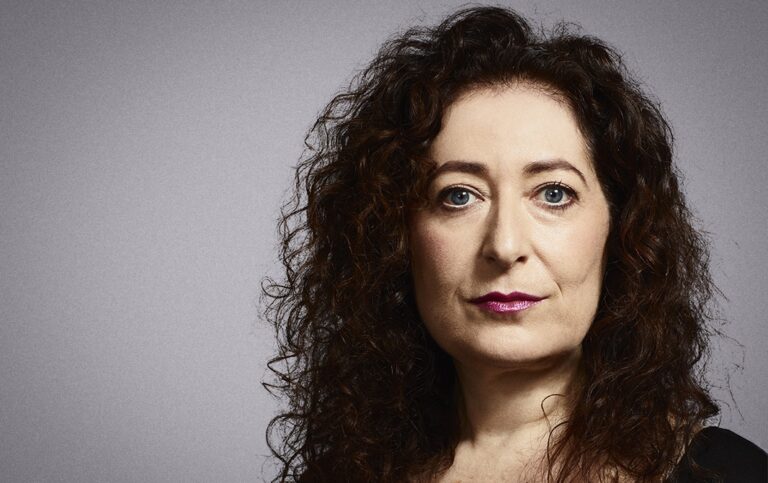 listen on your favorite platform
LOREN HAMMONDS: "CREATE A STORY WITH THE MATCHING IMMERSIVE MEDIUM
Featuring Loren Hammonds, Senior Programmer at Tribeca Film Festival in New York City and the man in charge of feature-films and immersive. Tribeca Film Festival was founded by Robert De Niro and Jane Rosenthal in direct response to the events on 9/11 to revitalize the community. Immersive is a significant part of the festival that is growing exponentially every year. In this episode, we'll talk about the evolution beyond film at Tribeca, how Loren is following up artists and why sustenance is essential to artists.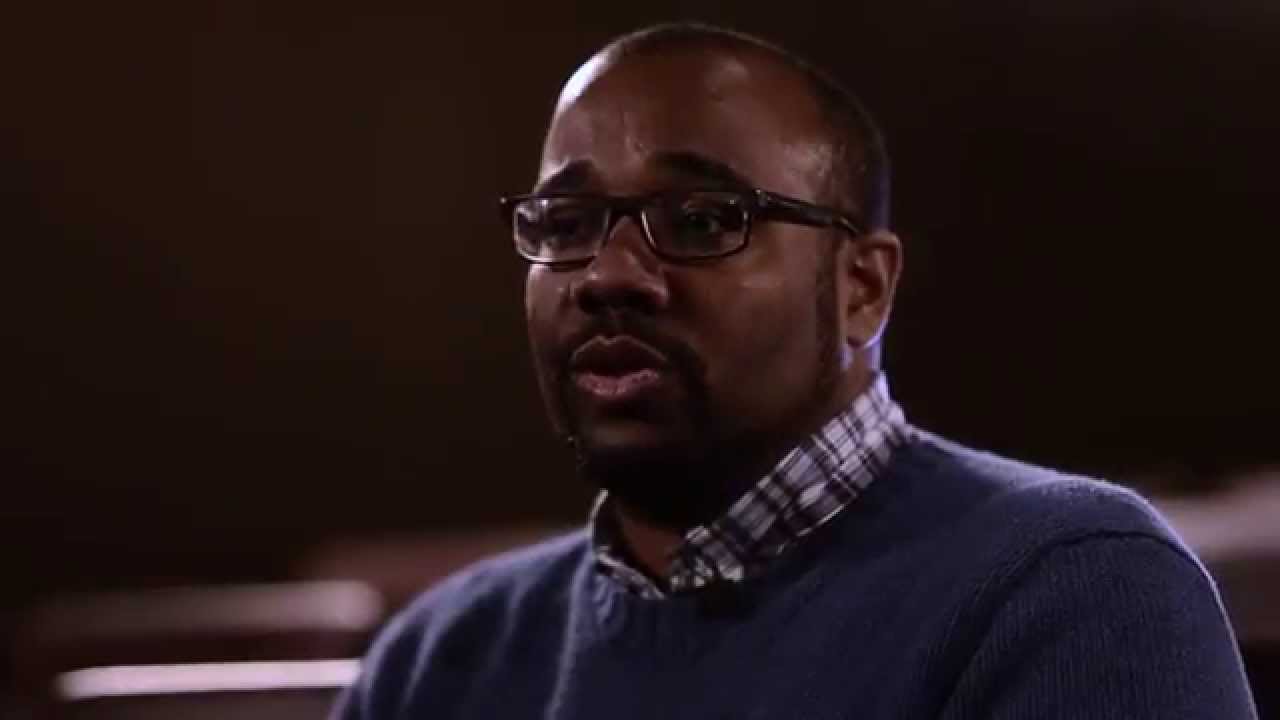 listen on your favorite platform
EDDIE LOU: "VR IS BOOMING IN CHINA"
Founder and Director of Sandbox Immersive Festival, Eddie Lou stepped on stage at Cannes XR bringing good news: "VR is booming in China." How can it not? With a population of 1.3 billion, just a small fraction of users makes for a respectable market. The biggest tech companies of China (Ali Baba, WeChat, Tencent, Baidu) are all investing in VR ventures. Together with telecom companies the investments in XR content will only increase. Let's listen to what Eddie Lou had to say on our VRTL Podcast.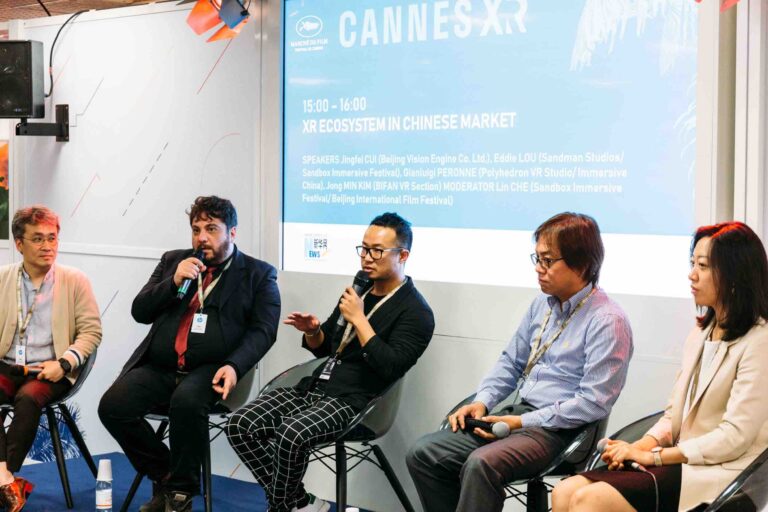 listen on your favorite platform