3 Podcasts That Provide Great Insights On Location-Based Entertainment
VRTL is finishing off its first podcast season in which we've featured many industry leaders like Tupac Martir, Antoine Cayrol, René Pinnell, Kane Lee and many more… Coming weeks we'll be reposting VRTL's top 3 podcasts in different categories. In this episode, we'll tackle the best podcasts about location-based entertainment. During Cannes XR VRTL had three amazing talks about location-based entertainment with Joanna Popper: "Roomscale VR is on the Rise", Siqi Chen: "China Way Ahead On Retail Experience Because Of LBE" and SpringboardVR: "Location-Based Entertainment Is Bridging The Gap".
JOANNA POPPER: ROOMSCALE VR IS ON THE RISE
Next in our Cannes XR series is Joanna Popper, Global Head of Virtual Reality for Location Based Entertainment at HP. She has experience in both Hollywood and Silicon valley as a media executive within the TV, Digital, Film and Marketing space. While traveling the world from conference to festival, Joanna has become not only a thought leader and advisor to our community but also an inspiration. Within her position at HP, and by partnering with fellow operators and content creators, Joanna is leading the strategy to grow the business and market for Location Based Entertainment. Justine and Joanna had a compelling conversation in the latest episode of our VRTL Podcast.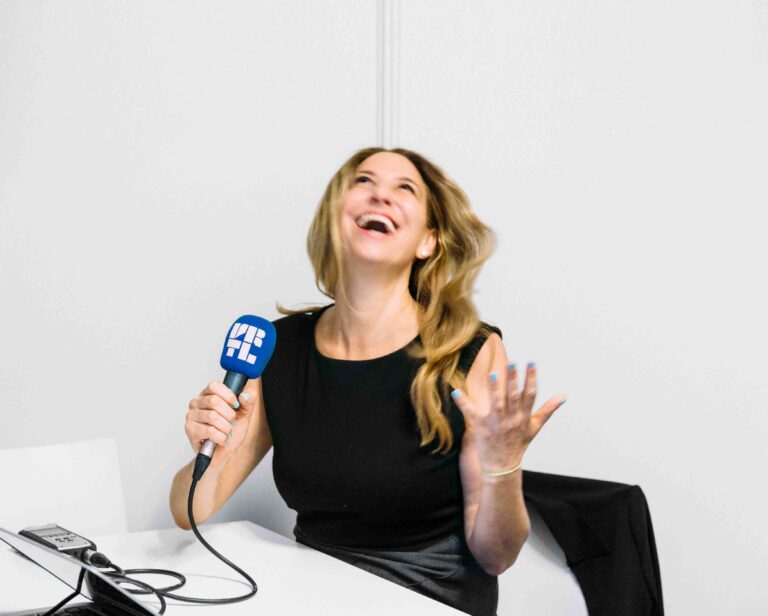 listen on your favorite platform
SIQI CHEN: "CHINA WAY AHEAD ON RETAIL EXPERIENCE BECAUSE OF LOCATION-BASED ENTERTAINMENT
Today's podcast is a fifteen-minute talk with Siqi Chen, President & CPO of Sandbox VR. Sandbox VR has recently received 68 million dollar funding, which is one of the largest amount of fundraising that's been into VR since the original Oculus company. Listen to what Siqi Chen has to say about the expansion of the company, why China has taken a big leap in terms of retail experiences in shopping malls and why narrative is becoming more and more important in the experiences they offer.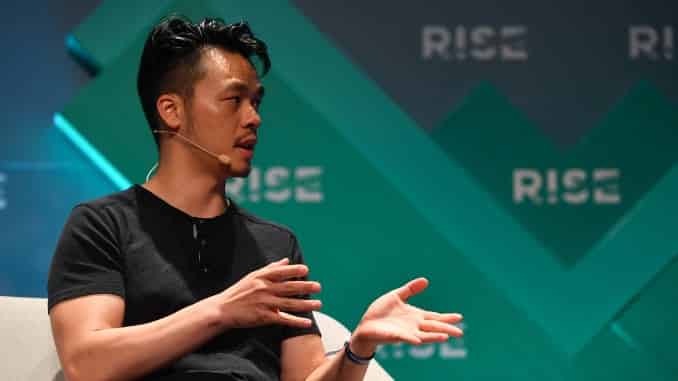 listen on your favorite platform
SPRINGBOARDVR: "LOCATION-BASED ENTERTAINEMENT IS BRIDGING THE GAP"
VR comes from all over the world–including places you don't immediately think of–like Oklahoma! In this episode, VRTL speaks with the two founders of Springboard VR, Will Stackable & Brad Scoggin, whose move into the VR space started 2.5 years ago. Brad came across virtual reality and immediately had to discuss it with his hometown pal, Will, who was already well aware of VR's impact on education, healthcare, etc. Brad and Will both soon realized that they wanted to enter the VR space, but had no idea exactly where to begin. Ultimately they decided that location-based entertainment works well in places like Oklahoma—and everywhere else! Here's their fascinating story…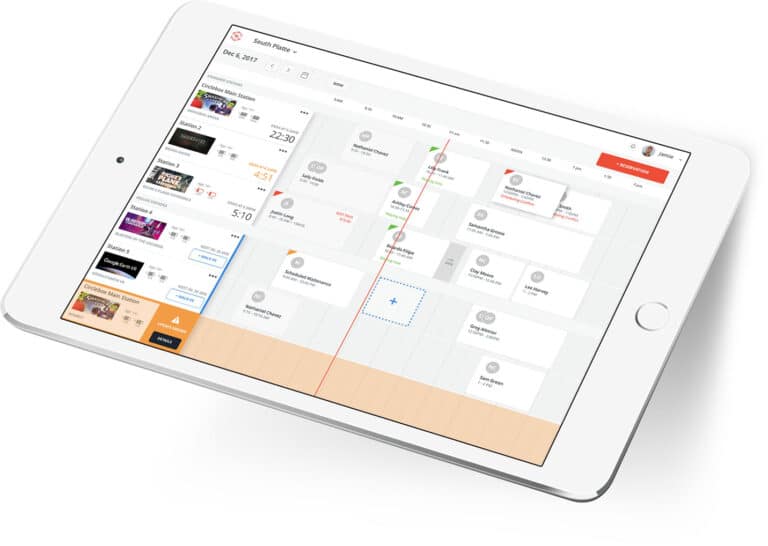 listen on your favorite platform