3 Podcasts About VR Content Production You May Have Missed Out On
VRTL is finishing off its first podcast season in which we've featured many industry leaders like Canaan Rubin, Skip Rizzo, Siqi Chen, Liz Rosenthal and many more… Coming weeks we'll be reposting VRTL's top 3 podcasts in different categories VR content production, distribution, LBE, and many others. This week we kick off with Canaan Rubin: "How Production Pros Can Tame Technology", Yelena Rachitsky about her search for storytelling treasure and last but not least the podcast of Matthew Celia and Robert Watts of Light Sail VR: "Interactive Stories are Both Art and Process"
CANAAN RUBIN EXCLUSIVE - HOW PRODUCTION PROS CAN TAME TECHNOLOGY
Television, Streaming, & VR Veteran Canaan Rubin, currently with Iconic Engine, sat down with VRTL and outlined his path from broadcast television to immersive. Despite the differences between the two mediums, Canaan reveals some important common ground. Plus we get a real sense of what it takes in immersive production.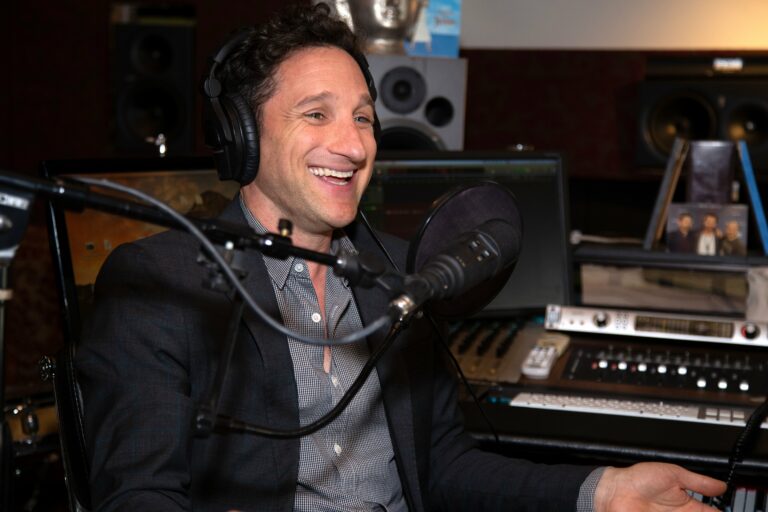 listen on your favorite platform
YELENA RACHITSKY'S SEARCH FOR STORYTELLING TREASURE
The path to experimental storytelling was pretty much uncharted terrain, but that didn't faze Yelena Rachitsky. Her quest to learn about interesting new forms of narrative eventually got her to Oculus, where she is now Executive Producer for Experiences. VRTL met with Yelena at her office in Los Angeles to hear the backstory behind integrating more participation and engagement with storytelling. Most recently, Yelena was part of the team behind Traveling While Black a powerful immersive project that looks at race in America through elements like proximity and multi-dimensional artistry.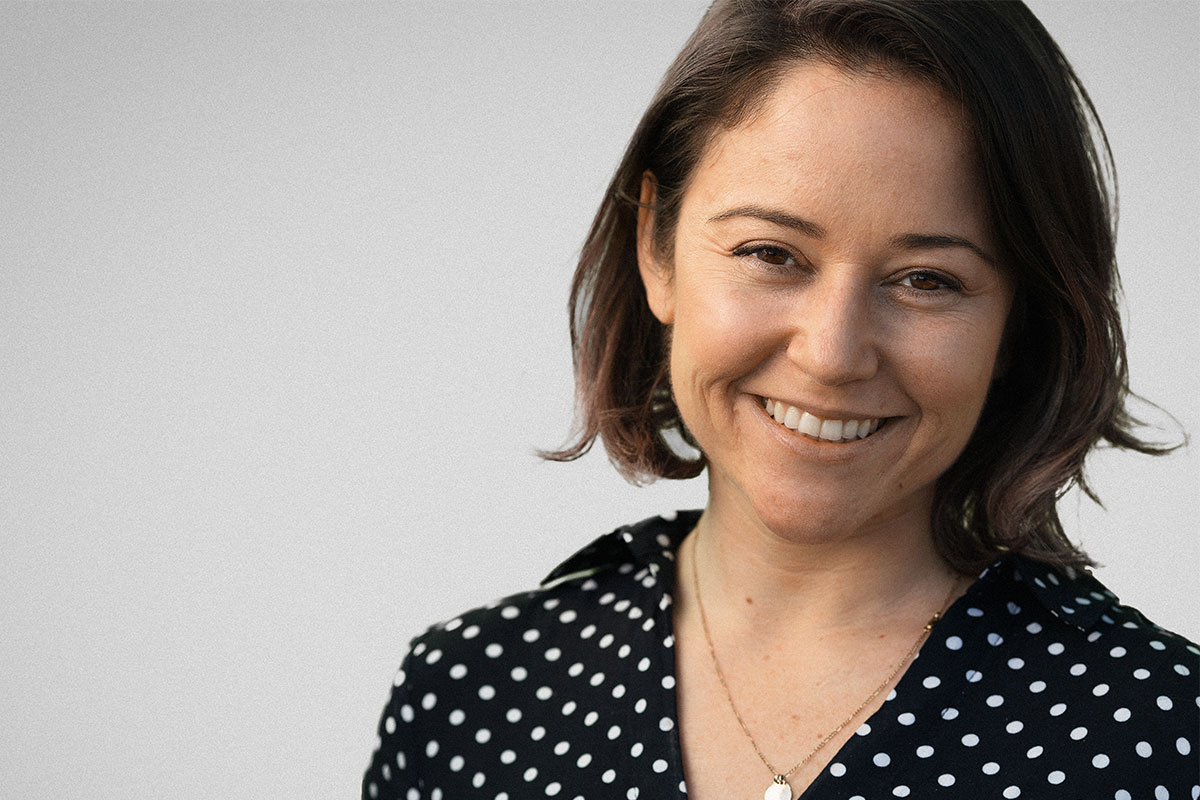 listen on your favorite platform
LIGHT SAIL VR: INTERACTIVE STORIES ARE BOTH ART AND PROCESS
The two Co-Founders behind Light Sail VR and makers of Speak of the Devil (the VR horror project that embraced multiple outcomes) spoke with VRTL about the art of narrative in virtual reality. Matthew Celia & Robert Watts put in serious hours to thinking about how to tell a story and what effect presence and perspective will have on viewers. They share their insight and findings with us in their usual friendly and engaging manner.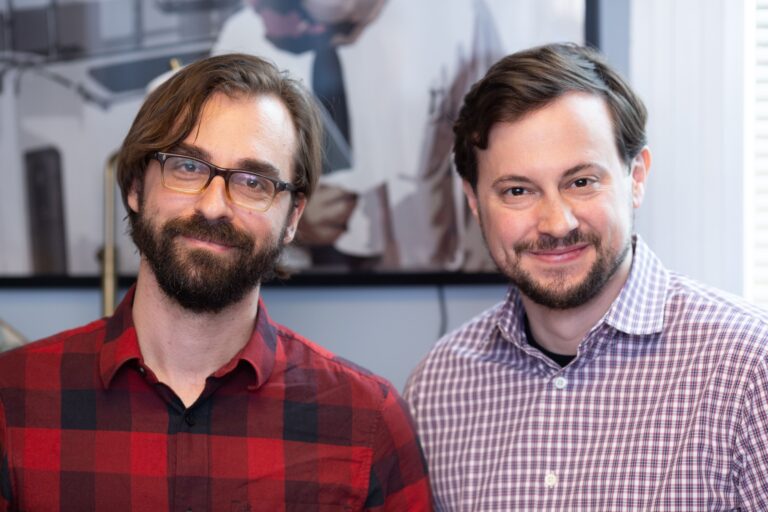 listen on your favorite platform