VR Days Gears Up To Accelerate
At VR Days, the big buzz word was Lustrum (the Latin word for 5th anniversary). If Lustrum wasn't a well-known word outside of The Netherlands, it should be now. VRTL has attended all five editions of VR Days and has seen the event evolve into the mature happening the industry needs. Congratulations are in order to Benjamin, Daan & Doede for turning VR Days into one of the top events in Europe for our industry.
First off, it was a clever move to partner with Laval Virtual. The additional hands and experience helped up-level the event, such as opting for a 360 approach. All elements of VR were covered: panels to pitches, investors, networking, film market, exhibition, and screening. What started on Wednesday with the Vision & Impact Summit in the Delamar Theater was followed by the 250-person dinner event and the Halo Awards in the Kromhouthal on Thursday and Friday. Just like VR tends to do, VR Days got people moving around.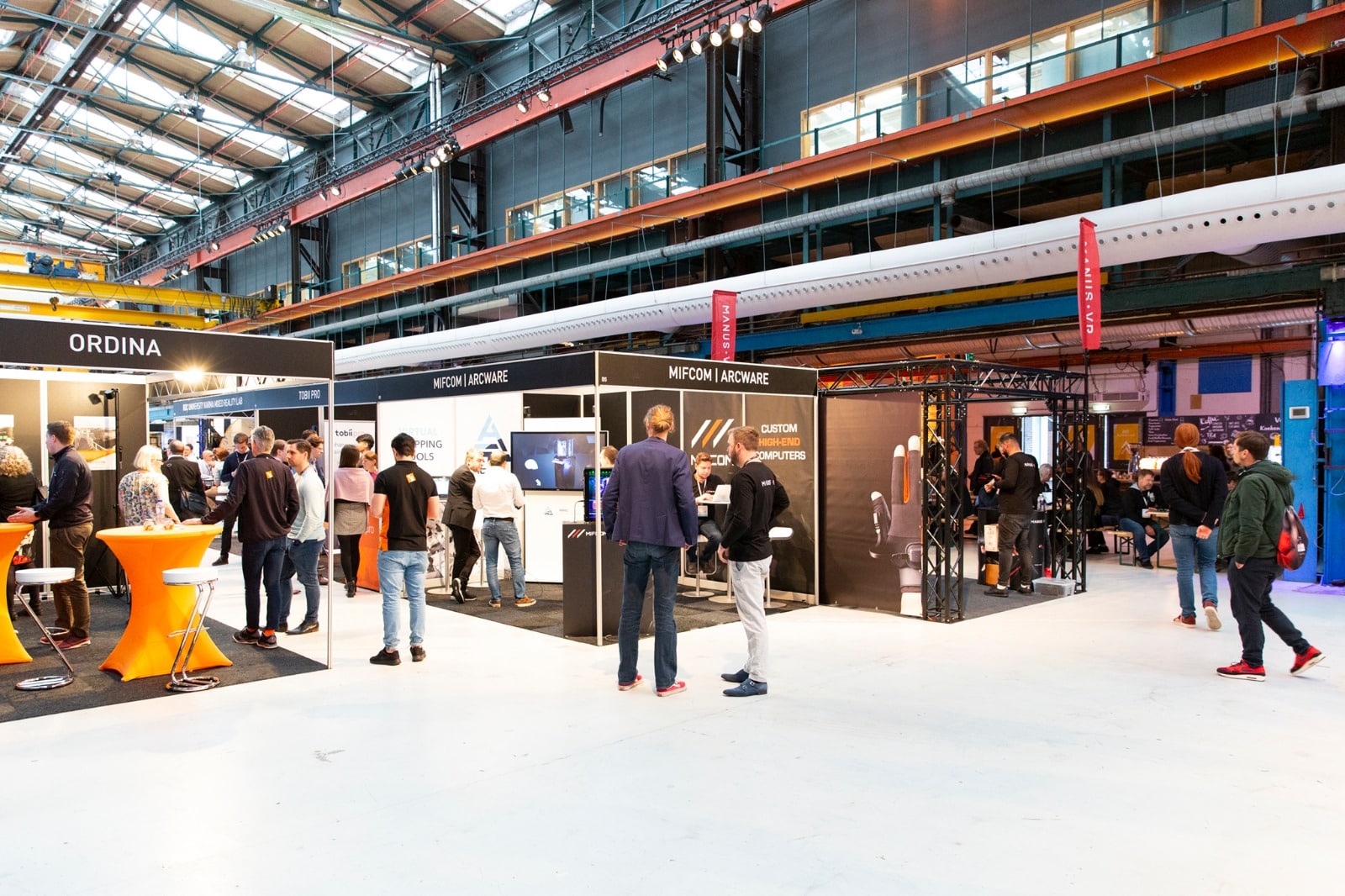 We are part of something big, and every year we're getting bigger.
The significant list of speakers and panels covered topics ranging from LBE, the Future of Storytelling, Enterprise, and Healthcare. As financing remains a concern for many makers, the XR Base Investor event and European Financing Market addressed those looking to raise money. Still the biggest component of VR Days was the numerous networking events. In a city as beautiful and vibrant as Amsterdam, it was a winning combination. Mark your calendars for next year's Lustrum plus one edition.
As one of VR Days' media partners, VRTL taped many podcasts, keynotes, and panels. Over the next few weeks, this event will continue further through our platform. Stay tuned if you want to catch up with sessions that you've missed and if you would like to hear about the stories of industry leaders like Ricardo Laganaro, Henry Stuart, Bob Cooney, Dominic Eskofier and many others….
We start this VR Days Recap with …
In Spring 2014 Daan started the Dutch community VRNL with over a thousand members currently, bringing together everyone passionate about VR in the Netherlands. A year later he organised the first European meetup at NUMA in Paris, uniting the Dutch, German, Belgian and French communities and co-founded VR DAYS Europe. In August 2015, he joined the Parisian-based startup VideoStitch as their VP Strategic Partnerships. Recently he founded VRBASE in Amsterdam with the goal of uniting several physical hotspots in Europe and to create a true VR/AR ecosystem. VRBASE is an incubator/co-working space and (experimental) content production company.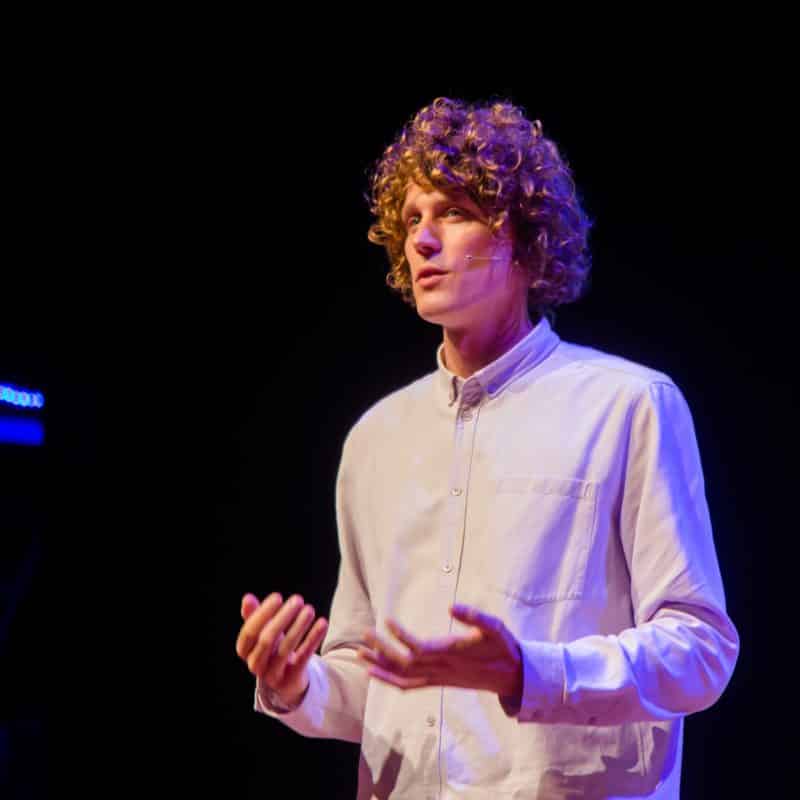 listen on your favorite platform
Leen Segers &
Anastasia Pash
A Brussels-based spatial computing expert. Previously Leen worked for 10 years with several technology startups in Ghent, London, and Brussels. Since 2011, she has been focused on the democratisation of media across platforms and devices which led her to start LucidWeb in 2016. Today, LucidWeb is working with many broadcasters & VR/AR agencies across Europe. Recently the company also launched its white-label app-less distribution platform LucidWeb.pro. Leen is the co-founder of Women in Immersive Tech Europe.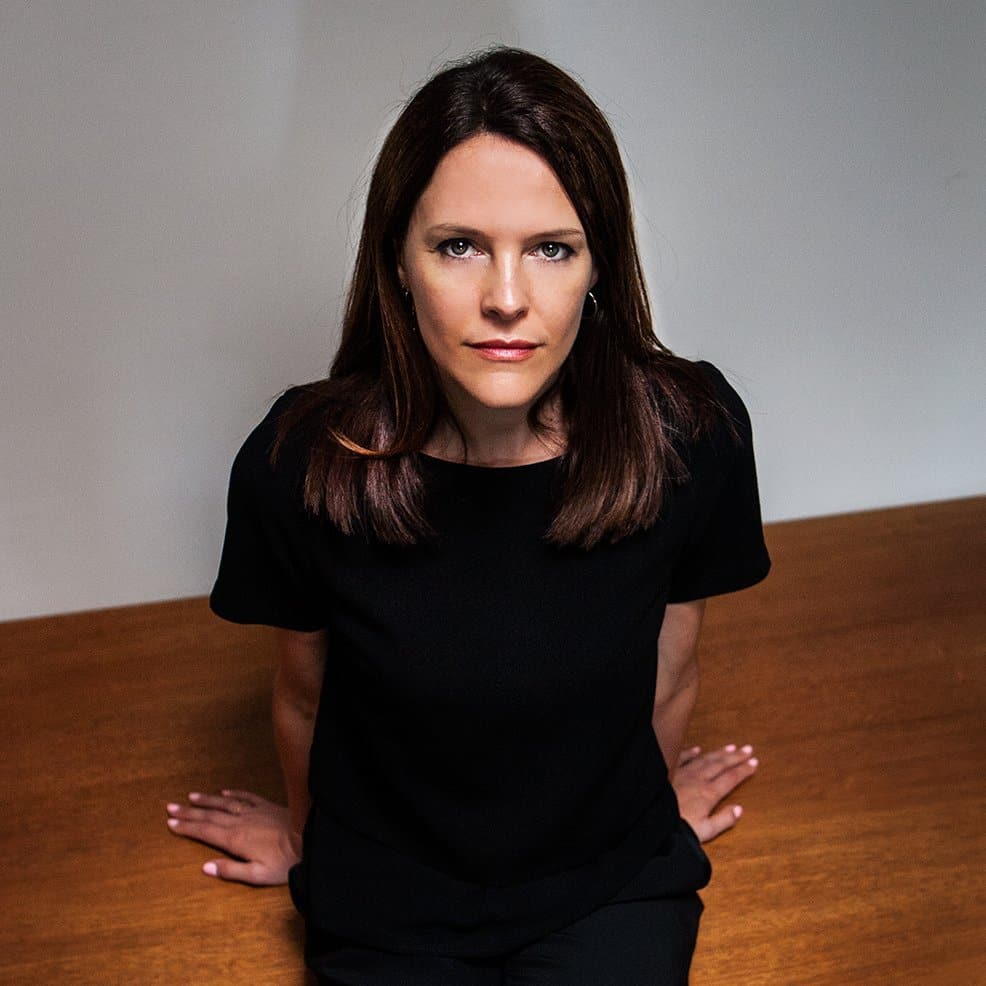 listen on your favorite platform
Anastasia has been creating VR experiences for the travel industry since 2017 under the brand Frugal Hedonist. She has produced projects for international clients, government bodies, luxury hospitality brands, and non-profit organizations. In 2018, she received the "Best VR Travel Experience 2018" award at VR Festival in Las Vegas for her work in Mozambique. Her latest venture, Globetrotter VR, is creating immersive travel guides that use VR to help travelers research and plan their trips. Prior to venturing into VR, Anastasia worked in Private Equity in London. She holds a European Law LLB from the University of Warwick.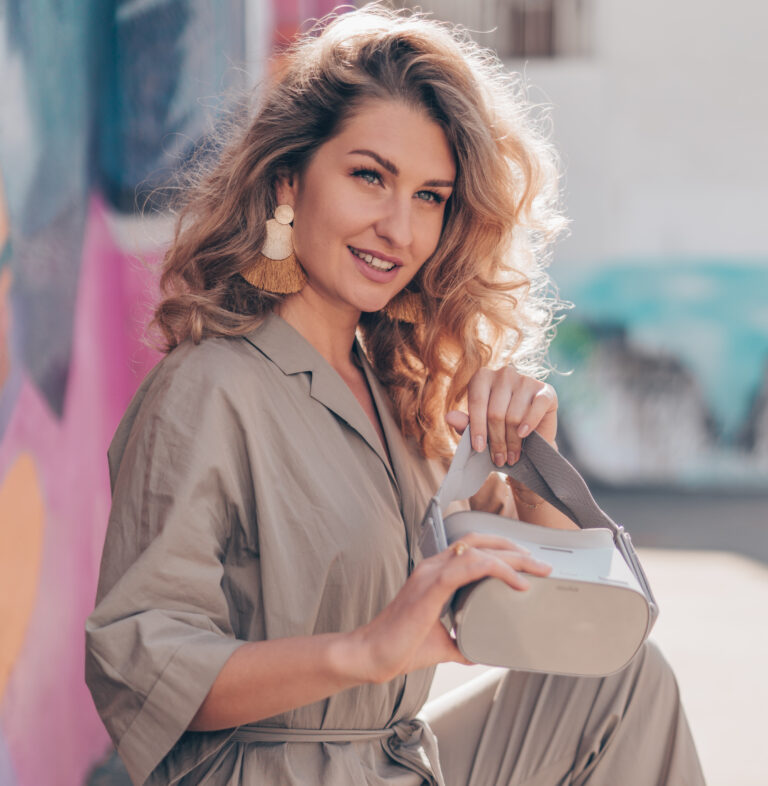 Amy Hedrick, Cleanbox Technologies
Amy Hedrick is CEO and Co-Founder of Cleanbox Technology. As a thought leader providing insights into the immersive technology, she brings solutions and innovation in smart tech hygiene. Having led multiple teams from project inception and execution through profitable completion, she has proven herself an effective leader in diverse venues over the past decade. Most recently, Amy was Manager of Content and Digital Media for the think tank division of Li and Fung, a leading global consumer goods sourcing and manufacturing company based in Hong Kong.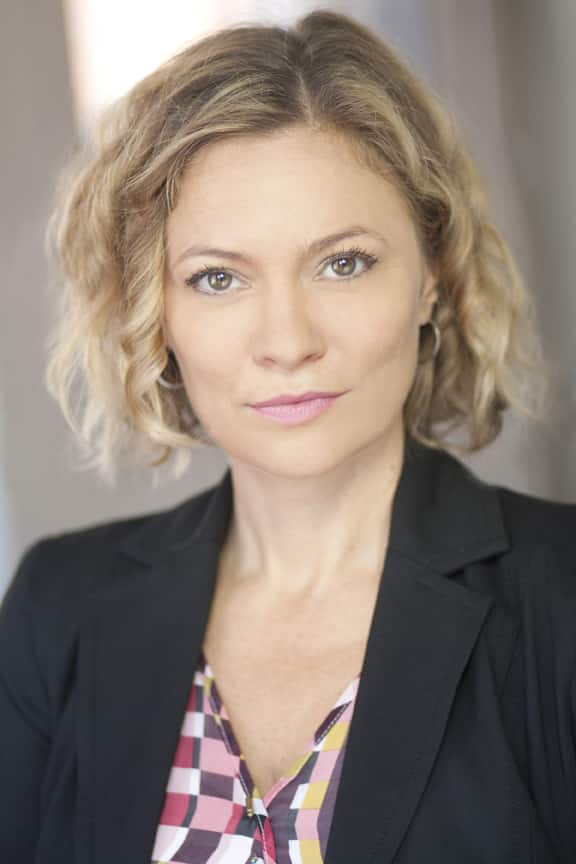 Her expertise includes conducting bespoke research and C-level reports within technology, retail, and cross-genre applications. Amy was one of four writers for the Fung Business Intelligence Center (FBIC). Previous to that, Amy's focus was on content creation at the intersection of entertainment and education.
listen on your favorite platform