Marta Ordeig: "Co-Creative XR Workshops at Film Festivals"
Marta Ordeig is a filmmaker and entrepreneur traveling between Silicon Valley and Barcelona. In 2016 she founded Garage Stories, a content lab where she gathers creative minds from various background to co-create and explore the possibilities that emerging technologies are bringing to the table and take an active part in shaping the future of entertainment. In this episode Pieter Van Leugenhagen and Marta Ordeig talk about how her idea generation methodology makes sense for XR projects and about her collaboration with prominent film festivals.
listen on your favorite platform
The goal of open lab Garage Stories is to gather the best creatives and technologists from around the globe and create VR experiences during hands-on workshops. Their unique methodology has been successfully applied by filmmakers around the world to turn their stories into immersive VR experiences. Their upcoming events this year include Stories of the Future at NYC, U.S., and co-organizing the Festival L'H in L'Hospitalet, Spain.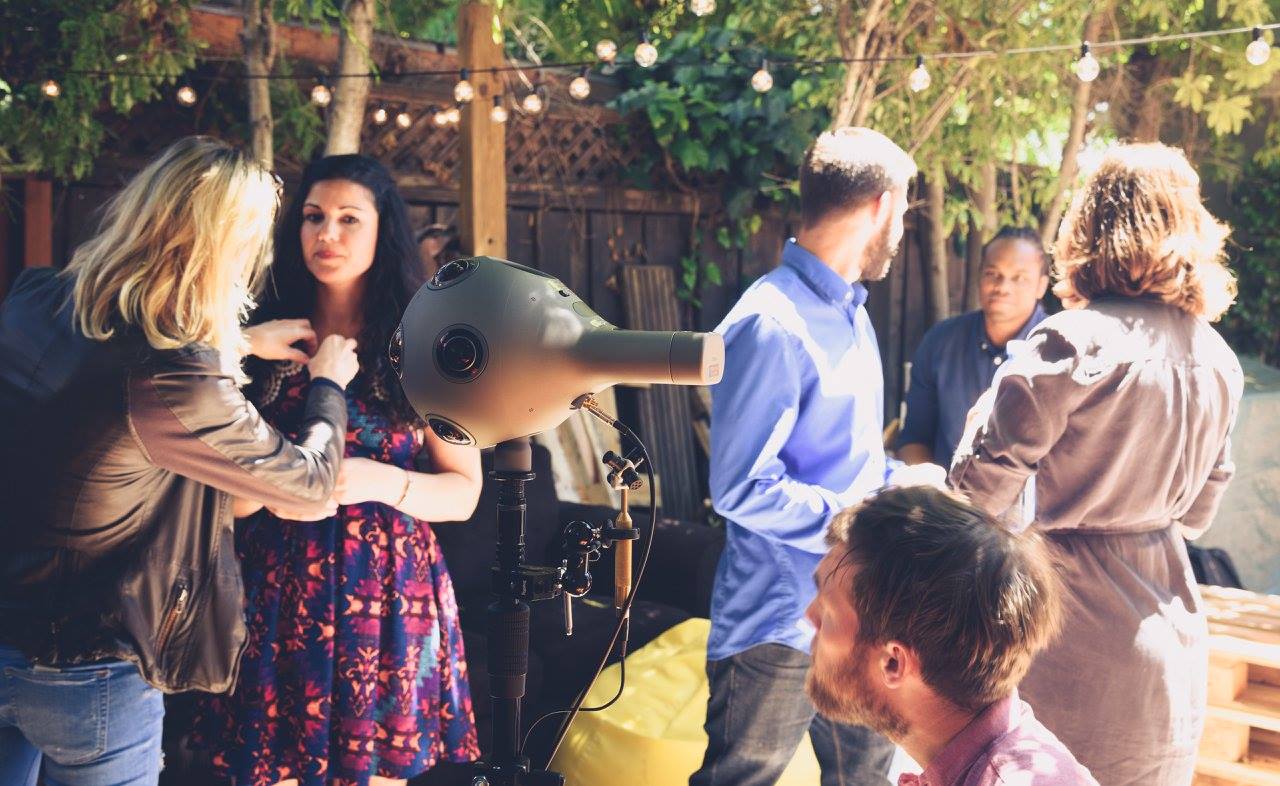 VRTL and Garage Stories have joined forces to offer a truly immersive educative experience, where you will get the best theoretical insights from experts all over the world.
Via VRTL's online courses combined with a hands on experience workshop where following GS design thinking techniques you will be able to design and produce your VR experience in collaboration  with like minded professionals.
Download Brochure to find out more about Workshops at the festival