Download Printable PDF Storyboard Templates
DOWNLOAD STORYBOARD TEMPLATES
We prepared a number of templates for you to download and work with. Depending on the approach you want to take, the templates range from a basic setup to a more graphical expression of your story. Or if only technical guidance of the set is needed, that's here too. As a movement within VR continues to evolve differently than traditional video, we included checkboxes for static or moving shots, which can then note more detailed information. Don't forget to fill in your scenes and/or shots to keep track of your story.
WANT TO LEARN MORE ABOUT STORYBOARDING IN VR?
An overview of the VR pre-production process is covered including how to go from concept to a full VR production. Learn how to select your crew and choose the right equipment. Go through each aspect of the script and format your screenplay. You'll learn the main roles and responsibilities of each key crew member and the right criteria to choose them. Pre-production should result in a well-honed schedule to kickstart the production.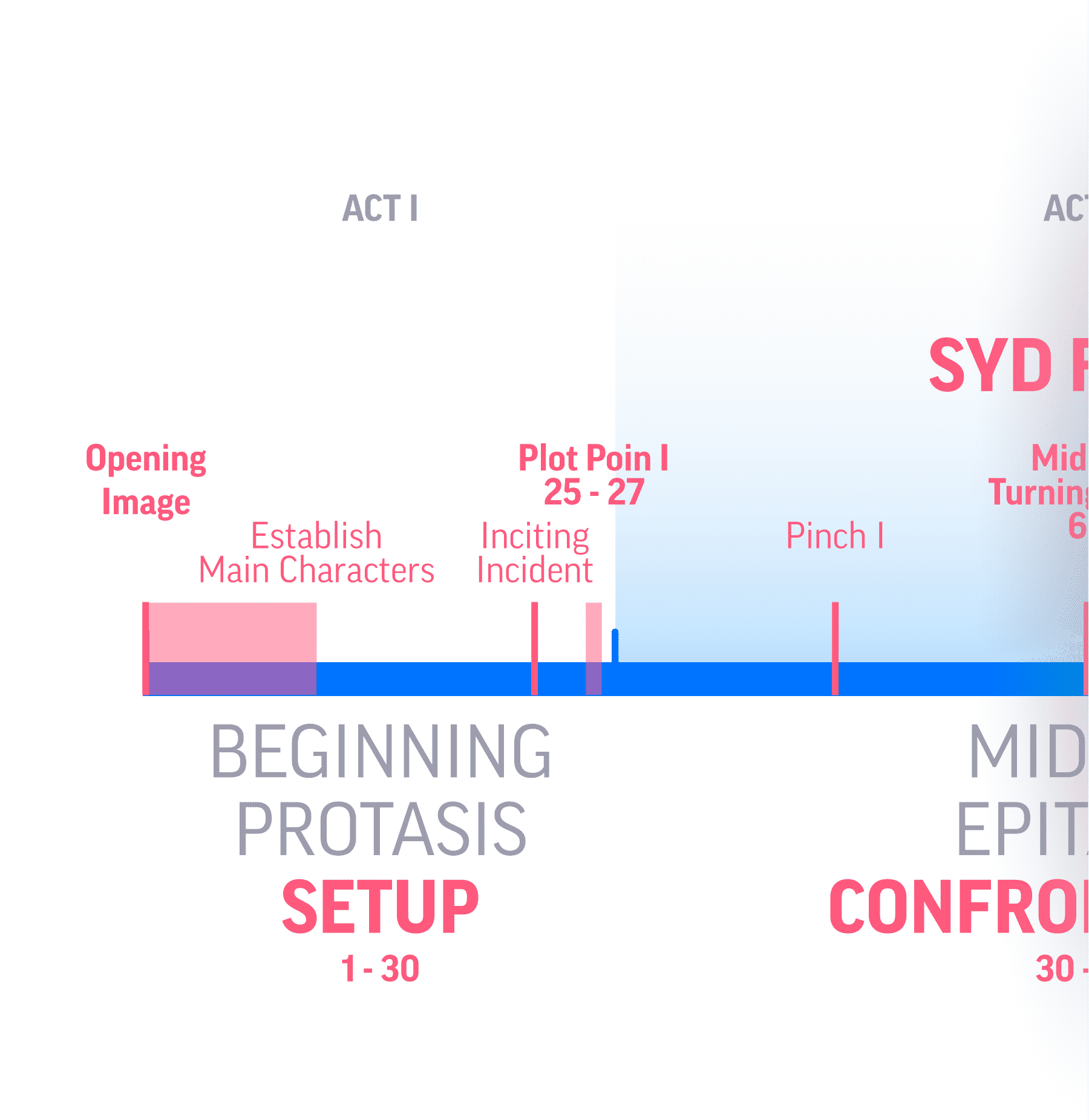 Buy Online Course: Preparing a Production for Virtual Reality
Preparing your production is a lot easier when you have a guide. Our VRTL Course: "PREPARING A PRODUCTION FOR VIRTUAL REALITY​" includes several helpful downloads from script formats, to shooting & production schedules, to a call sheet. Feel more confident when you start your first VR project.
Buy Course 'PREPARING A PRODUCTION FOR 360/VR' for 24,95 USD