Download Evette Vargas' VR Scriptwriting Template
DOWNLOAD VR SCRIPT TEMPLATE
There are many ways of building a script and your budget will likely be your most important consideration. Smaller projects may not even have a dedicated screenwriter, and the creative director may handle the screenwriting duties. They can share their writing with other members of the team such as the producer to get feedback and inspiration.
You can learn to write for VR and be successful as long as you master storytelling fundamentals and have an understanding for the immersive elements, new points of view, and consider the dimensional aspects. VR screenwriting just requires hard work, talent like any other skill and applying the right rules.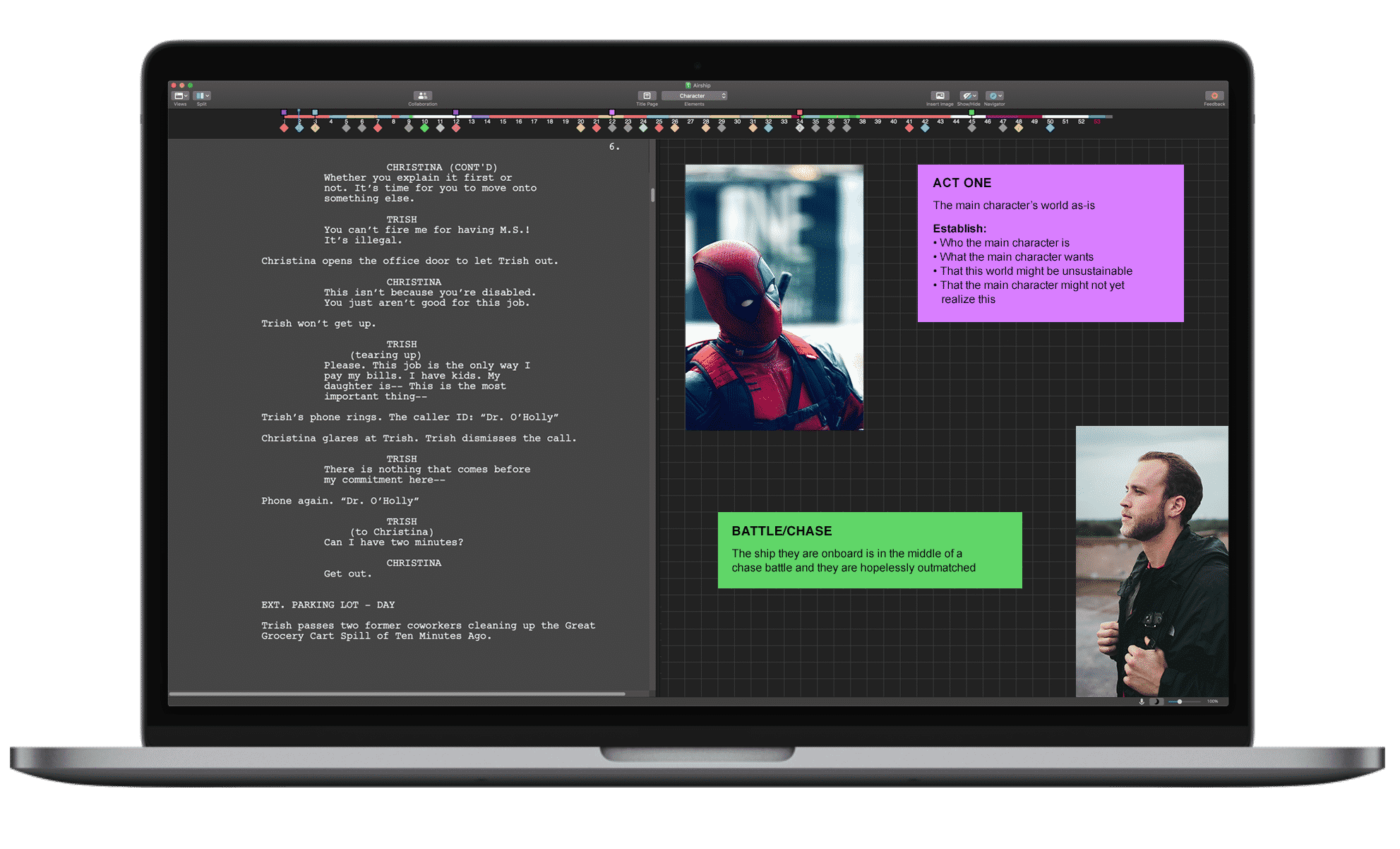 Want to learn more about VR Script & Screenboard?
Preparing your production is a lot easier when you have a guide. Our VRTL Course: "PREPARING A PRODUCTION FOR VIRTUAL REALITY​" includes several helpful downloads from script formats, to shooting & production schedules, to a call sheet. Feel more confident when you start your first VR project.
Buy Course 'PREPARING A PRODUCTION FOR 360/VR' for 24,95 USD
Evette Vargas, co-founder of the production company Digital-Reign, is on a mission to bring the growing immersive media industry a standardized MR, AR and VR script format.
Considered an expert on immersive media, Vargas thinks of herself first and foremost a storyteller. Well-grounded in the craft, Vargas studied at NYU's Tisch School of Arts where she won for best student work. She later followed the two-year showrunner track at UCLA, eventually earning her MFA in Screenwriting and Television Production.