HANDS ON
CINEMATIC VR
WORKSHOP

Get access to the VRTL Introductory course package and immerse yourself in the art and VR storytelling and its specific production workflow.
Following Garage Stories' techniques and working in multidisciplinary teams, they'll guide you through the creation process.
Join a network of VR creators and get inspired by thought leaders of our industry sharing their vision and approach during the Masterclass.  
SHOWCASE AT FILM FESTIVAL
Your experience will be presented and exhibited at Dunedin International Film Festival from January 8th – 14th
Garage Stories methodology applies design thinking and gamification techniques to guide you through the process of crafting compelling immersive stories.
During the workshop you'll explore the potential of immersive stories, and once you've defined the message, we'll work on crafting the script and a user centric story journey.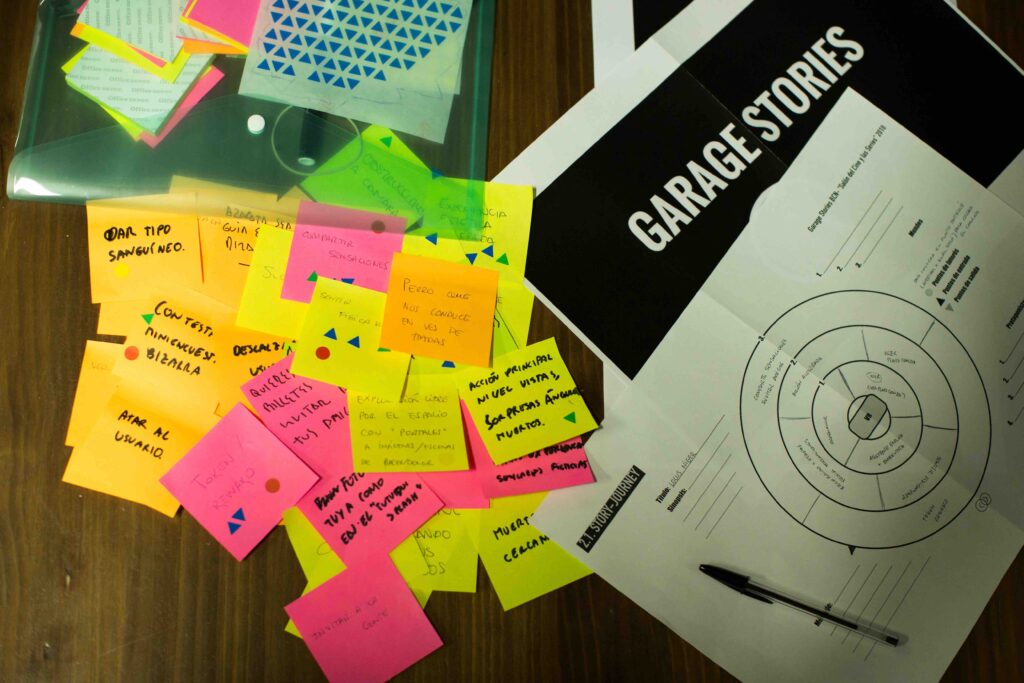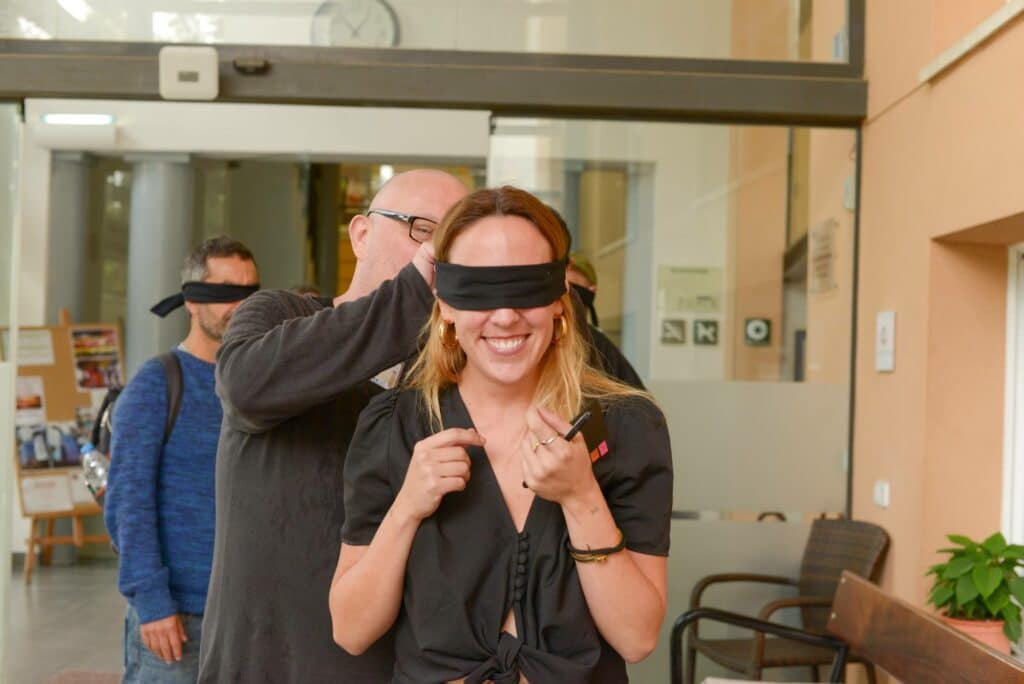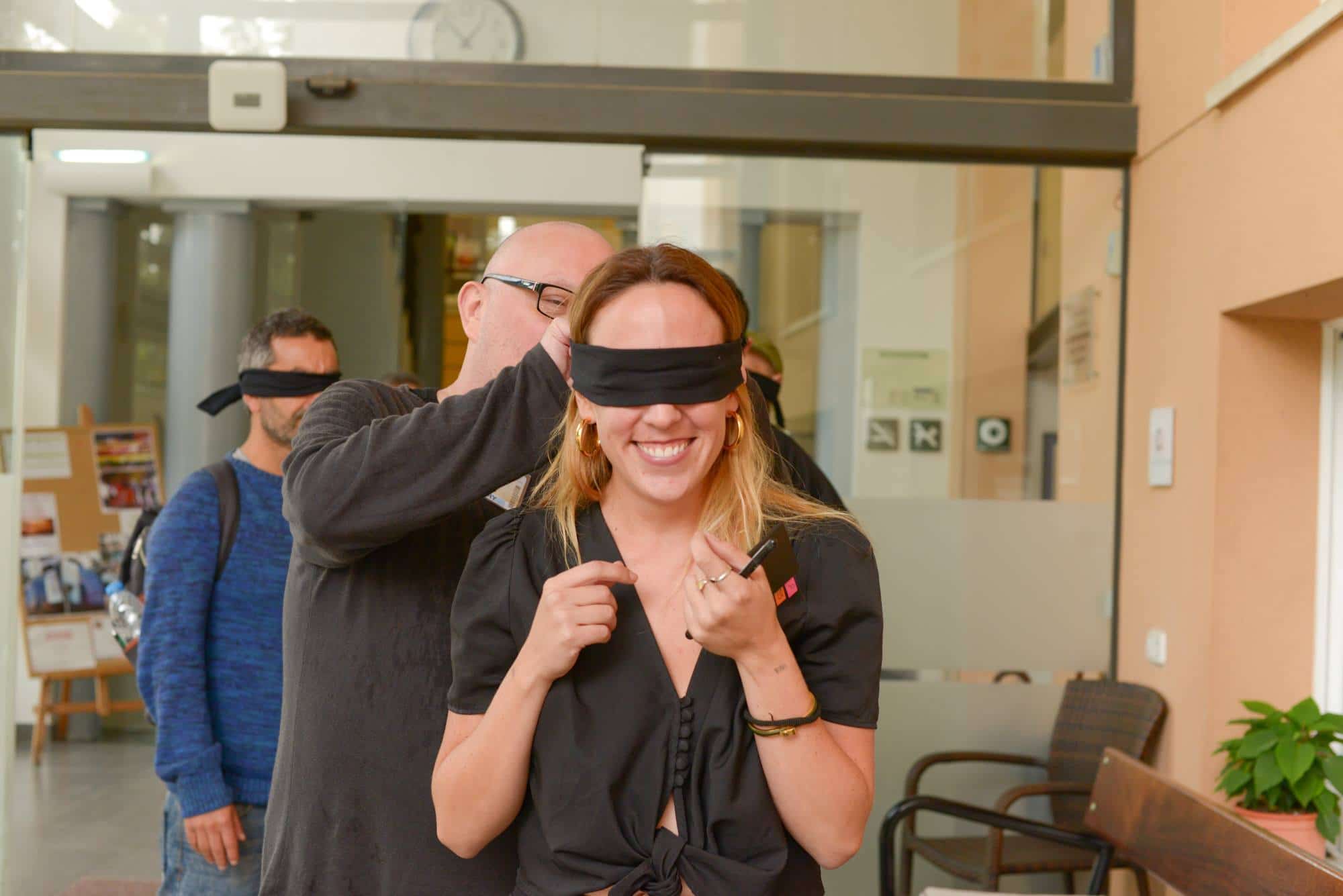 How to go from concept to the full production. This stage involves location scouting, casting and preparing your production sheets. This stage should result in a well-honed schedule to kickstart the production.
The experiences will be produced using 360° equipment and with the mentorship of professionals who will assist to film and edit the VR experiences.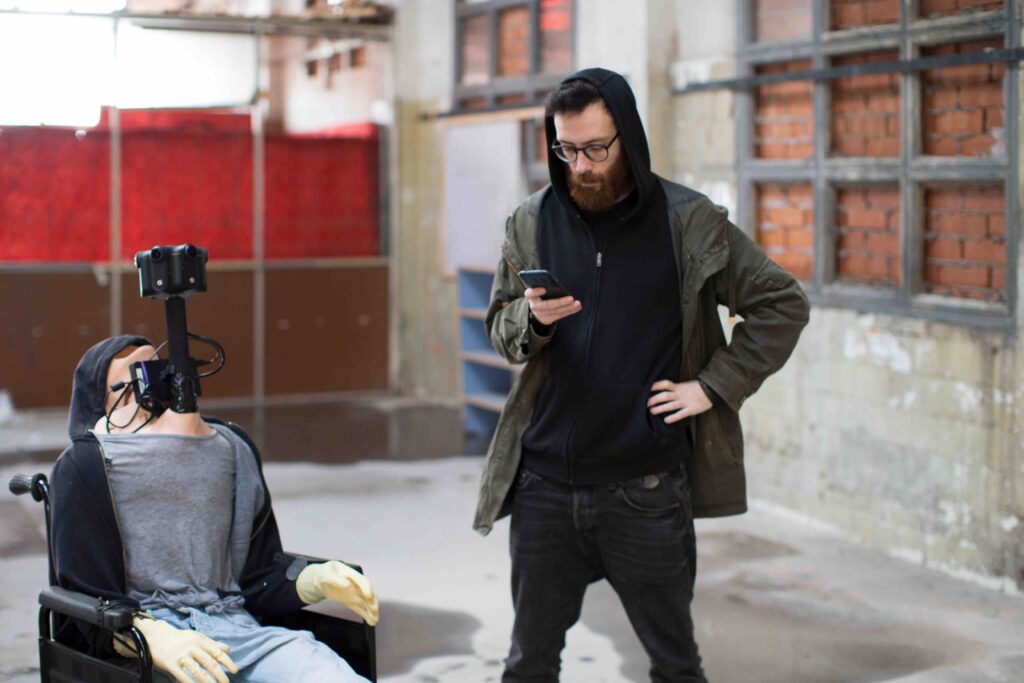 Garage Stories is an open lab for content creators to explore and build powerful use cases with emerging technologies, such as virtual reality. They have a clear focus on content and aim to gather the best creatives and technologist around the globe to create mesmerising experiences during hands on workshops.
Garage Stories created their own methodology to unlock your creativity and guide you through the process of turning a story into an experience. 


VRTL is a VR learning platform designed for the (aspiring) professional working in media, video, or the virtual reality sector.  Our online education platform and community helps students and professionals alike broaden their VR Storytelling capacity.
Prior to the offline workshop, we'll give you access to our online courses. You will uncover the potential, the craft, and the production process of VR in 'Introductory Package'. Both pre- and post-production is covered in detail, on up to suggestions for distribution and delivery.
Monday 6th January (school)
10:00 – 10:30  Introduction to the festival
10:30 – 11:15  Briefing on the topic that needs to be covered

11:15 – 12:00  Masterclass VR
12:00 – 12:30  Team Formation
12:30 – 13:30  Lunch
13:30 – 18:00  Inspiration & Ideation dynamics with Garage Stories
Tuesday 7th January (school)
10:00 – 12:00  Inspiration & Ideation dynamics with Garage Stories
12:00 – 13:00  Round of presentations & validation
13:00 – 14:00  Lunch
14:00 – 18:00  Preparation Shooting
Wednesday 8th January (different locations)
08:00 – 11:00  Shooting 1
12:00 – 15:00  Shooting 2
16:00 – 19:00  Shooting 3
10:00 – 11:00  Intro to Editing
11:00 – 18:00  Work by teams
10:00 – 18:00  Work by teams: editing & preparing the showcase