The Sundance Film Festival brings together the most original storytellers and the most adventurous audiences for its annual program of dramatic, documentary, and short films; New Frontier films, performances, exhibitions, and virtual reality experiences; episodic storytelling; lively filmmaker conversations and panel discussions; and dynamic music events. Since 1985, hundreds of films launched at the Festival have gained critical recognition and reached worldwide audiences eager for fresh perspectives and new voices. The 2020 Sundance Film Festival will take place from January 23 to February 2, 2020.
A nonprofit organization, Sundance Institute provides and preserves the space for independent artists to create and present original, authentic new work. Founded by Robert Redford in 1981 in the mountains of Sundance, Utah, the Institute is an internationally recognized resource for thousands of artists. With its Sundance Film Festival and artistic development programs for film, theatre, and new media artists, the Institute seeks to advance the impact of independent storytelling throughout the world.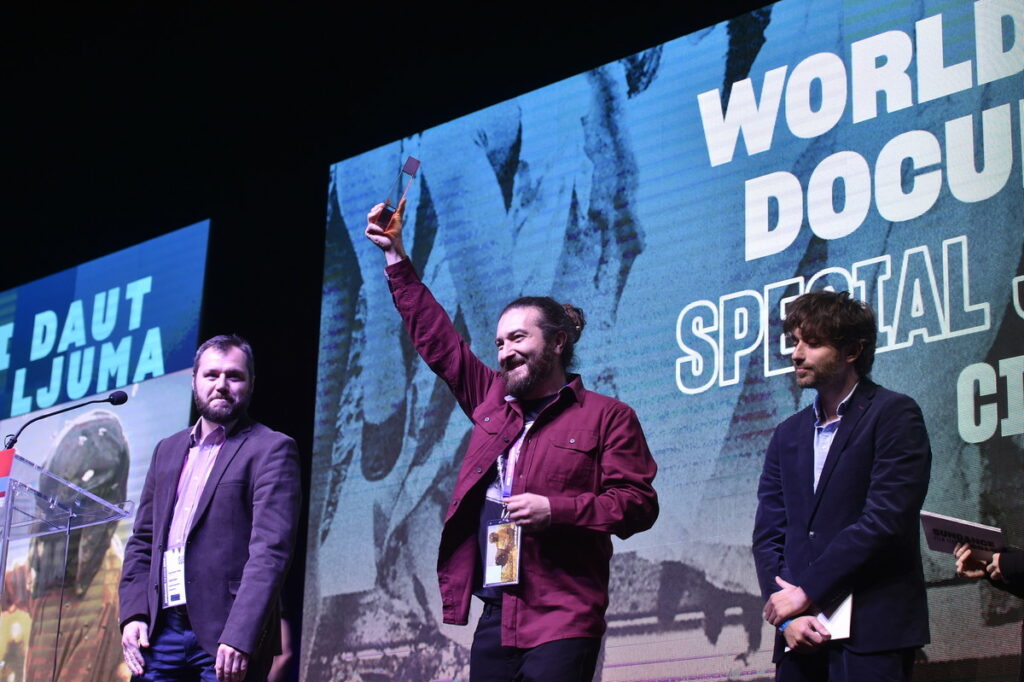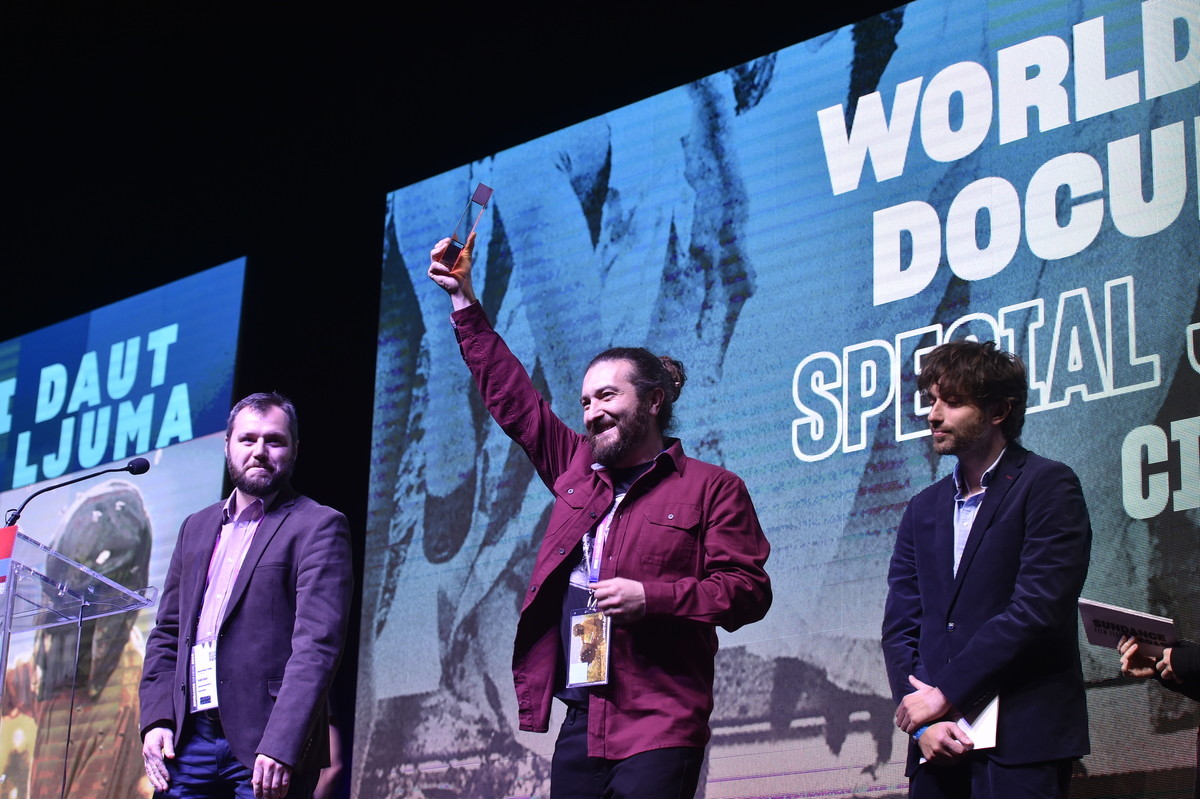 VR Cinema At Sundance, New Frontier
VR Cinema Titles
Azibuye - The Occupation
Bembé
After the Fallout
VR Free 
tx-reverse 360°
Go
Hominidae
Azibuye—The Occupation
When Masello and Evan, two homeless black artists/activists, break into an abandoned mansion in an affluent part of Johannesburg, they proclaim their occupation to be an artistic and political act in defiance of inequalities in land ownership in South Africa.
Bembé
Bembé is a Cuban tradition that encompasses elements of both Christianity and the African Yoruba, where the souls of dead slaves come to Earth and family, friends, and neighbors take part in a celebration lasting up to seven days.
After the Fallout
In March 2011, an earthquake caused a tsunami and a meltdown at the Fukushima Daiichi Nuclear Power Plant. The devastating consequences filled the communities in Fukushima with fear of the intangible and split Japan in a distinct before and after.
VR Free
Exploring the nature of incarceration spaces by portraying slices of life inside a prison in Turin, Italy. The film also captures the reactions of several inmates during brief encounters with immersive videos of life outside of prison.
Flowers & a Switchblade
An everyday scene—a real-life conversation in Brooklyn's Prospect Park—collaged together from hundreds of videos to form a fractured, hyperstimulating, 360-degree cubist world.
tx-reverse 360°
What is behind the cinema screen? What if the auditorium dissolves and with it the familiar laws of cinema itself? As reality and cinema collide, viewers are drawn into a vortex where the familiar order of space and time seems to be suspended.
Go
Searching for stability in his life, Peter Thaler sets out on a hike in the Swiss mountains from which he will never return. An unprecedented symbiosis of literature and virtual reality, telling a story of everyday and final farewells and opening the door to eternity a tiny crack.
Hominidae
Against a landscape of X-ray imagery and wild anatomical reimagination, a mother and her children struggle for survival. This experience follows an "arachnid hominid," an intelligent creature with human and spider physiology, from the birth of her children to her premature death in the teeth of her prey.