Stereopsia is an international event dedicated to all forms of 3D / XR / AI. It features a series of top-notch conferences, panels with international experts, exhibition and demos, networking opportunities, and awards. This international event is organized in close collaboration with the Hollywood-based Advanced Imaging Society and its EMEA Chapter, and it bestows their prestigious Lumiere Awards to exceptional 3D and 3D VR content makers.
Stereopsia also features an Awards competition for 3D and 3D VR contents. The Lumiere Awards of The Advanced Imaging Society of Hollywood for the EMEA region (Europe, Middle East & Africa) will be handed out on 7 December during a glamourous Awards dinner. Brussels will be, after Hollywood, Beijing, Tokyo and Seoul, the place that will have the privilege to bestow the famous Lumiere Awards. Those awards are the most prestigious in the world for immersive contents. Stereopsia is therefore the meeting place for worldwide professionals sharing the same passion for immersive technologies and their use.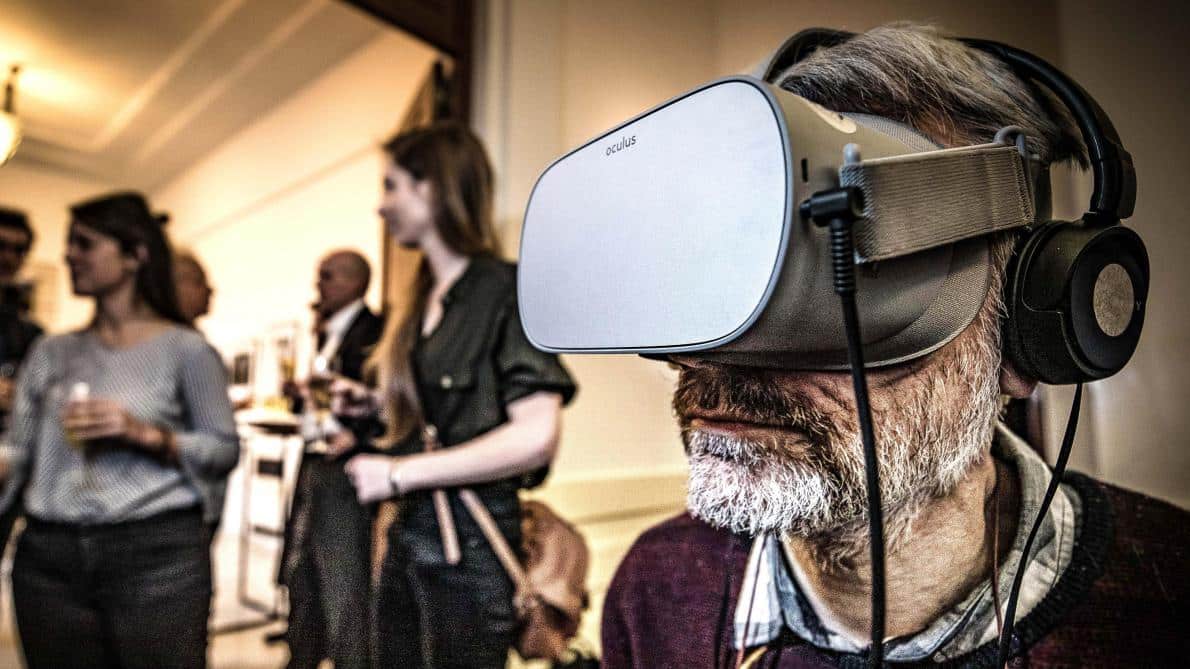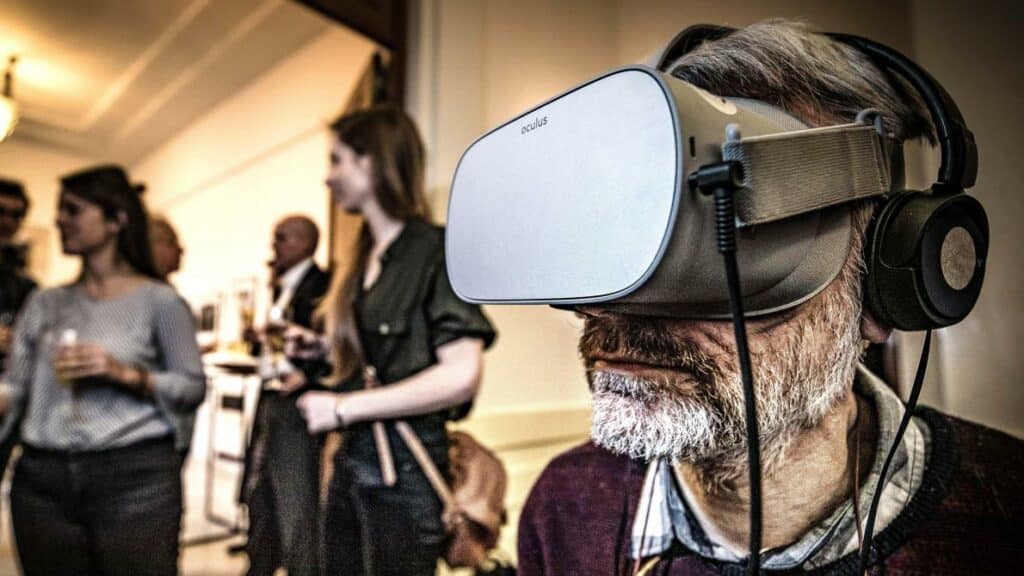 While 3D is a technology that is already well known by the wide audience, especially popularized by the film industry these past years, Virtual, Mixed and Augmented Reality have been added to the mix, and encompass more and more sectors alongside entertainment.