International Film Festival Rotterdam (IFFR) offers a high quality line-up of carefully selected fiction and documentary feature films, short films and media art. The festival's focus is on recent work by talented new filmmakers. However, within the four sections the Festival presents, there is also room for retrospectives and themed programmes. IFFR actively supports new and adventurous filmmaking talent through its co-production market CineMart, its Hubert Bals Fund, Rotterdam Lab and other industry activities.
IFFR encourages and stimulates both emerging and established filmmakers from all backgrounds in their artistic endeavours. IFFR champions their films day after day since 1972, matching their work with like-minded professionals and wide audiences. They believe in the power of cinema to increase our understanding of society. IFFR trusts its potential to infuse positive social change.The film festival collectively expands the creative space for film citizenship and celebrate the diverse forms of cinema.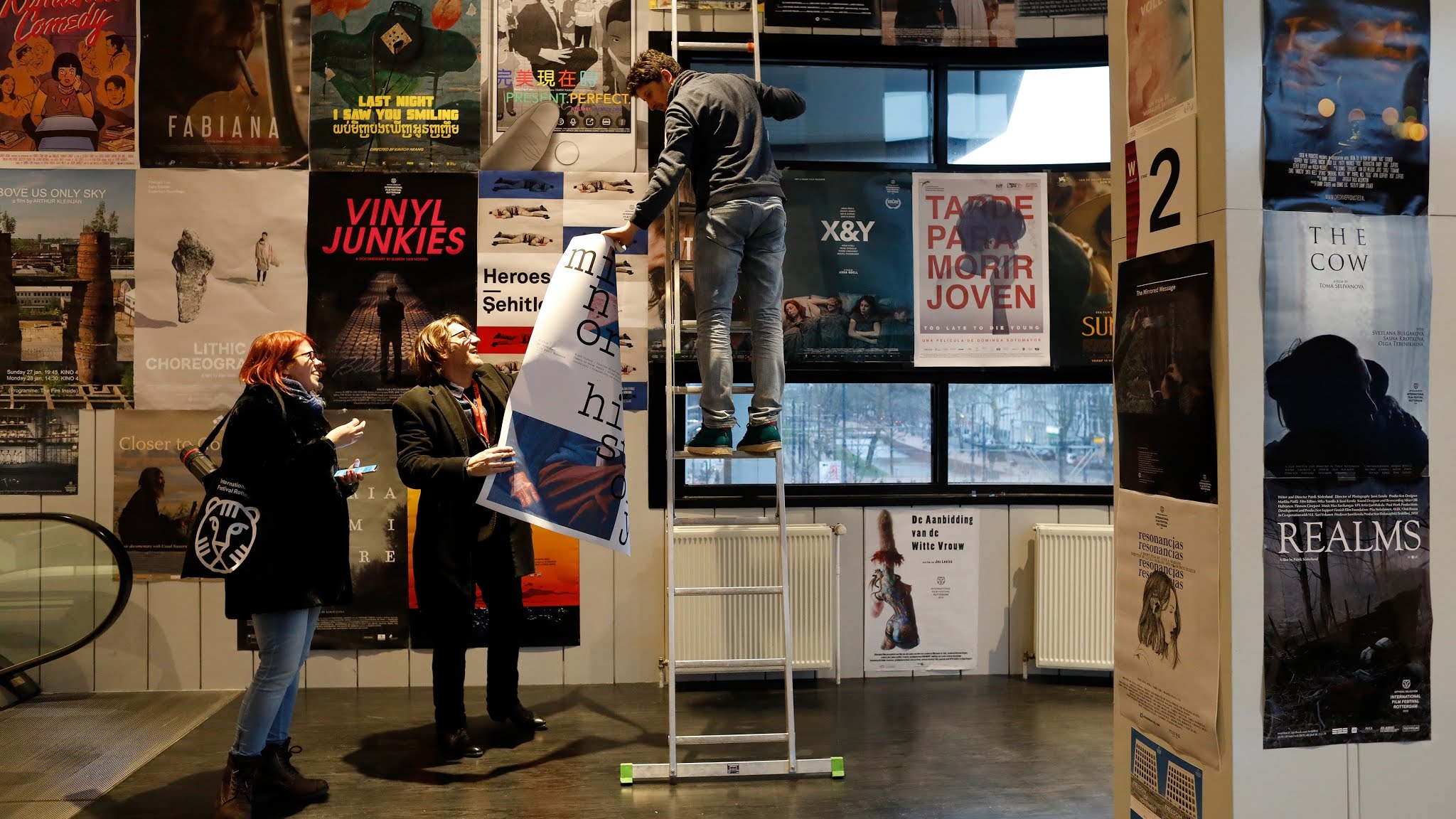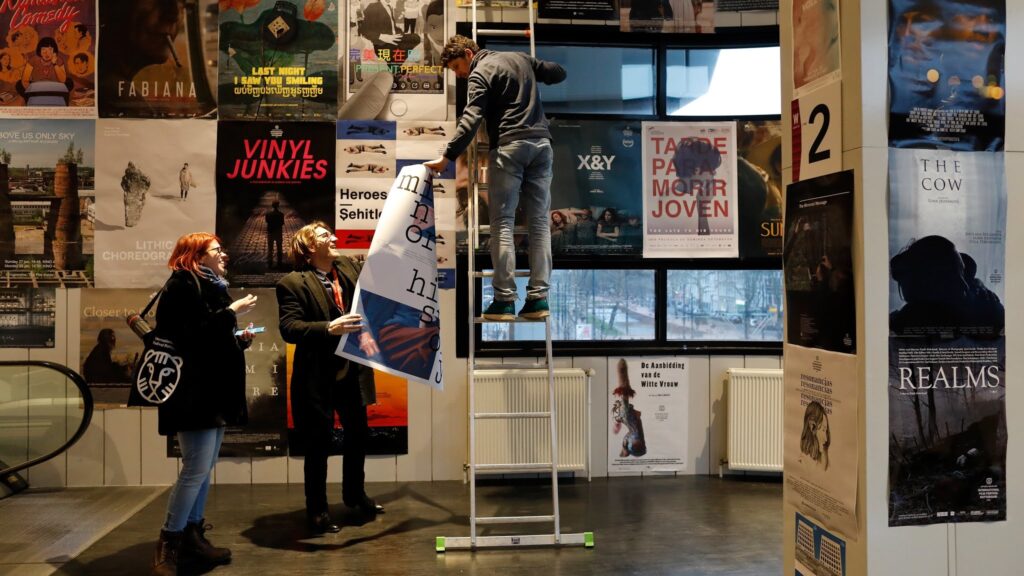 The IFFR programme tackles issues of contemporary social relevance in uniquely exciting ways and shows a keen eye for cinematic innovation. They want to ensure these quality films reach an audience as wide and diverse as possible. IFFR achieve this through several means: by organising our annual festival and events throughout the year and via our online strategy that allows for screening opportunities.
With nearly 330,000 admissions and over 2,400 film professionals attending (over 320 of whom are filmmakers), IFFR is one of the largest audience and industry-driven film festivals in the world. The festival's Official Selection includes more than 500 feature, mid-length, and short films from over 50 countries and also offering a high-quality line-up of exhibitions, performances, masterclasses and talks.

The 49th edition of IFFR will take place from Wednesday 22 January until Sunday 2 February 2020.