Get theoretical insights in the production workflow of cinematic VR, put your knowledge into practice with Garage Stories hands on workshop and get featured at Film Fest Ghent.
Garage Stories methodology applies design thinking and gamification techniques to guide you through the process of crafting compelling immersive stories.
During the workshop you'll explore the potential of immersive stories, and once you've defined the message, we'll work on crafting the script and a user centric story journey.
Also included in the workshop is the pre-production stage which involves location scouting, casting and preparing your production sheets. This stage should result in a well-honed schedule to kickstart the production.
The experiences will be produced using 360° equipment and with the mentorship of professionals who will assist to film and edit the VR experiences.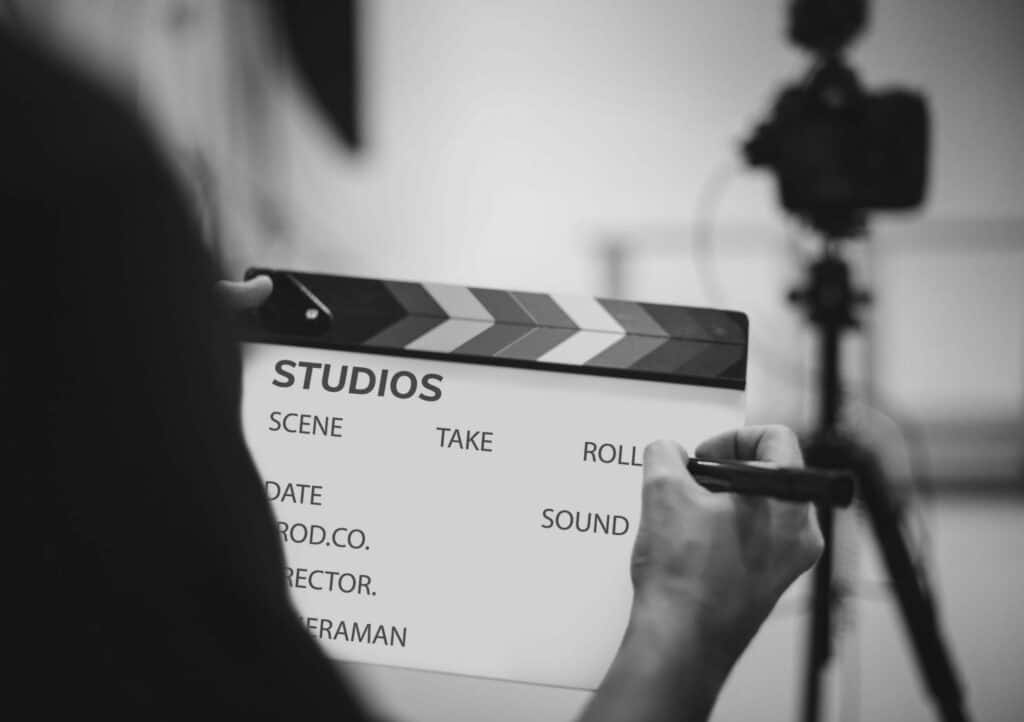 Garage Stories is an open lab for content creators to explore and build powerful use cases with emerging technologies, such as virtual reality. They have a clear focus on content and aim to gather the best creatives and technologist around the globe to create mesmerising experiences during hands on workshops.
Garage Stories created their own methodology to unlock your creativity and guide you through the process of turning a story into an experience. 
Want to apply for a spot in this hands on cinematic VR workshop led by professionals in the field?
Who is it for?
Filmmakers interested in 360°/VR 
Audiovisual professionals
Those already working in VR who seek more depth
Dedicated VR enthusiasts who want to grow in their craft
Creatives who want a broader skillset
Following Garage Stories' techniques and working in multidisciplinary teams, they'll guide you through the creation process.
During the course you'll also get access to the VRTL Introductory course package and immerse yourself in the art and VR storytelling and its specific production workflow.
You'll be able to join a network of VR creators and get inspired by thought leaders of our industry sharing their vision and approach during the Masterclass.