The 44th Cleveland International Film Festival will be held March 25 – April 5, 2020 at Tower City Cinemas in Cleveland, Ohio. CIFF is one of the few Academy Award® qualifying festivals in the world for all three categories of short films – live action, animated, and documentary. CIFF is also one of the only festivals that continues to provide written feedback from our screening team. This past year, CIFF gave cash awards totaling over $125,000 to the winning filmmakers of 30 different competitions.
"The Cleveland International Film Festival may very well be the best kept secret in the festival world. No red carpets, no photo calls. And yet they somehow manage to pack theaters for several screenings in a row. Plus they make it easy for you to watch films, they offer food and drinks around the clock, and everyone goes out of their way to assist you with anything you might need. No one is stressed or arrogant or ignorant, everyone is in good moods and sincerely friendly, sharp, and efficient. And when I say everyone, I mean everyone – in today's world, almost unbelievable. It's a well-oiled machine dedicated to cinema, made of an army of caring humans." 
– Christina Kallas, Director, THE RAINBOW EXPERIMENT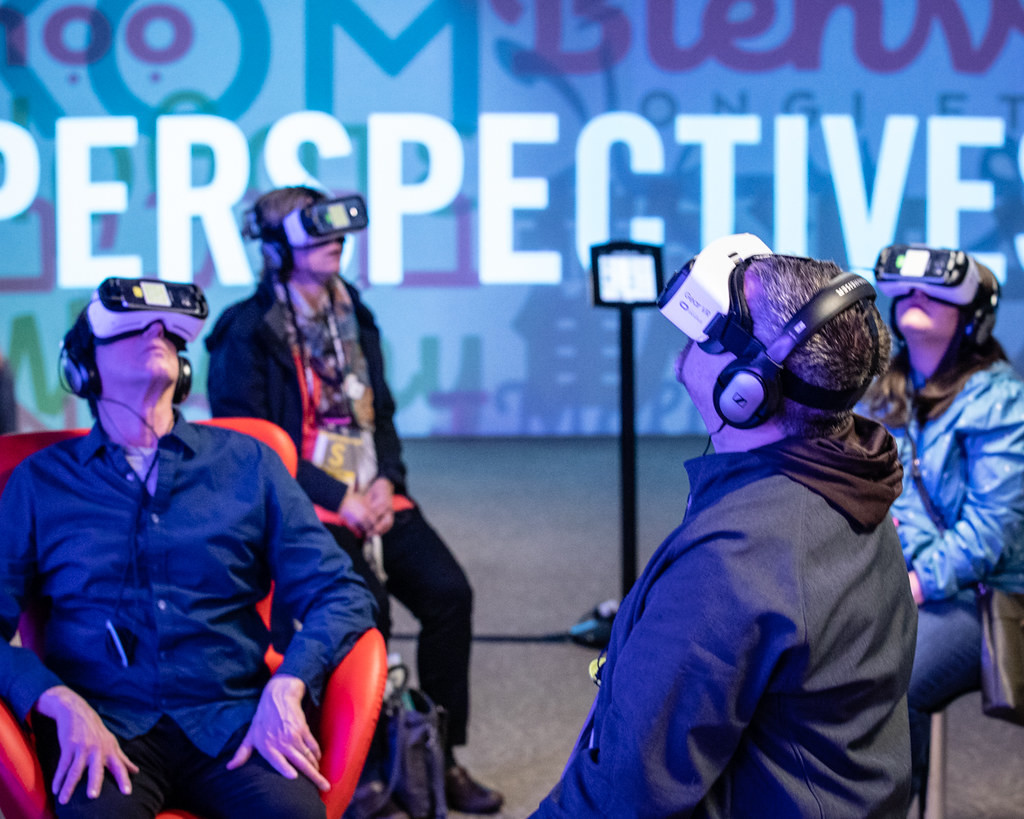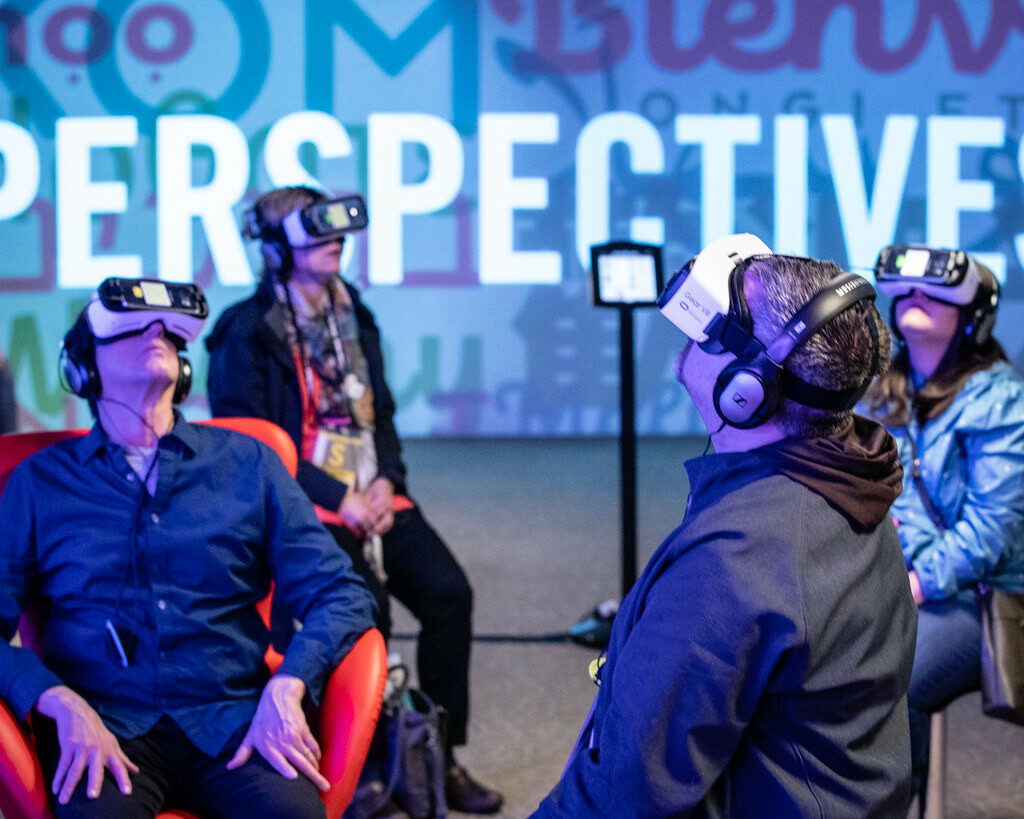 In the spring of 2019, CIFF43 featured 450 films originating from 71 countries and an attendance of 105,839 film-lovers – making CIFF Ohio's premier film event and one of the largest and longest running regional film festivals in the US.