Each year some of the world's most exciting film talent join thousands of film lovers at BBFF, over 10 fantastic days in beautiful Byron Bay, for a dynamic and truly distinctive film festival experience known for its trademark friendly, laid-back vibe and characteristically open, expressive and appreciative audiences. 
Independent filmmakers are the heart and soul of this festival, whose quality programming of hundreds of entertaining, inspiring and eye-opening films from over 40 countries sets the stage for filmmakers at all stages of their careers to showcase outstanding work across all genres. 

Mix business with pleasure at the gala red carpet opening and closing night parties, or simply over a quiet drink at the sunset bar, mingling with leading Australian and international industry figures, and where you can make new friends, spark ideas and collaborate.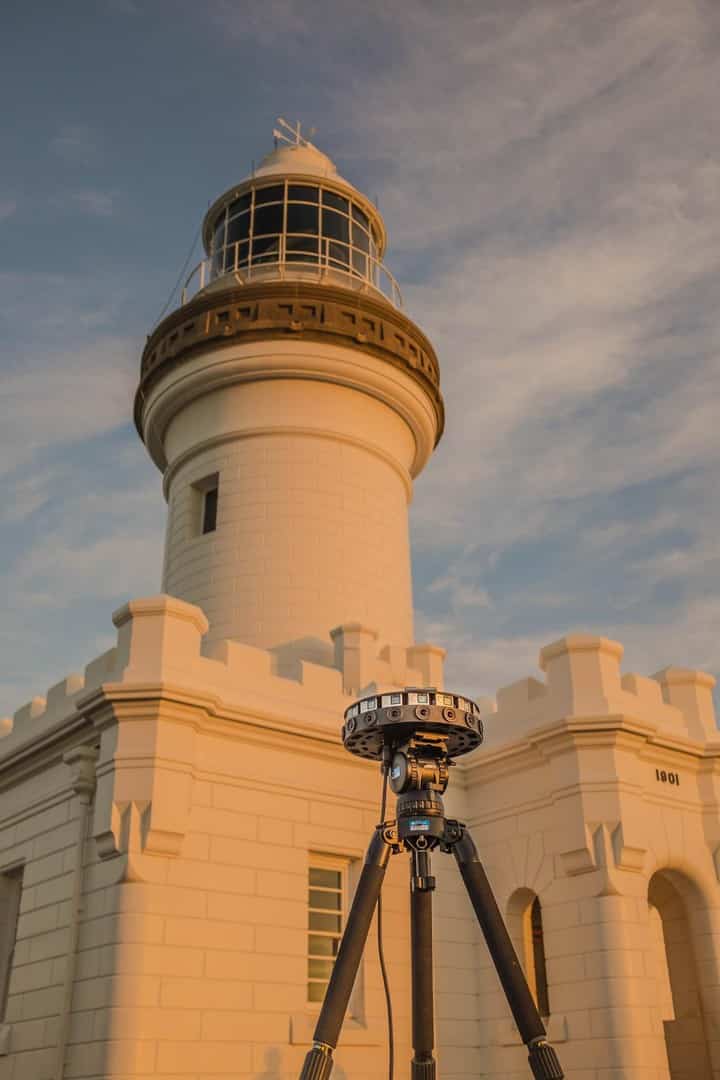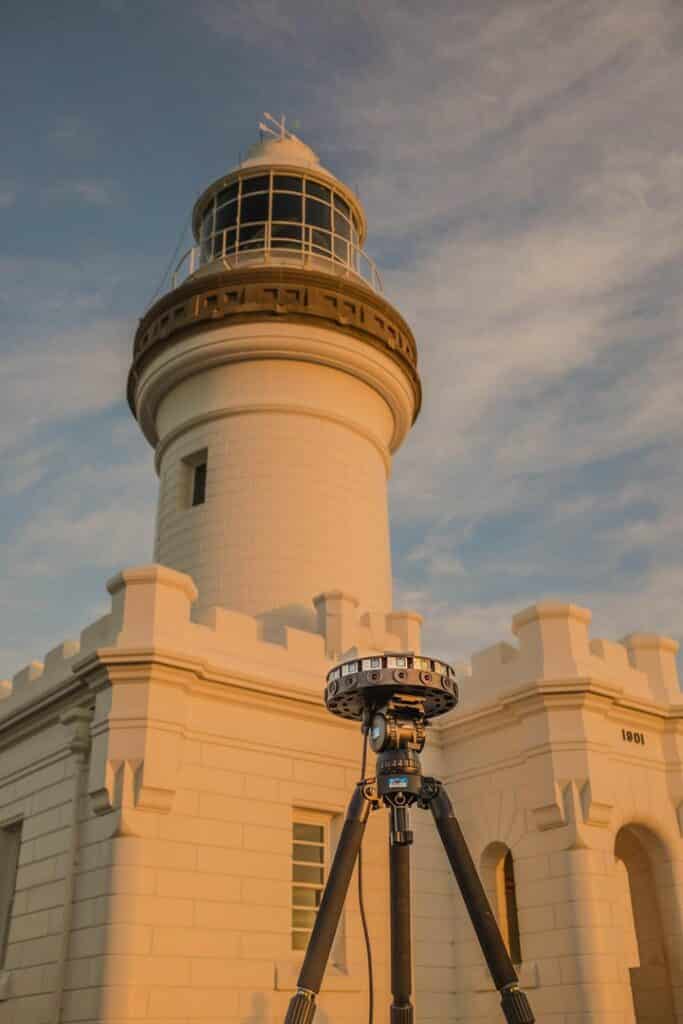 "BBFF will grow into a 'go-to event' within five years because of the way BBFF enables filmmakers to exchange ideas." 
BBFF Patrons, Actor Jack Thompson & Film Reviewer Peter Thompson 
As a BBFF VIP Accepted Filmmakers are given the opportunity to expand their horizons with free masterclasses, workshops, seminars and networking drinks and parties.
The festival is also passionate about Virtual Reality and the opportunities it creates for filmmakers. 2016 saw the introduction of 2 new awards for Virtual Reality Creators and a number of events that were aimed at established VR Developers as well as those looking to dive into this new realm. The Realities Mediums are no token gesture at this festival – for the past 3 years BBFF has held Co_Lab_Create – a Realities Thinktank for Professionals already working in the field attracting World Leaders from Australia and across the Globe. 
It's all just a short stroll from world class beaches, great cafes, bars and restaurants, live music, shopping and the colourful, cruisy and creative streetscape, for which Byron Bay is renowned. 
2016 saw the introduction of two new award categories – BBFF Best Achievement in a Virtual Reality 360 degree Experience (Interactive) and BBFF Best Achievement in a Virtual Reality 360 degree Experience (Linear). As content and adoption grow we plan to continue to add other specialised awards in this field.