XR Europe 2020 (April 28th 29th, London) is the Europe's premier B2B immersive tech event. The 5th edition is gathering 300+ senior business executives across enterprise, consumer entertainment, gaming, technology and investment to discuss how XR can bring ROI and propel businesses forward. Putting customers at the heart of innovation, speakers and attendees will join forces to cut the noise and reveal the best applications of VR & AR/MR. 
Discover the types of content proving most popular and relevant in the consumer and enterprise markets and where XR can provide the biggest value. XR Europe provides a forum for debating the crucial hardware and software requirements for seamless user experience, helping businesses to look ahead, build project pipelines and drive innovation.
The XR industry is rapidly changing with many new job titles, remits and flows of money which represent the potential of the industry. We've spoken with hundreds of stakeholders across the entire immersive tech ecosystem to find out what they need to know. We deliver an event that focusses on senior-level, high value partnerships, collaboration and community. An event that provides clear strategic outcomes.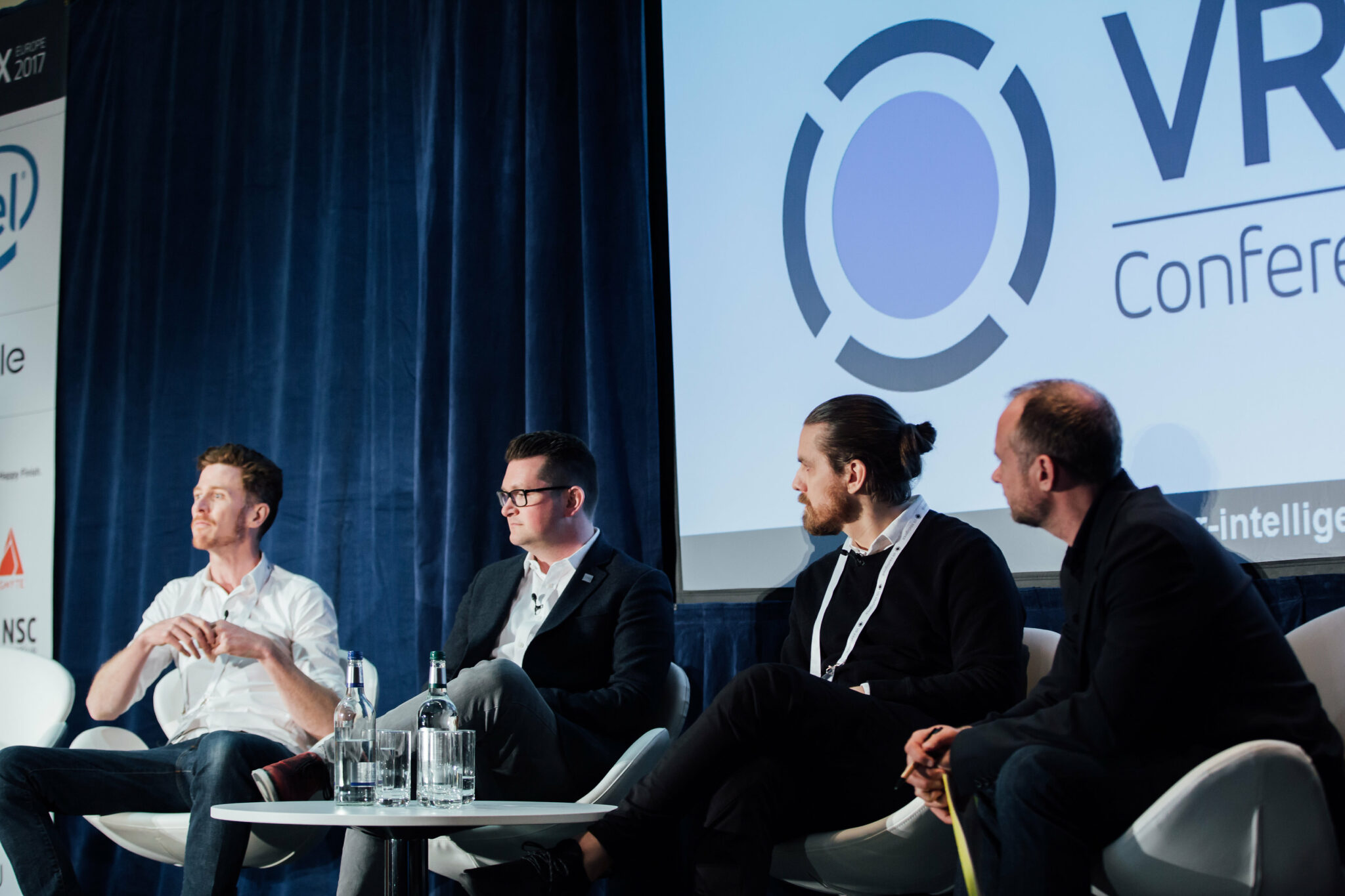 The whole industry in one place: XR Europe is established as the annual event that brings together senior business leaders from across enterprise, consumer entertainment, investment and technology. No other event does this to the level we do.
Agenda Overview
The whole industry in one place
Assess the true impacts of the tech
The real innovators on show
Unrivalled networking opportunities
Follow the smart money
Assess the true impacts of the tech: In-depth discussions and case studies highlighting the key use-cases and revenue opportunities for XR across both consumer and enterprise markets. Discover lessons learned and identify long-term opportunities.
The real innovators on show: We'll showcase the key start-ups offering game-changing VR & AR solutions to drive industry growth – walk away with new inspiration and investment ideas.
Unrivalled networking opportunities: Carefully curated agenda tracks provide time to debate the learnings, discuss future directions and work on tangible takeaways. Join the XR community to boost the market together.
Follow the smart money: Find out what's working now and where the future potential lies. Get exposure to the primary investors and the biggest companies backing the growth of XR.