Founded in 1982, The Greater Vancouver International Film Festival Society is a not-for-profit cultural organization that operates the internationally acclaimed Vancouver International Film Festival (VIFF) and the year-round programming of the Vancity Theatre at the Vancouver International Film Centre.
Both in terms of admissions and number of films screened, VIFF is among the five largest film festivals in North America. Screening films from more than 70 countries on nine screens, VIFF's program includes the pick of the world's top film fests and many undiscovered gems. 

Three main programming platforms make our festival unique: we screen one of the largest selections of East Asian films outside of that region, we are one of the biggest showcases of Canadian film in the world and we have a large and vibrant documentary program.
In 2016, VIFF underwent a bold restructuring of its traditional film and industry programming. Reflective of an engaged community with an appetite for more than film, VIFF expands the frame to create multi-experiential streams that include curated screenings fused with related talks and events in a unique 'film plus' model. Drawing on a rich 36-year history of showcasing innovation in film, television and digital media, the new VIFF presents VIFF Hub, a central location for experiences beyond film including interactive screen-based experiences, talks, sessions and events with leaders in creative industries that are designed to educate and inspire public and industry attendees alike.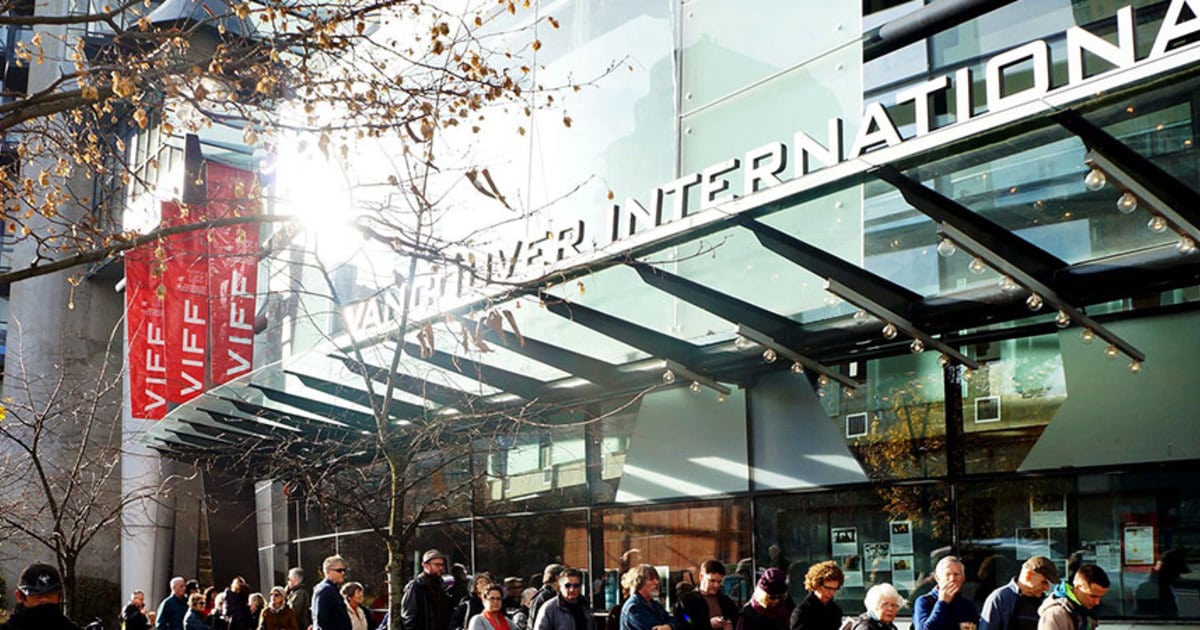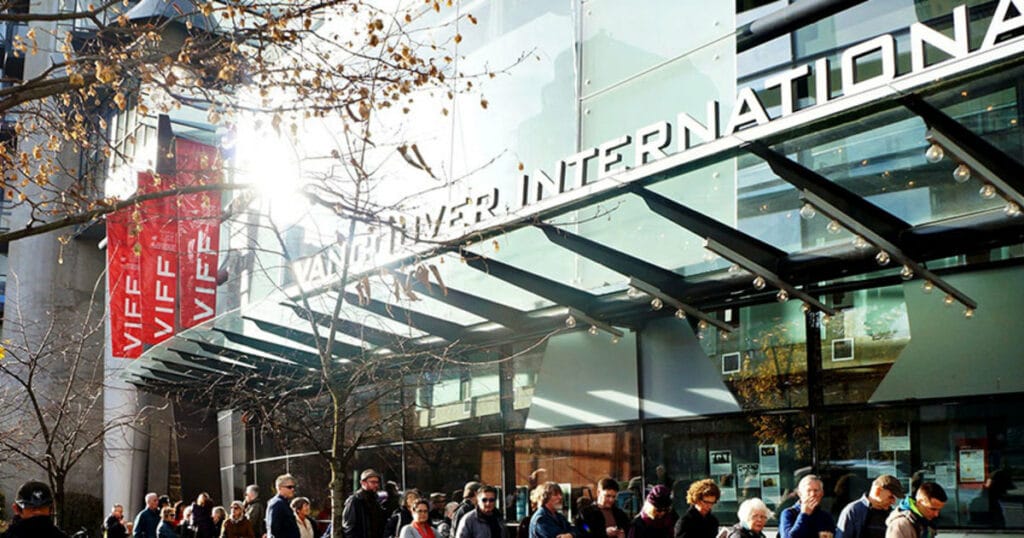 Attracting a large, attentive and enthusiastic audience the festival remains accessible, friendly and culturally diverse. As the critics say, VIFF is very much a festival "designed for the benefit of people who love films and people who make them." 
Virtual reality in Vancouver
Vancouver VR Film Festival is a non-profit tech culture organization headquartered in Vancouver, BC. Through our annual film festival event, we are on a mission to change the storytelling experience on a global scale, 360 degrees at a time. We custom curate our content to provide the most relevant and compelling narratives available for virtual reality applications.
YVRFF gives Vancouver the opportunity to explore the world of VR with the most innovative technology and creative content. Industry influentials are working closely with the festival to celebrate the top creative minds and leading developments at the premier Vancouver Virtual Reality Film Festival.
With over a decade of combined experience, our board is comprised of innovative leaders from a variety of disciplines within the tech sector.