Celebrating the art of non-fiction, Open City Documentary Festival creates an open space in London to nurture and champion the art of creative documentary and non-fiction filmmakers. We aim to challenge and expand the idea of documentary in all its forms. We provide a platform for emerging talent as well as established masters working within the documentary form.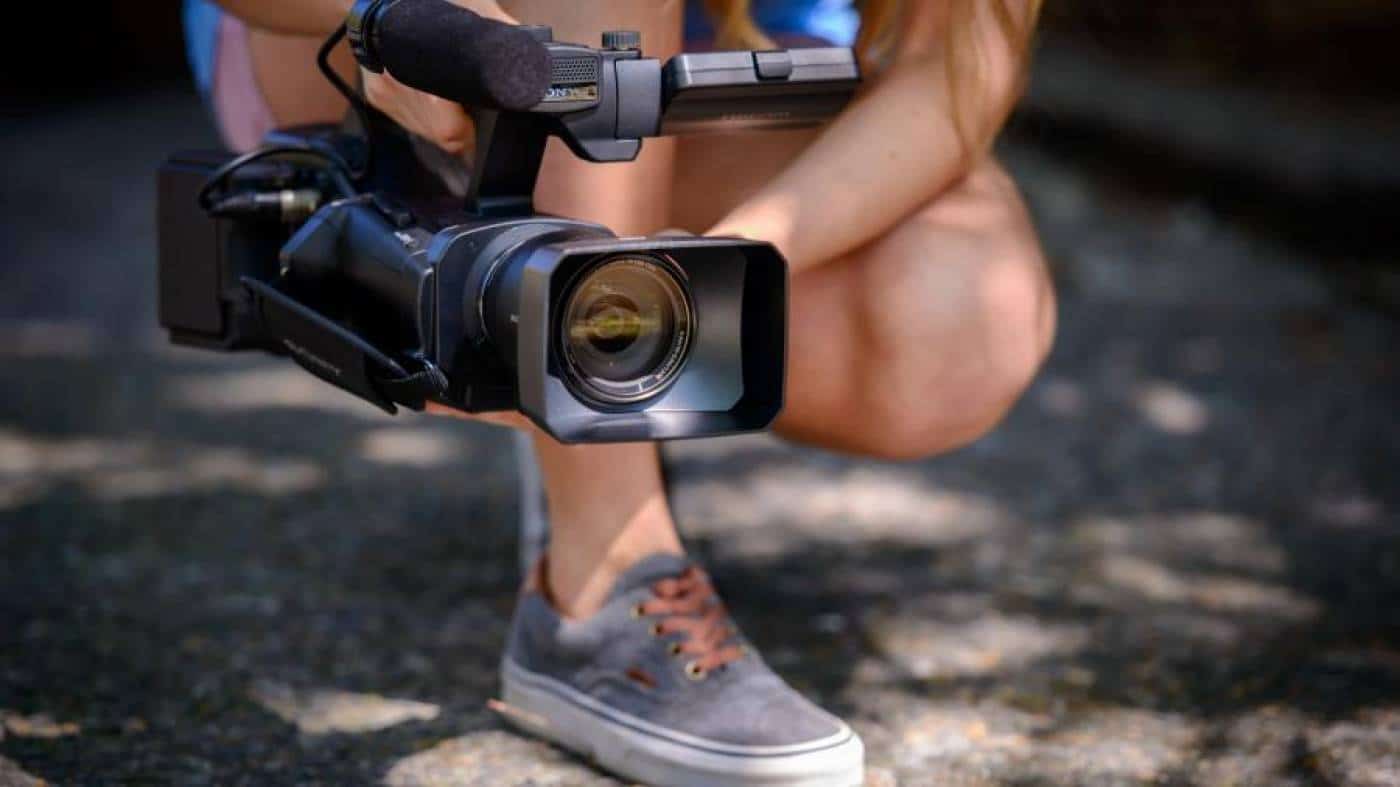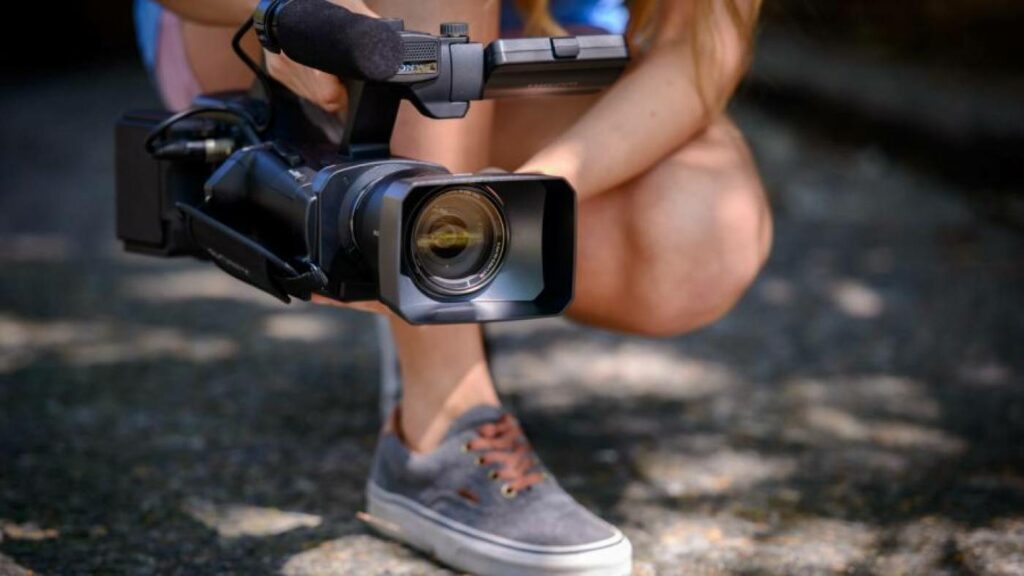 The festival takes place over seven days in venues across Central London, and consists of international contemporary and retrospective non-fiction film, audio and cross media, as well as filmmaker Q&As, industry panels, workshops, networking and parties.
Assembly is a new development lab for creative documentaries which will take place in September 2019, organised by Open City Documentary Festival.
The programme is a project-based intensive workshop for international filmmakers working on their first or second feature. Participants from six selected projects will attend a four-day programme in London with talks, workshops and one-to-one mentoring followed by a closed pitch for £10,000 development funding. Participants will also be able to attend screenings, talks and networking events as part of Open City Documentary Festival 2019.