London Film Week is a film festival taking place during the first week of December in the very heart of London's West End, at the prestigious Regent Street Cinema & other central venues. The next edition will run from Monday 2 December until Sunday 8 December 2019.
The aim of the Festival is to raise awareness and promote the various aspects of international cinema in all its forms. Projects are accepted from British, European and Worldwide territories.
We work all year round to re-imagine the cinematic experience and explore how art can unite communities. There is no greater satisfaction than delivering a Premium Festival to the audience, to film professionals and to our partners. Our goal is to meet and exceed everyone's expectations.
Those who have been honored at the 2018 festival include actors and directors such as Wash Westmoreland, Keira Knightley, Dominic West, Yolande Zauberman, Lee Chang-dong, Gilles Lellouche, Mathieu Amalric, Guillaume Canet, Cagla Zencirci, Guillaume Giovanetti, Damla Sönmez and many many more.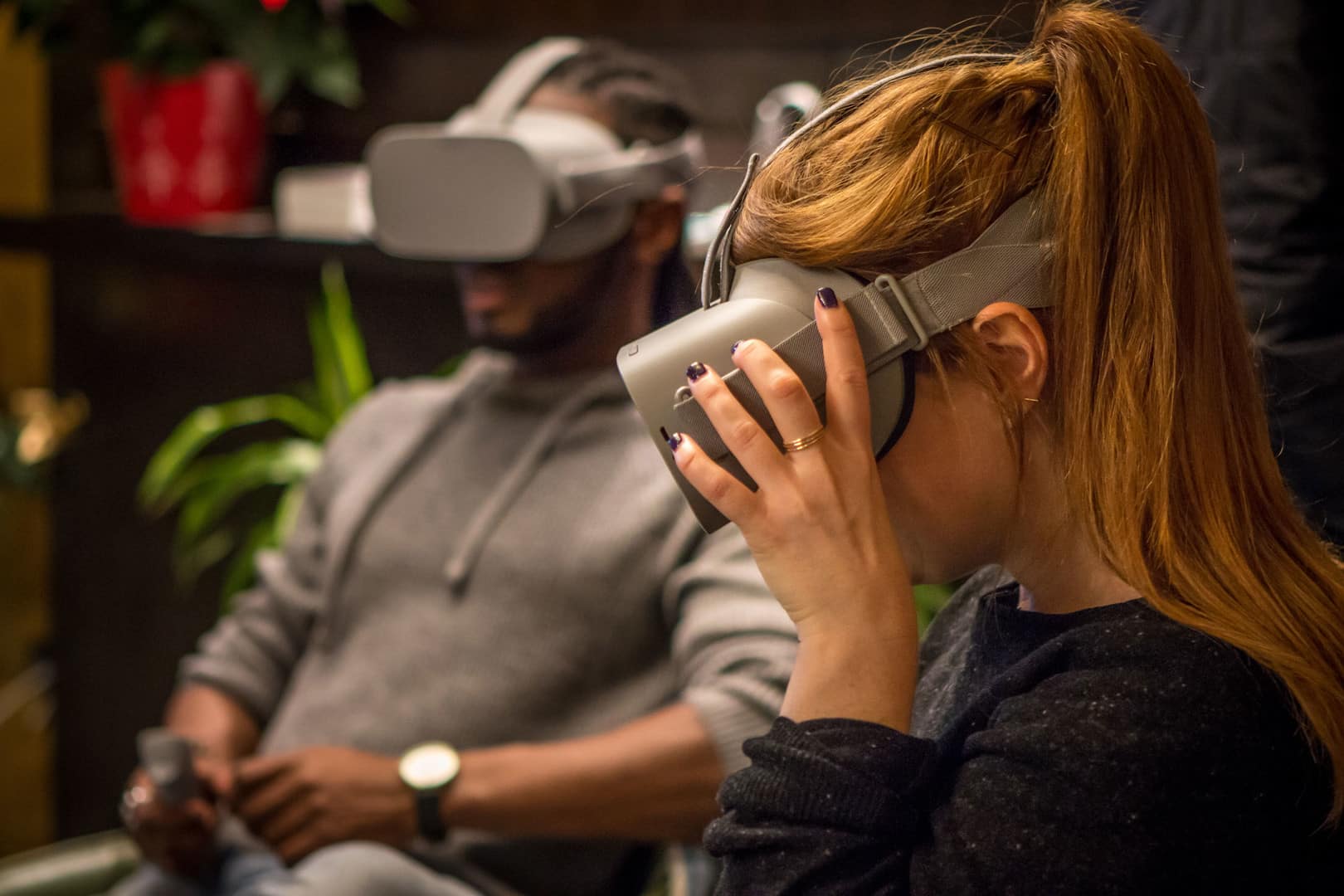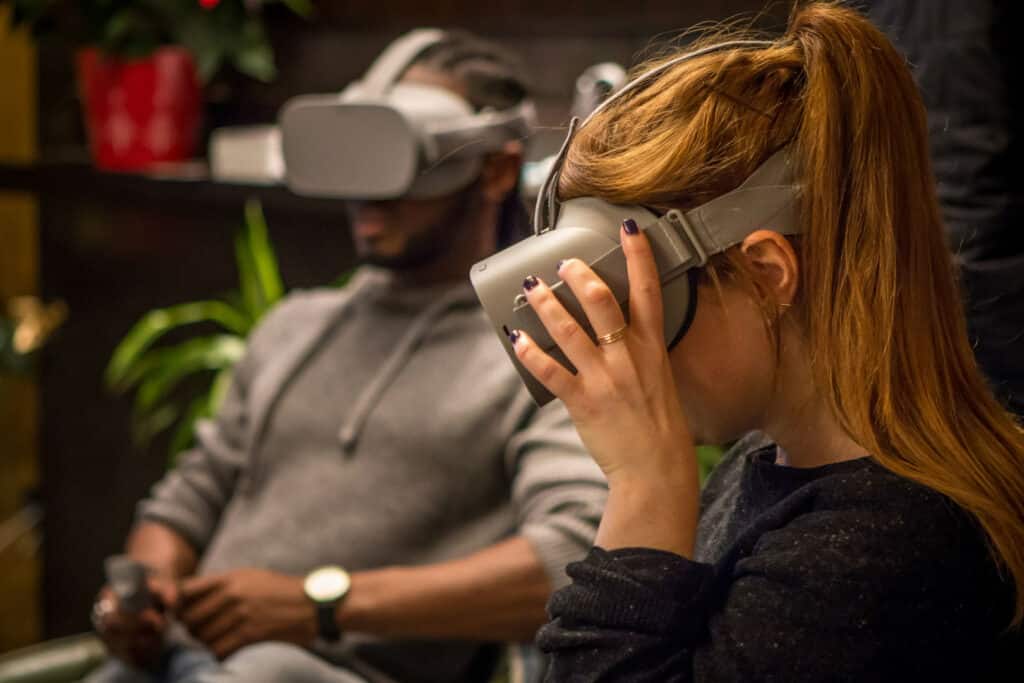 This prime event has a different approach to other festivals, with only a handful films and artists being presented during one week, in order to put every selected project in the spotlight in the best possible way.
Some of us at LFW have been working for major film festivals over the years and we really wanted to help filmmakers in a different way, to get their films seen by an audience of influencers, to get them signed with the best distributors & producers around and to see them succeed in the film industry. This is your chance to screen in the heart of London! And this is your entry point to the British and European film market.
Official Selection
a Short Films Competition 
a Feature Films Competition 
a Virtual Reality Showcase 
Industry Days with a Film Campus, a Film Forum open to anyone interested to learn more about film/VR, and International Co-Productions Meetings 
Carte Blanche to a guest country
The Regent Street Cinema is the birthplace of British Cinema — in 1896 it became the very first place in Britain to show moving pictures when the Lumière brothers' Cinématographe was presented to a paying audience. It is a landmark venue for the British film industry and provides a historic setting for London Film Week in the heart of London's West End on London's bustling Regent Street, a skip away from the Oxford Circus tube station. The cinema underwent a three-year refurbishement and reopened in 2015 with state of the art equipment.