Electric Dreams is a celebration of immersive storytelling. For five days during the Adelaide Fringe we are bringing you an eclectic collection of some of the world's best virtual reality experiences as well as a conference featuring leading international artists and creative technologists.

Electric Dreams is brought to you by Crossover Labs: award-winning producers of immersive and interactive work, Immersive Curators at CPH:DOX Copenhagen, Silbersalz Science Media Festival Germany, and Electric Dreams Adelaide and London. Through an international programme of labs and workshops, they develop the next generation of global immersive producers.
Electric Dreams invites you to explore how immersive technologies are having a positive impact on the business of arts and entertainment.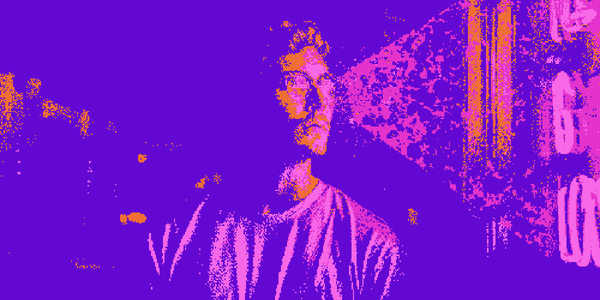 Technology is transforming society and business like neverbefore. As creativity precedes innovation, it's the artists and creative technologists who are leading the conversation in designing tomorrow's world.
This three-day conference brings together leaders from the creative community who are at the forefront in creating changes that will shape our society: how we socialise and play, how we group and campaign, how we interact with each other and the environment, how we influence people and transform society.
Speakers
Monika Bielskyte
Hinde Daoui
Luke Hetherington
Colin Nightingale
Fred Volhuer
Ana Brzezinska
Camille Lopato
Greg Broadmore
Sarah Ellis
...
Hear from some of the most influential leaders in creative tech who are working to shape the future of arts and entertainment: The Imaginarium, Royal Shakespeare Company, MIT, Ubisoft, Weta Gameshop, Marshmallow Laser Feast and many more.
If you're, an artist or technologist, a film-maker or performer, a programmer or curator, Electric Dreams is for you. It's for people who want to keep on top of the creative and commercial opportunities of emerging technologies. It's for people who want to shape society, encourage debate and connect with audiences in new ways.
Electric Dreams offers you a chance to gaze into other people's crystal balls, to connect with the broader creative community and to start to formulate your own visions for the future.